Camellia Names Ryan Shepherd Executive Chef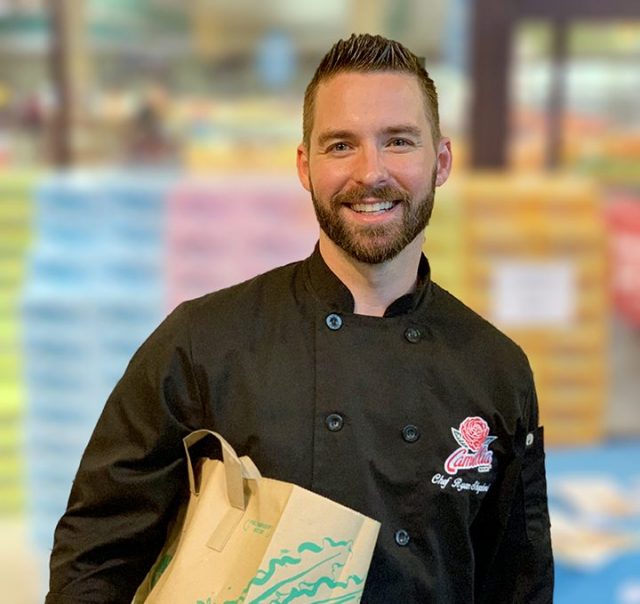 Camellia Brand is excited to announce Louisiana native Ryan Shepherd as executive chef.  "We could not be more thrilled to have the incredibly talented Chef Ryan Shepherd join the L.H. Hayward & Company family as we look at the future of research and development for both Camellia Brand and Gulf Coast Blenders," said Vince Hayward, L.H. Hayward & Company CEO and fourth-generation owner. "Having a chef on our team has always been a goal of ours, and now more than ever we are able to not only provide the highest quality products to our consumers, but also complement those products with countless delicious recipes for all to enjoy."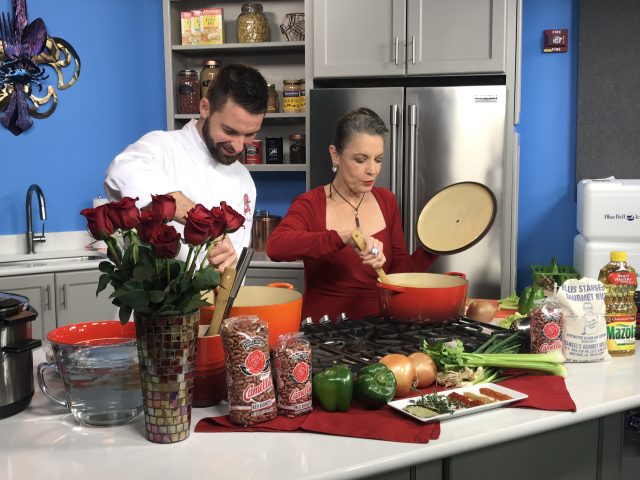 About Chef Ryan Shepherd
Chef Ryan holds a Bachelor's Degree in Culinary Arts from the Culinary Institute of America in Hyde Park, N.Y. He brings over 16 years of professional culinary arts experience to L.H. Hayward & Company. Most notably, he was recruited by the legendary Chef Paul Prudhomme in 2012 for collaborative product development work at Magic Seasoning Blends Inc. There he led companies around the world in the development of category-leading food products and restaurant-quality flavors that today's market demands.
"To be part of this company is such an honor and I'm so excited to hit the ground running," said Executive Chef Ryan Shepherd. "Camellia is a brand that brings people together to gather around and enjoy a meal. This is one of my favorite aspects about cooking — bringing those of all backgrounds to the table to share a delicious, quality meal and spend time with each other."
Chef Ryan brings vast industry experience from industrial food processing to retail and foodservice seasonings, batter mixes, breaders, dinner mixes and flavor systems that deliver the crucial consistency and quality that operators need to edge out their competition. He is excited to join the L.H. Hayward & Company team as they share his unwavering commitment to quality and consistency.