Easy Family Meal: Slow Cooker Tomato & Herb White Beans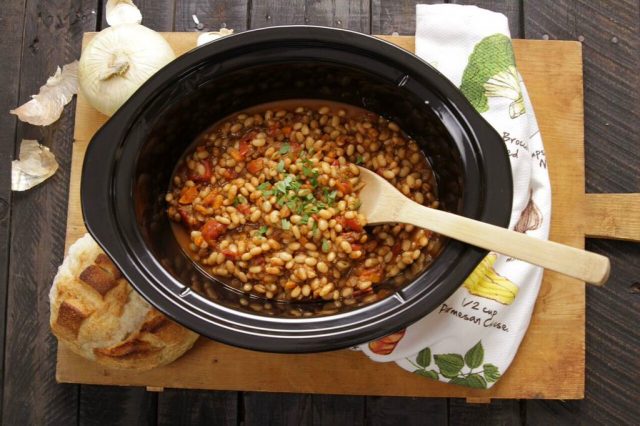 Sometimes we all need some serious comfort food made in the slow cooker. Do it up right with our delicious new Tomato & Herb White Beans dinner mix, add a couple of pre-prepared sides, and you've got a super easy family meal, warmly waiting for you at the end of a long day.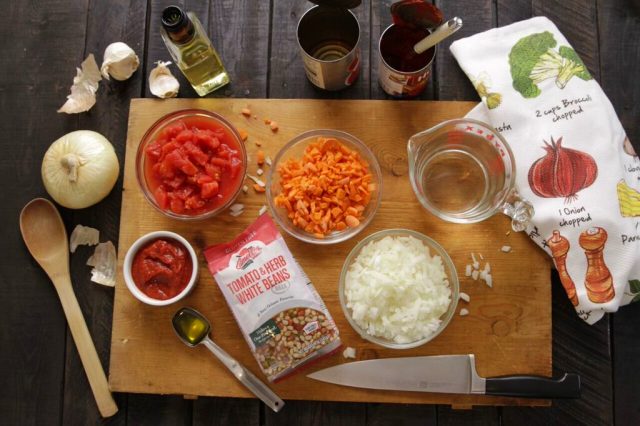 You can't be beat the big flavor and convenience of this hearty Tomato & Herb White Beans Mix made with navy beans and its own herb & spice packet – as well as the savory recipe right on the back of the bag. Simply sauté some chopped onion and carrot in olive oil with 1/3 of the enclosed spice packet, and throw that in the slow cooker. Add the beans, a can of diced tomatoes, some tomato pureé, the rest of the spice packet, and six cups of water. Then turn on the slow cooker and go. Get the recipe.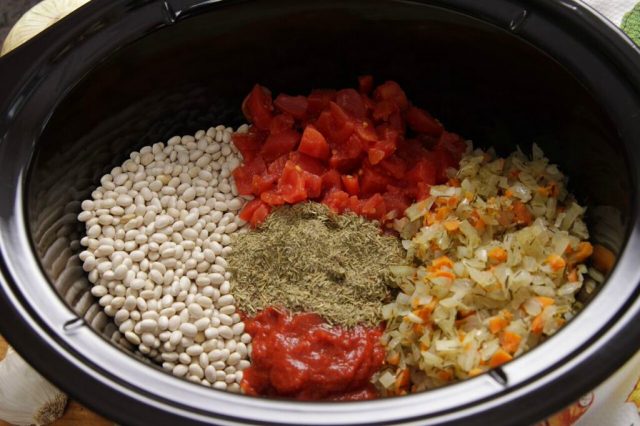 The slow cooker recipe for this Tomato & Herb White Beans dinner mix is vegetarian and gluten-free – so it's super healthy and versatile. Keep it meatless by serving it over rice, or with kale, spinach or collard greens. Or add a fast protein and veggie with a rotisserie chicken from the deli department and a steamed bag of ready-to-eat green beans.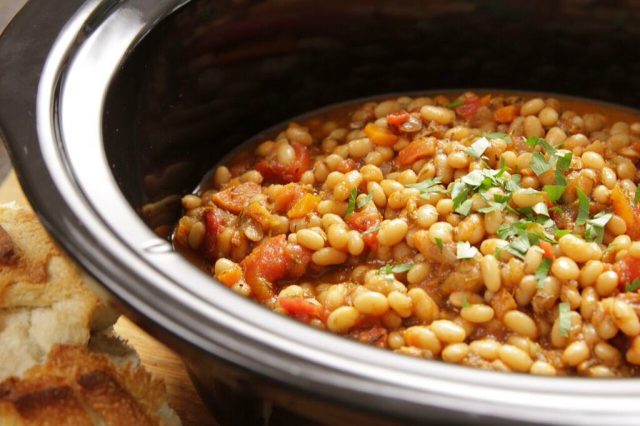 Warm up some good crusty bread, and sit down with your family to enjoy. You just found another great dish for your weekly dinner rotation.