How to Make Chipotle Black Bean Soup with Bold, Smoky Flavor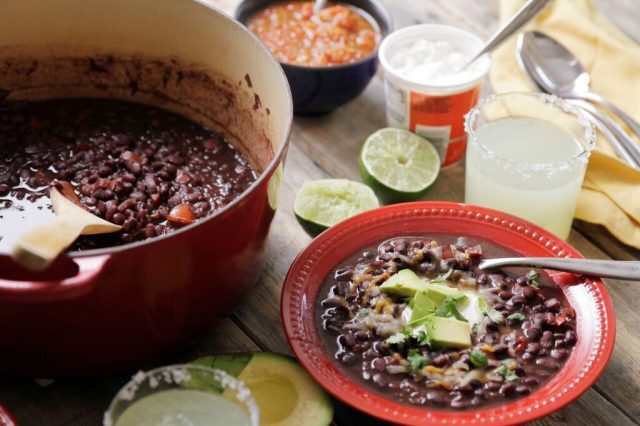 A delicious, year-round dish that's perfect for pairing with margaritas right now, our Chipotle Black Bean Soup Mix gives you a great excuse to host an effortless get-together. Featuring our Black Beans and a bold, chipotle-flavored seasoning packet, this mix is ready to go – all you do is add sautéed onion, red bell pepper, chicken broth and water. The smoky flavor of ground chipotle peppers and the lively citrus taste of lime are front and center.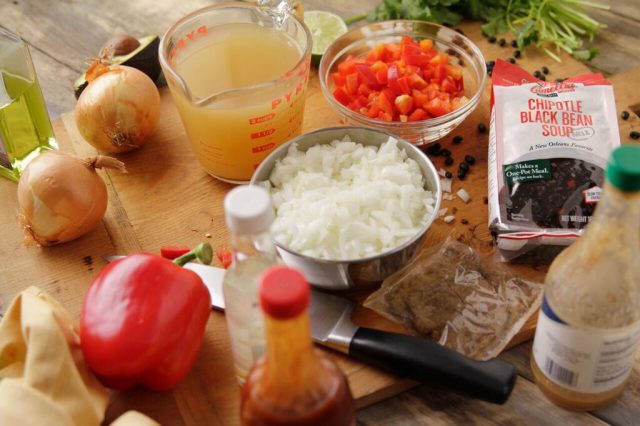 A breeze to prepare, this mix is packed with flavor, protein and fiber and features an easy-to-follow recipe right on the back of the bag. Just add a few fresh ingredients, and simmer on the stovetop or in your slow cooker. (That "set it and forget it" benefit of slow cookers can be a wonderful way to get out of the kitchen and into nice weather.)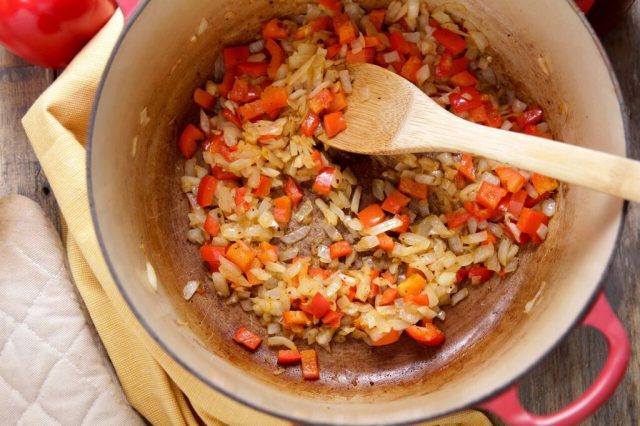 After rinsing and inspecting the beans, the recipe calls for sautéing two chopped onions and one chopped red bell pepper along with 1/3 of the enclosed spice packet. This really gets the smoky flavor deep into the base of the soup.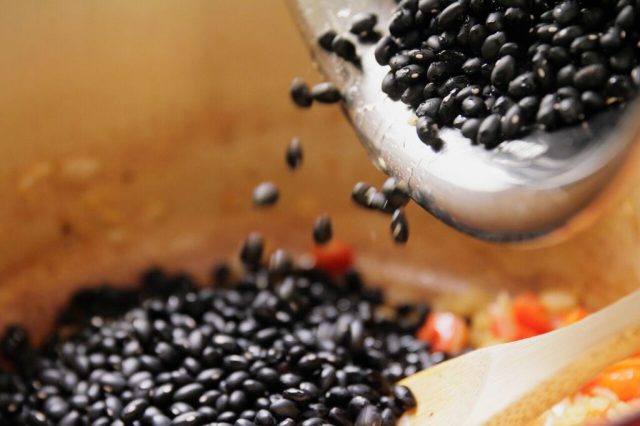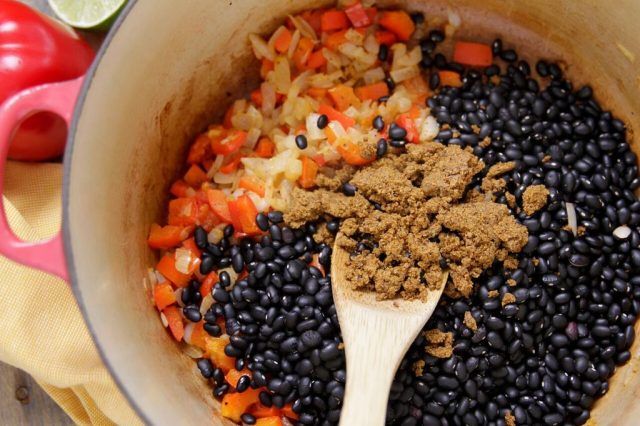 Next, add the rinsed beans and the remainder of the spice packet to the stovetop pot. Of course, the nice thing about the spice packet is that you can add as little or as much of it as you like – now or while the beans are simmering – tasting as you go.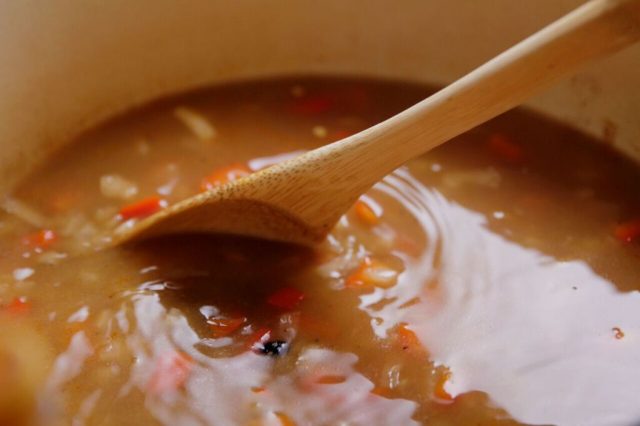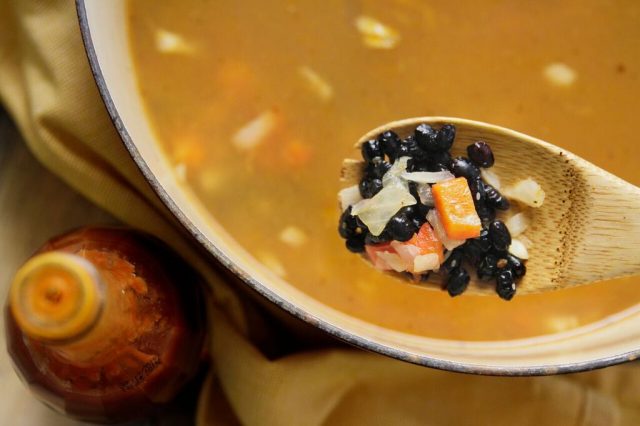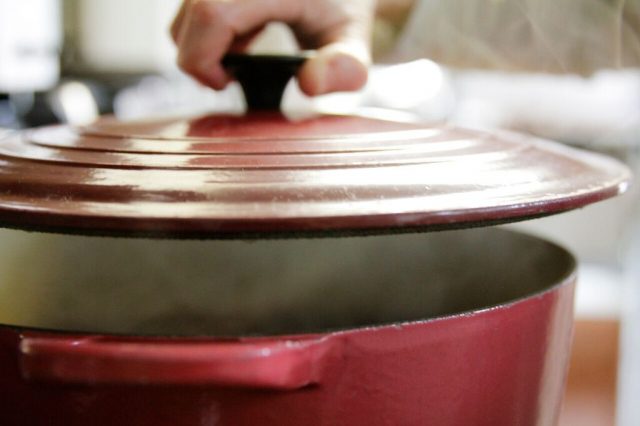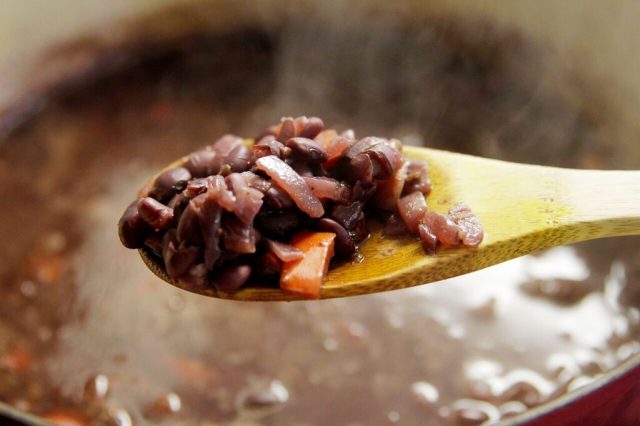 Add the chicken broth and water, and bring to a boil. Then reduce the heat, cover and simmer until the beans are soft, stirring occasionally. If you like a creamier soup, once the beans are soft, use the back of the spoon to mash some against the inside of the pot, or use an immersion hand blender to get the exact level of creaminess you prefer.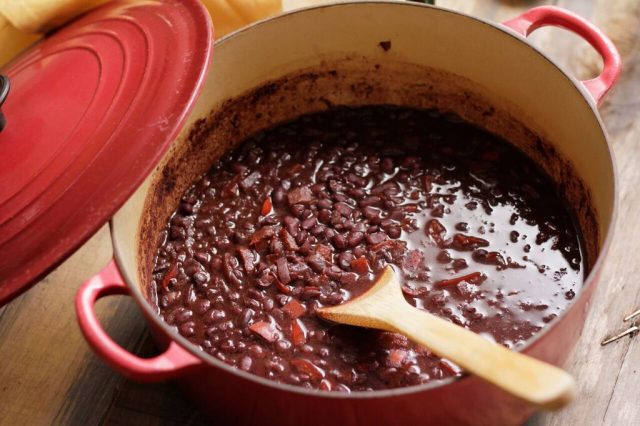 Whether you're entertaining friends or feeding your family, it's fun to set up a toppings bar with this Chipotle Black Bean Soup. From chopped fresh cilantro, shredded cheese and sour cream, to salsa, chopped green onion and sliced avocado, there are so many tasty toppings to offer. And finally, don't forget the tortilla chips and ice-cold margaritas. Party on.