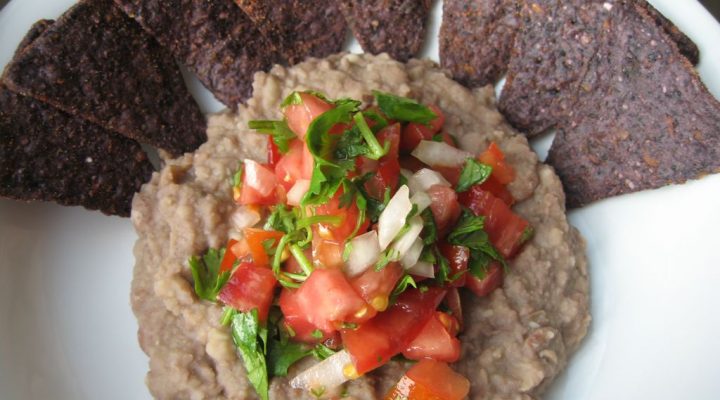 Basic Slow Cooker Refried Beans
Directions:
Add the soaked beans, onion, jalapeño, garlic, cumin, and water or broth to slow cooker.
Cook on high for 8 hours, adding water if necessary.
When the beans are fully cooked, strain them and reserve the liquid. Mash or process the beans, adding the reserved water as needed to attain desired consistency.
When serving, top with cheese.