Recipe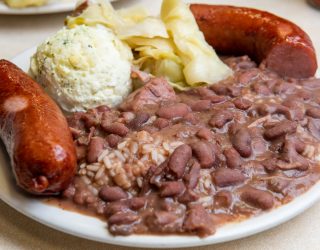 Recipe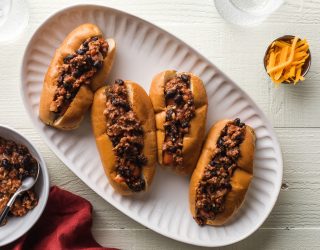 Recipe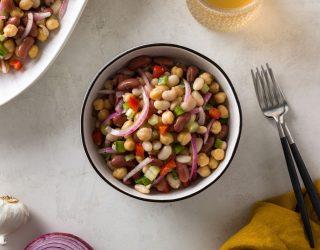 Recipe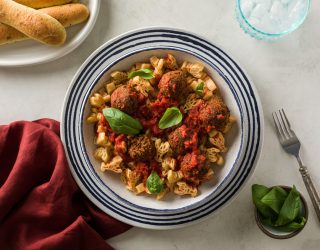 Recipe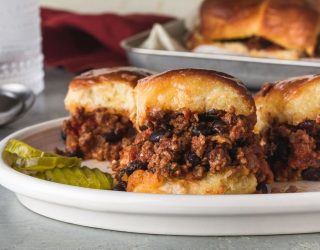 Recipe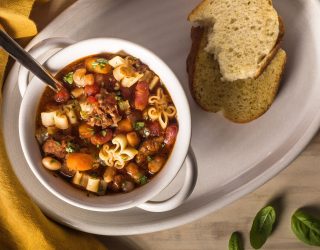 Recipe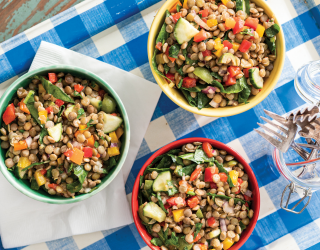 Recipe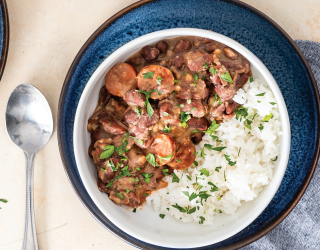 Recipe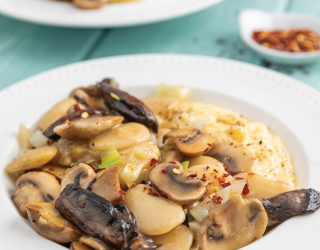 Recipe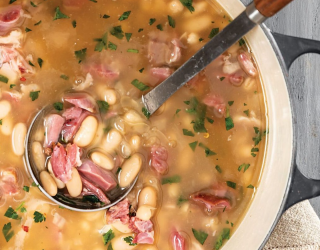 Recipe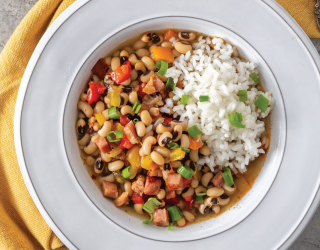 Recipe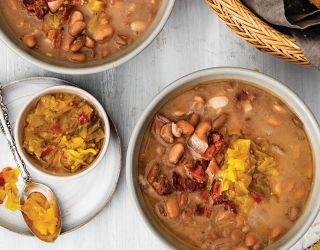 Recipe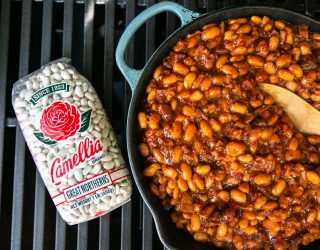 Recipe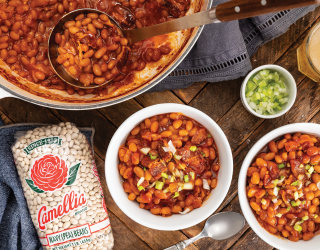 Recipe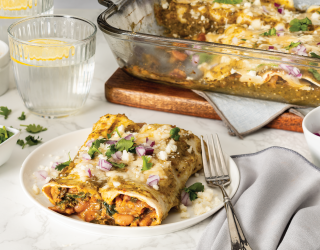 Recipe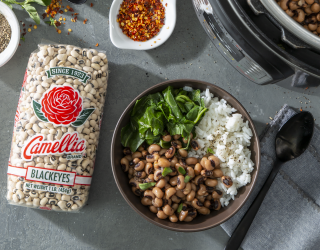 Recipe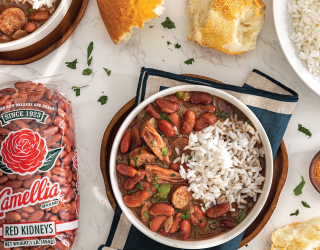 Recipe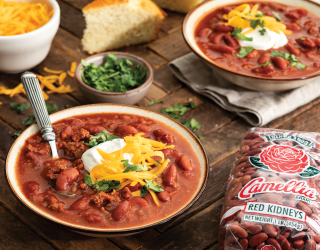 Recipe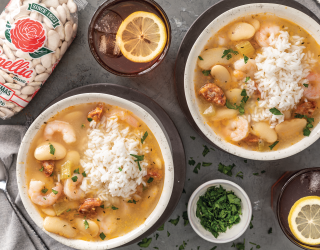 Recipe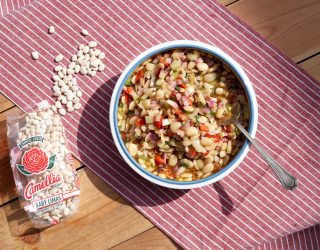 Recipe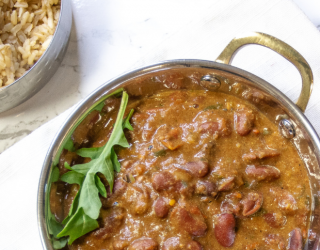 Recipe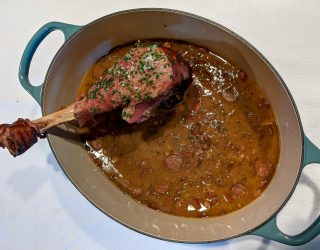 Recipe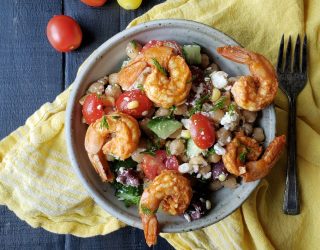 Recipe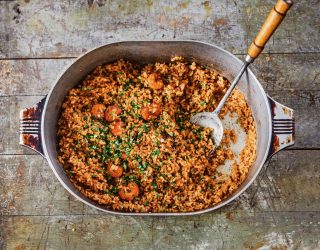 Recipe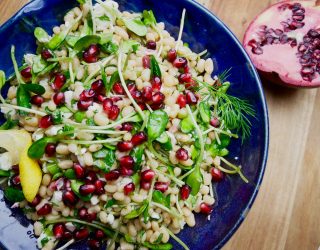 Recipe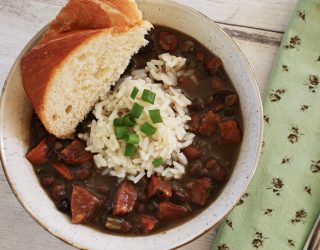 Recipe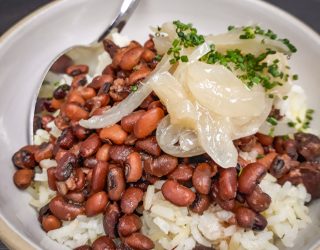 Recipe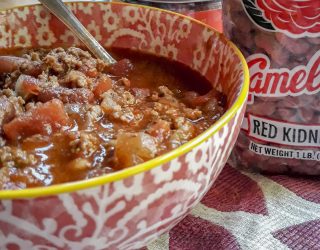 Recipe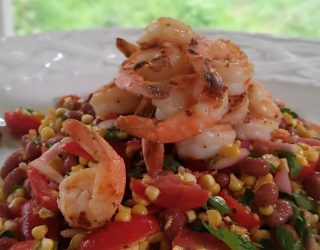 Recipe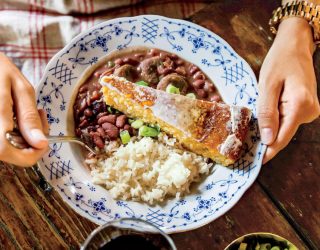 Recipe
Recipe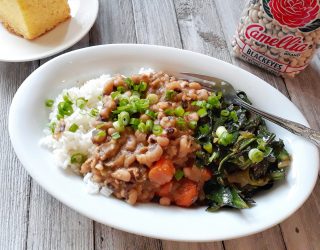 Recipe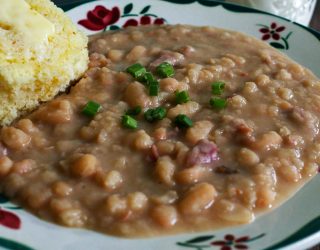 Recipe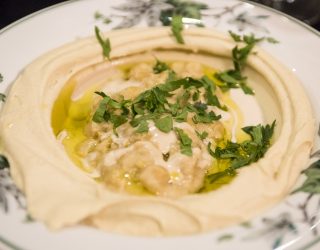 Recipe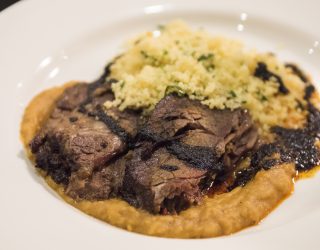 Recipe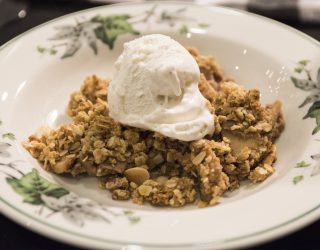 Recipe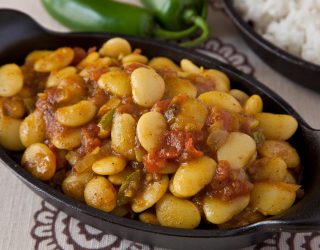 Recipe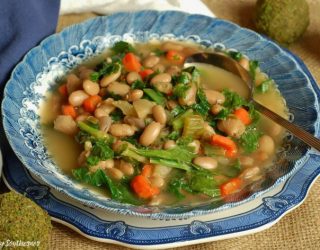 Recipe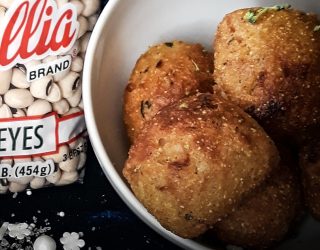 Recipe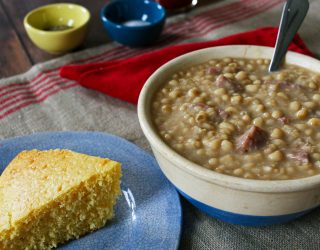 Recipe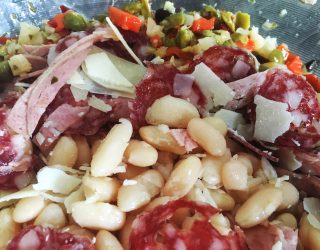 Recipe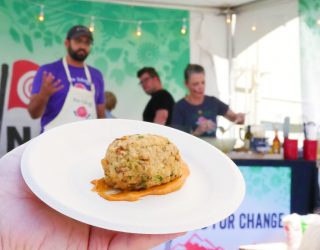 Recipe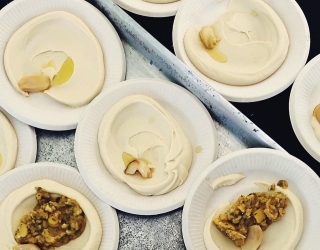 Recipe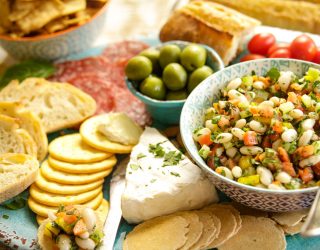 Recipe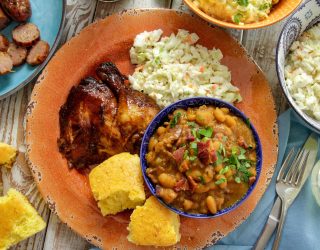 Recipe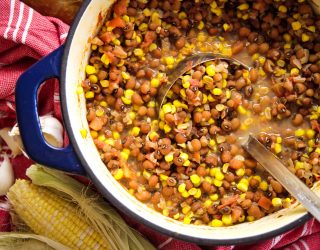 Recipe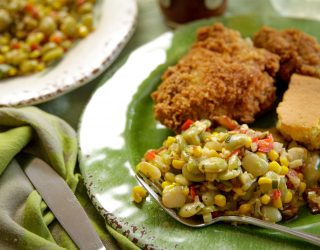 Recipe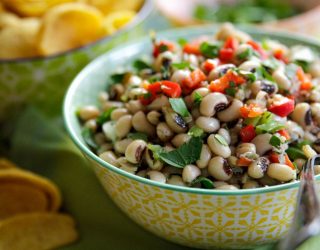 Recipe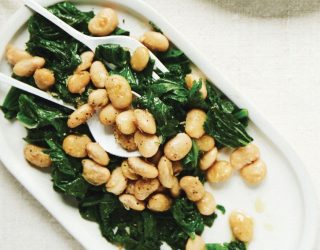 Recipe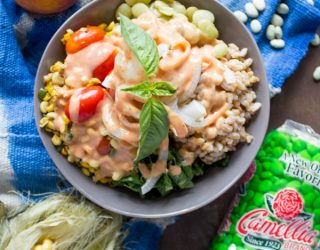 Recipe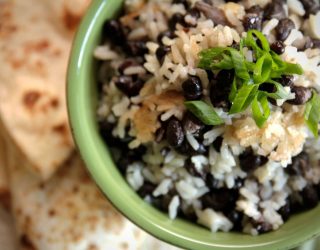 Recipe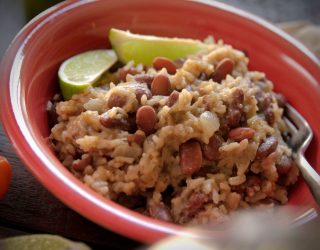 Recipe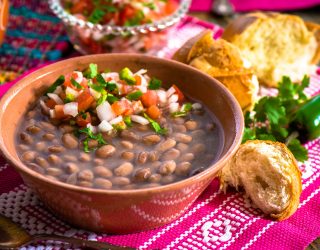 Recipe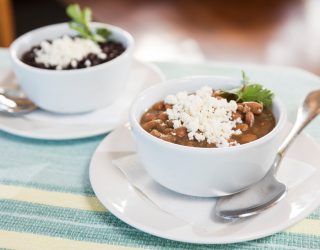 Recipe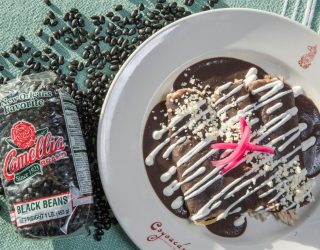 Recipe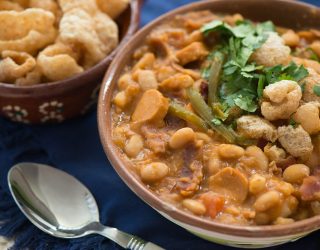 Recipe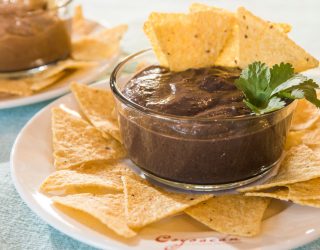 Recipe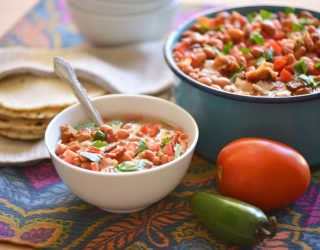 Recipe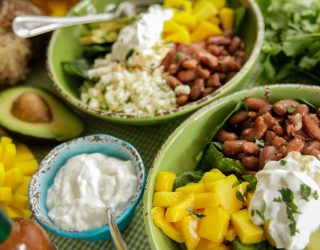 Recipe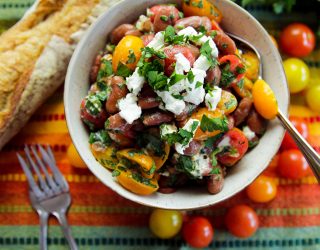 Recipe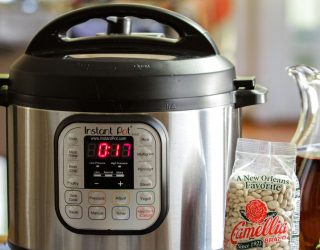 Recipe
Recipe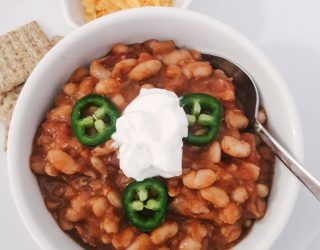 Recipe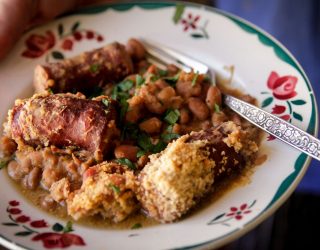 Recipe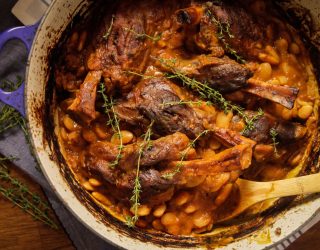 Recipe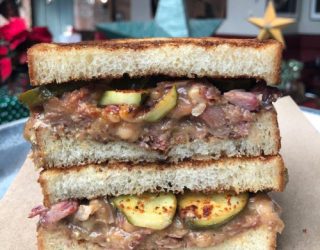 Recipe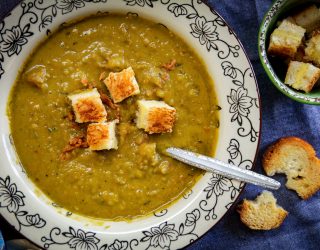 Recipe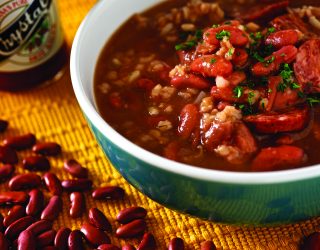 Recipe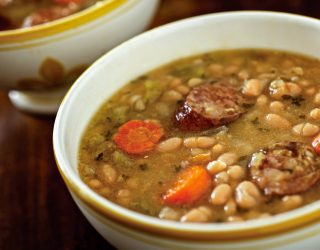 Recipe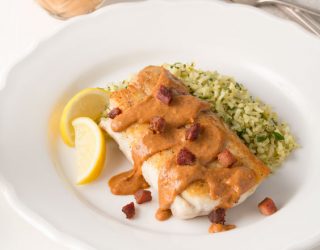 Recipe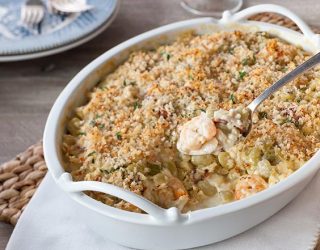 Recipe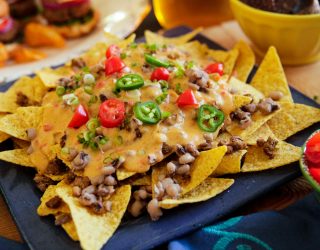 Recipe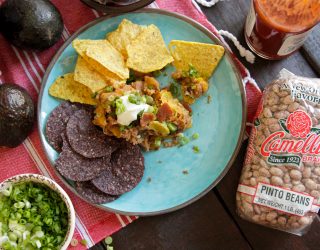 Recipe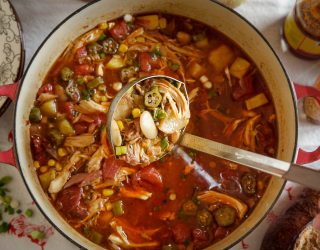 Recipe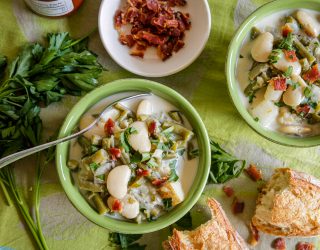 Recipe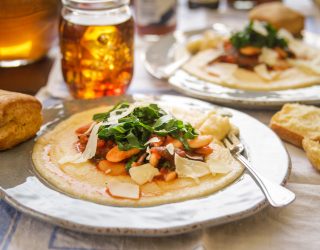 Recipe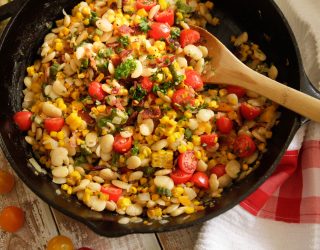 Recipe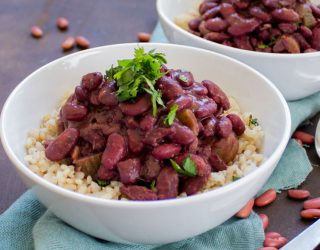 Recipe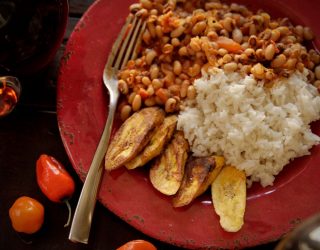 Recipe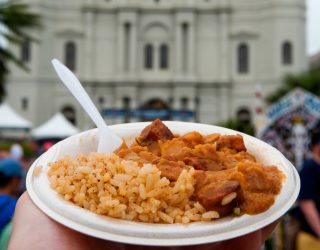 Recipe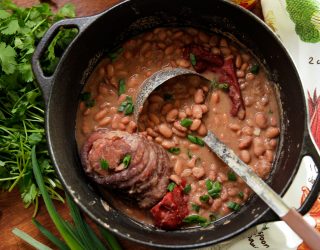 Recipe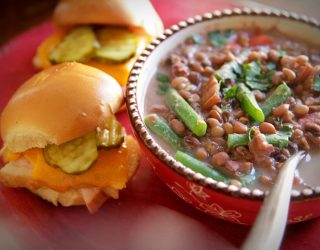 Recipe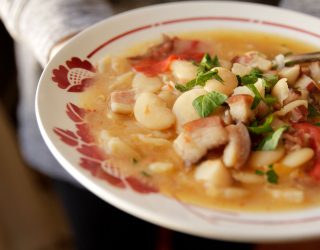 Recipe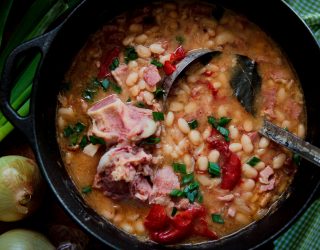 Recipe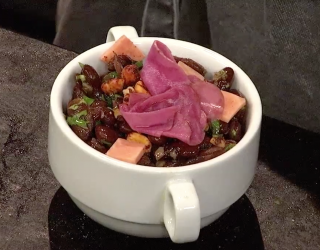 Recipe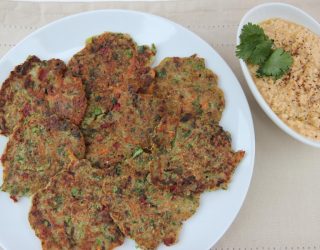 Recipe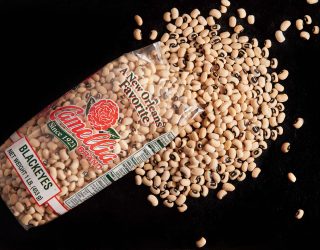 Recipe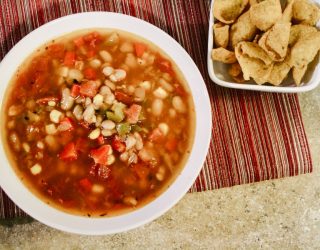 Recipe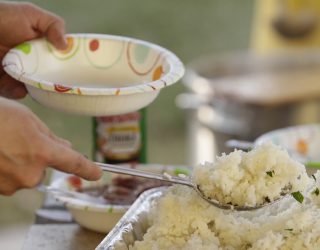 Recipe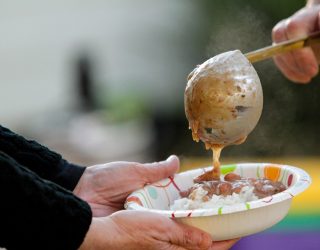 Recipe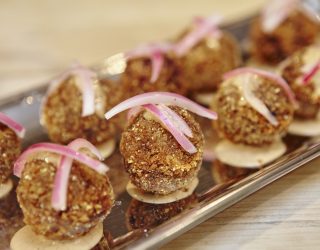 Recipe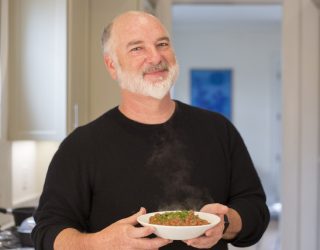 Recipe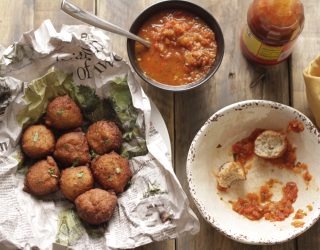 Recipe
Recipe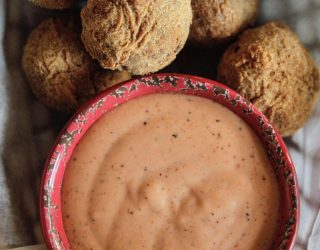 Recipe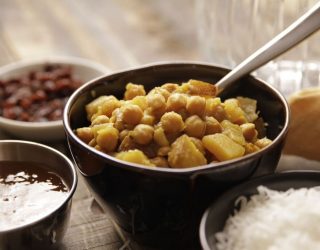 Story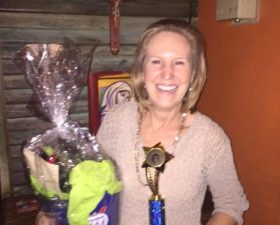 We had gone to the Soul Food Cookoff in Houston last year, and the pastor who runs the cookoff found out we were from Louisiana and knew I liked to cook. He asked if I'd cook this year and the rest is history! The Cookoff is held annually to benefit College Park Cemetery which was started in the 19th century for freed slaves and their descendants, and also to honor the memory of MLK. The event serves a great cause and it really was a lot of fun, with a very eclectic group of people both cooking and attending. I'm a native of New Orleans, so I knew I had to cook red beans and rice using Camellia Beans. My secret recipe beat out the competition and I was granted the Chef's Choice award and First Place…Nothing beats red beans and rice from a NOLA native!
Recipe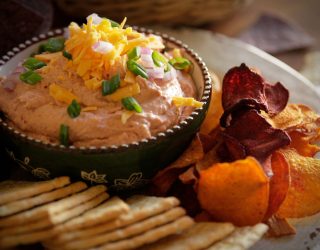 Recipe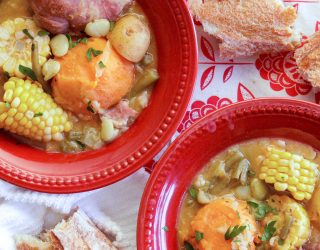 Recipe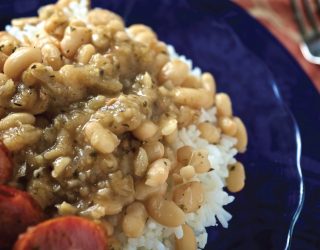 Recipe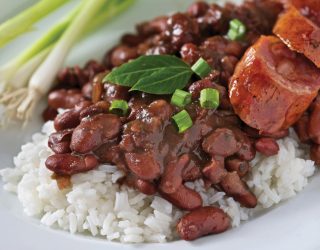 Story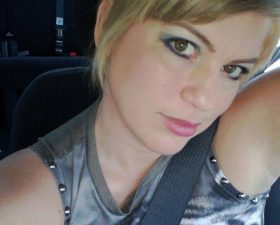 I grew up on red beans and rice. My mom would make them every Monday. You knew as soon as you got home from school that it would be just deliciousness. The beans were always cooked to perfection , the sausage melted in your mouth. She always served it with rice and cornbread…..ahhhhhhhh Love in a bowl!! I cook it on Monday's as much as a can but, I must confess I make them on Sundays sometimes.
Story
I am from Dallas, but please don't hold that against me–I married a cute little swamp critter from New Orleans. It was during one visit to the West Bank that I got to taste her grandmother's red beans and rice, and I've been perfecting this dish every couple months since then to keep her from getting so homesick. I tried one time with store red beans and won't be making that mistake again. For the last 15 years we have lived in Southern California, so every time we visit home or the in-laws come to visit, we always pack our bags with many pounds of Camellia red beans, some cajun shake and some crab boil. Thank you for keeping the beans consistent all this time! Looking forward to many more pots of "home".
Story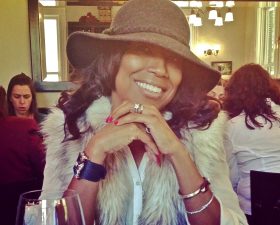 It's no secret that I LURVE red beans and rice.  But only mine.  LOL!  I'm far too critical of other people's red beans and rice so I don't even try them.  I know…bad Mingo…BAD! But my beans are pretty dang delish. If you've ever had them… you know this for sure.
Story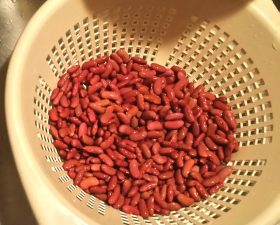 Well tomorrow is Monday. Which means it is Camellia red beans day, and as you can see I have just washed my Camellia red beans and I'm going to put them in the crock pot and fill it with water for tonight. Tomorrow, I dump my vegetables and meat into the crock pot, turn it on early in the morning and by 2 or 3 maybe 4 o'clock the beans will be ready and the rice will be cooking!
Story
My fiancee brought some Camella Beans home from New Orleans ..I cooked up a bag of red beans and made rice, I was in heaven the best beans I have ever ate, I now send off and order my beans the in store beans in VA look out if Camella Beans come to our area.
Story
I've made Red Beans & Rice from scratch. Bought a bag of Camellia red beans with the spice package recently. Without adding any of my own spices and two andouilles, soaking the kidney beans overnight, and adding some baking soda as the beans were first cooking with the Trinity, I've gotta say the Camellia spices package produced a wholly pleasantly warm delicious dish. Not overwhelmingly hot (add more heat yourself in your bowl) but just plain flavorful. I was skeptical but am really satisfied with how this potfull turned out. Five stars!
Story
We spent the better part of two and a half years as transplants in New Orleans. Because we were seminary students, our budget was tiny, but we discovered Camellia red beans, and not only were they affordable, but they were also delicious and kept us satisfied and living well! I recently found a large bag of these beans when we were back in New Orleans, and brought them all the way back to Missouri so that we could relive those Cajun days!
Story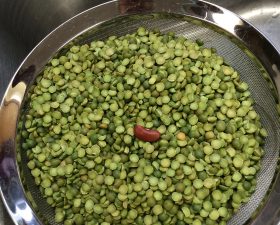 Do I win. A red bean in my split peas!
Story
Hello all I live in Michigan and I was born in Baton Rouge I come back every year or so to visit my family and a few years ago I was bringing back beans to Michigan because we don't have Camellia beans here and I had 25 pounds of beans spread throughout my luggage and carry on I was stopped the TSA agent held up the line at Baton Rouge Airport to take each bag out individually and run them through the scanner I almost missed my plane so i could have a great pot of red beans when I got back to Michigan those lasted me about 2 years until I came back again love the beans thank you wish we had them here.
Leon Michigan.
Story
I've been soaking my Camellia beans overnight then cook them in my electric pressure pot. I follow the recipe on the bag and they always come out just great!
Story
Up until this time, I have only eaten lady peas twice in my life: once last summer, when I purchased a pound froma local produce stand; and the first time when my MIL and I shelled a "mess" of them in her front yard, under the big oak tree. Dead still air, sweat rolling off us. She seasoned them only with a little sugar and a lump of butter. Said anything else would overpower them. They're hard to find in NW Ga. Imagine my dellight in finding you and your dried lady peas.
Recipe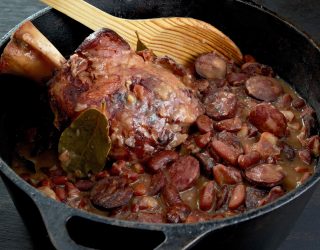 Story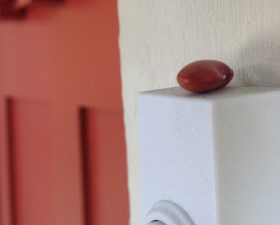 All I had to do was ring this doorbell on Monday nights, and when the door opened, I was sure to smell some red beans on the stove.
Story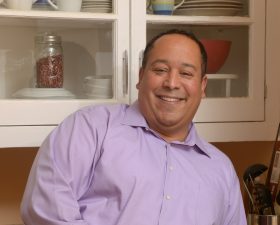 The first Peychaud came to New Orleans from the Caribbean around 1795, and I'm betting he had a beans & rice recipe in his travel trunk.
Story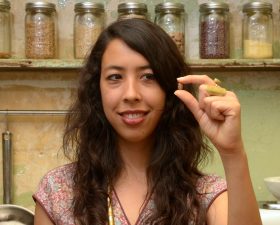 When I behaved well my mom would give me a bean. When I'd collected a whole jar of beans, I could trade them in for money to buy a treat. After trade-in, they might have ended up in my mom's 3-Bean Soup.
Story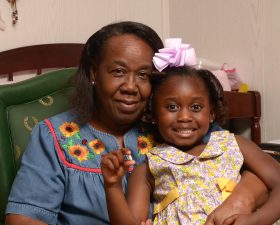 I have raised more generations of babies than I have beans in the pot. And they all love their hot lunches. Red, black, white, doesn't matter what color  – it's a healthy meal and the price is right.
Story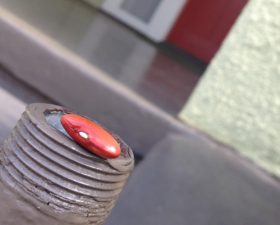 These weren't just steps. They were our dining room on fall evenings- Red Beans and Ham on the porch.
Story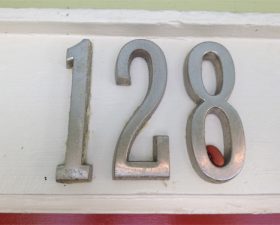 Always reminds me of home.
Story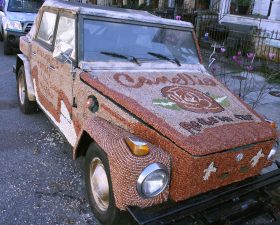 I started the Krewe of Red Beans Parade as an homage not only to the New Orleans culinary tradition of Red Beans & Rice, but to the Mardi Gras Indians and second-line parades. It's all about co-mingling all the different influences of the city. Krewe members must create a new bean costume each year. We're now sponsored by Camellia Brand – they supply all of our beans! We march on Lundi Gras (the Monday before Mardi Gras) every year.
See Devin's "Feed the Krewe" Red Beans Recipe.
Recipe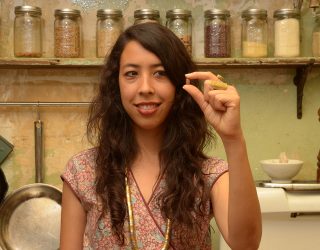 Recipe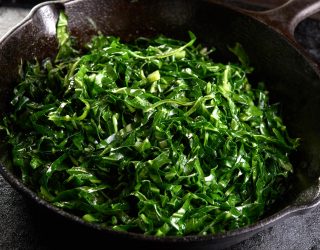 Recipe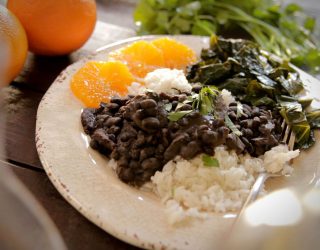 Story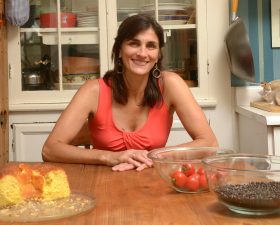 In my home country of Brazil, we have a black bean stew called "Feijoada" cooked with meats in a similar style to how New Orleanians cook red beans. Here are my black bean stew and collard greens recipes from my cookbook, I Learned to Read with Recipe Books, that follows my journey as a cook from an early age when my grandmother read recipes to me, and my blog, www.sundayflavorclub.com, which shares the things I cook every Sunday for large gatherings of friends and family.
Story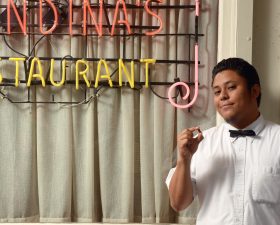 Mandina's Restaurant has been proudly serving Camellia red beans and rice at our location on Canal Street in the Mid-City neighborhood of New Orleans since 1932. Some things should never change.
Story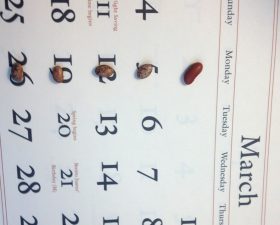 Monday's mean one thing.
Story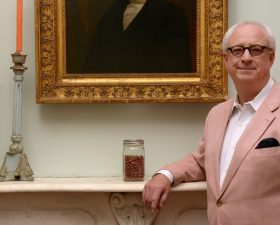 I was on a Navy submarine in the South China Sea during Vietnam; my father sent me a huge box of Camellia red beans – so many that I gave the cooks our family recipe and hosted a red beans & rice dinner (with French bread and spiced pork chops) for the whole crew. I can't tell you our exact position, but we were at a depth where many sea critters turn on their headlights.