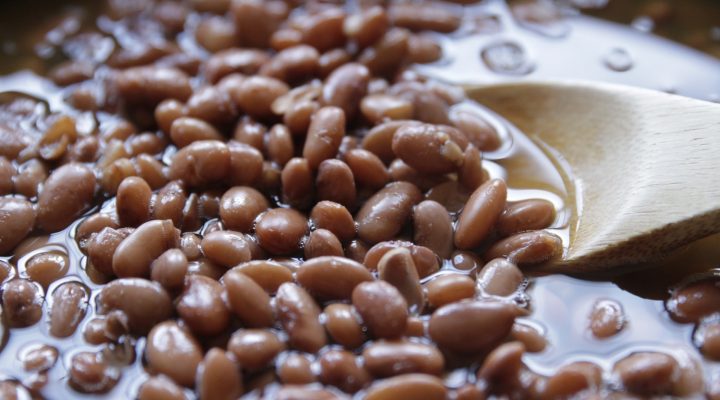 Connelly's Macho Pintos
Directions:
Rinse and sort beans. (Optional: Soak beans using your preferred method.)
In a large pot, cover beans with water and bring to a boil. Reduce heat, cover and simmer for 1 ½ - 1 ¾ hours.
During last 30 minutes of cooking, add cloves, basil and parsley flakes. Add additional water if necessary.