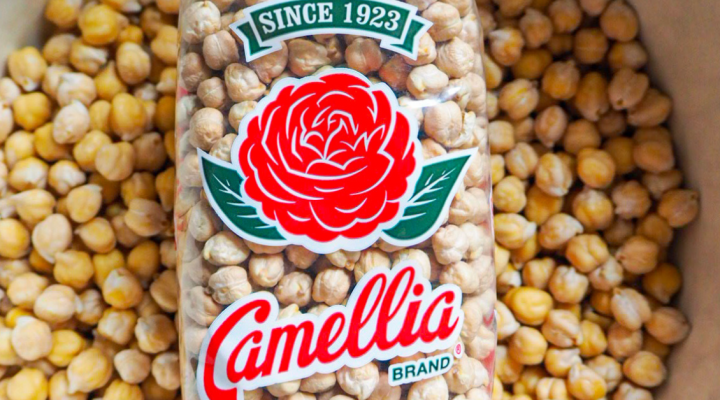 Gordon's Greatest Garbanzo Beans
Directions:
Rinse and sort garbanzos. (Optional: Soak using your preferred method.)
To a large, heavy pot, add garbanzos, water, chopped vegetables and garlic. Bring to a boil, then lower heat and simmer for 1 hour.
When garbanzos are soft, add ham or seasoning meat to pot. Cook for an additional hour.
Add salt and pepper to taste, and serve.