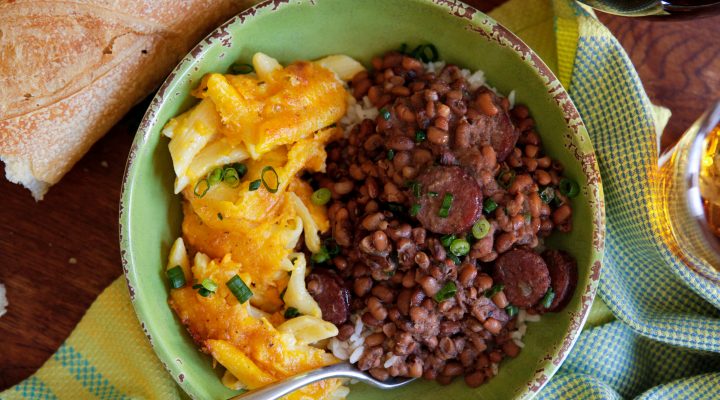 Patricia's Perfect Field Peas
This family recipe was featured on the original Field Peas bag and hails from Patricia Hayward, Gordon Hayward's daughter and 3rd generation bean enthusiast.
Directions:
Rinse and sort peas. 
Cover peas with water, add meat or butter, simmer about 1 hour.
Saute onion and garlic in butter or olive oil, add to pot with remaining ingredients, cook 1/2 hour or until soft.
Salt and pepper to taste.