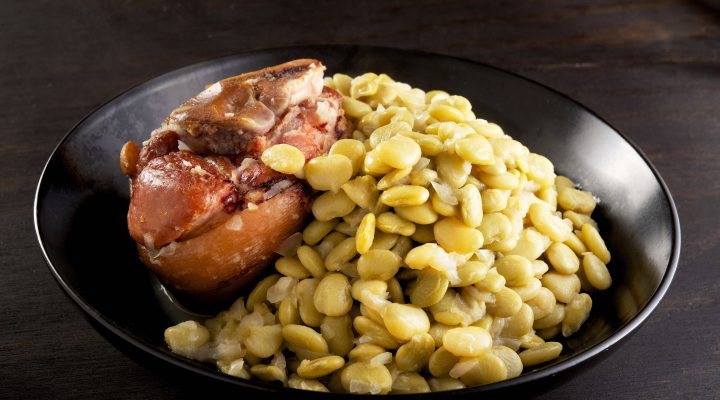 Slow Cooker Baby Limas with Ham
Directions:
Rinse and sort beans. (Optional: Soak beans using your preferred method.)
Add beans to slow cooker and top with water, enough to just cover the beans. Stir in the chopped onions and add the ham bone and ham if using.
Cover and cook on high for 4 hours.
Add the Cajun or Creole seasoning, and black and cayenne peppers.
Cover and cook on low for 4 hours, or until very tender.