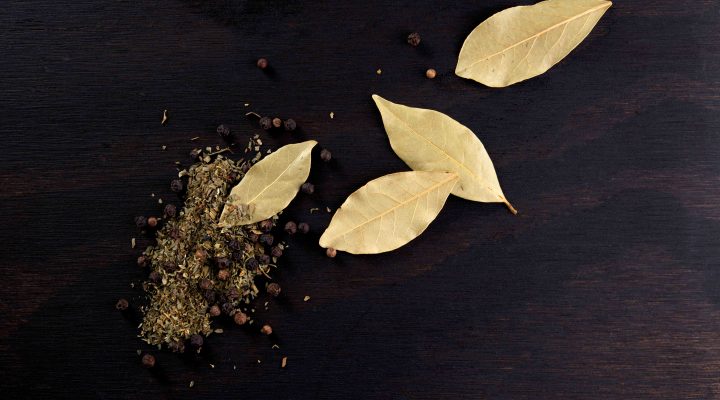 Camellia's Dry Herb Blend – Bouquet Garni
Directions:
Blend all ingredients together.
Usage:
Many of the recipes on the old Camellia Bean packages called for "1 bouquet garni." Spelled out  above, this is the seasoning mixture wrapped in cheesecloth and tied with kitchen twine. In a pinch, you can put the herbs in a tea ball instead. This is a traditional Hayward family recipe.