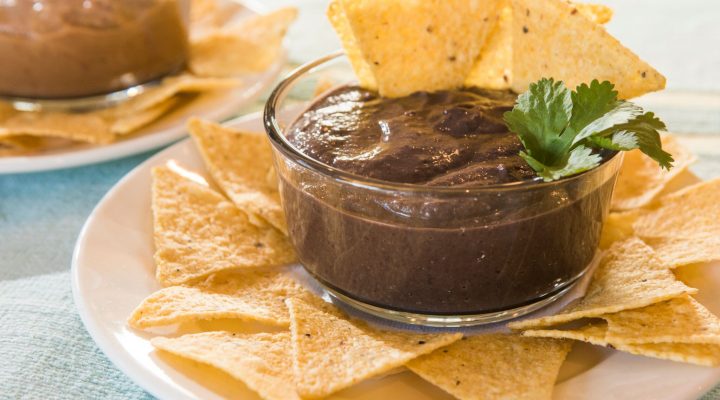 Contributed by
Chef Guillermo Peters
Chipotle Bean Dip
Directions:
Place cooked beans in a blender or food processor with 1 cup of bean cooking liquid.
Add one or two chipotle peppers in adobo and blend to a desired texture.
Serve in a bowl with tortilla chips and crumbled queso fresco.
*Chiles chipotle en adobo come canned and are available at supermarkets.
Recipe by Chef Guillermo Peters of Canal Street Bistro, a New Orleans restaurant serving refined global cuisine in the heart of Mid-City.