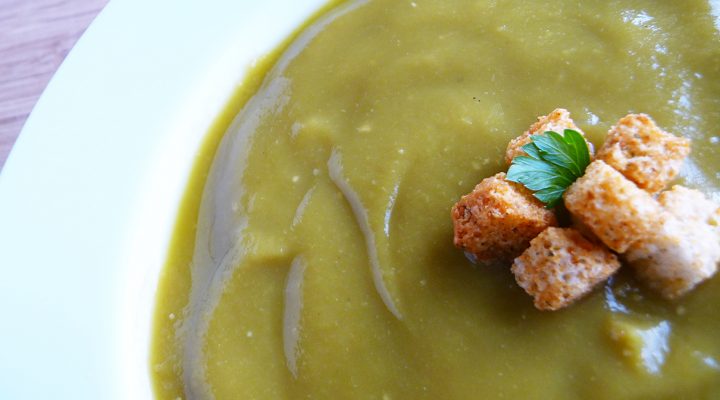 Grace's Green Split Pea Soup
This family recipe has been featured on the Green Split Peas bag for decades and was passed down by Grace Hayward, Gordon Hayward's niece and 3rd generation bean enthusiast.
Directions:
Rinse and sort peas.
Cover peas with water, add meat, vegetables and seasonings. Simmer 2 to 2 1/2 hours until tender. Add water as needed to desired consistency.
Pass peas through sieve or blender.