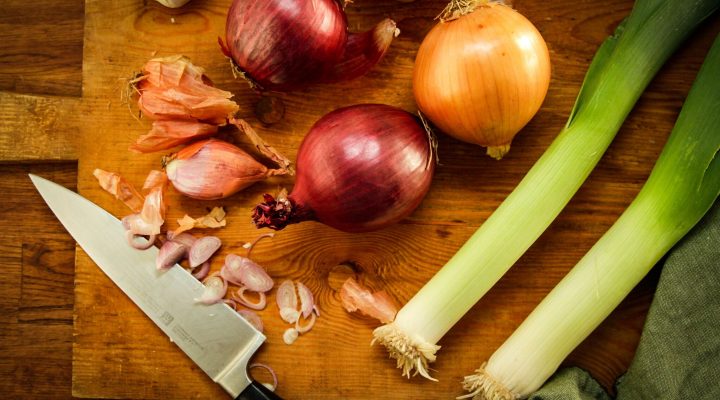 Contributed by
Jay Ducote
Pickled Red Onions
Directions:
In a small saucepan, bring vinegar and water to a boil. Add the rest of the ingredients, and simmer for 30 minutes.
Strain the liquid to remove all the whole ingredients. Add hot pickling brine to sliced red onions, and allow to rest for at least half an hour. Refrigerate once cooled.
Serve with Red Beans and Rice Balls and BBQ Aioli.