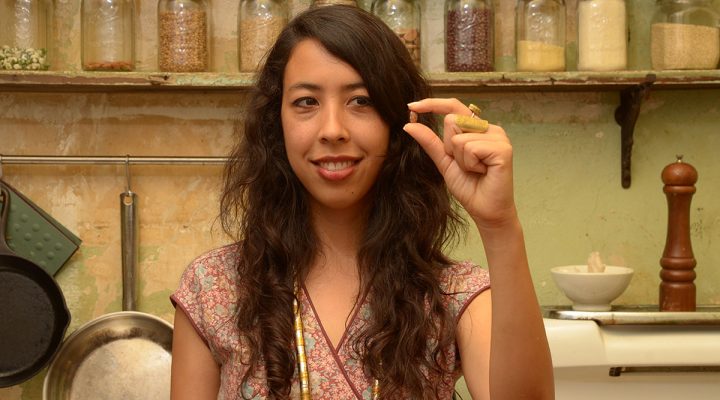 Mom's 3-Bean Soup
Directions:
Combine garlic and stewed tomatoes in a blender or food processor and blend until smooth. Add mixture to a large stock pot.
Add rest of ingredients (except cilantro and lime) to pot, and cover all with water.
Cook over medium-high heat for 1 hour; add seasonings to taste.
Serve with cilantro and lime slices.