Camellia Brand Expands Distribution in Dallas Market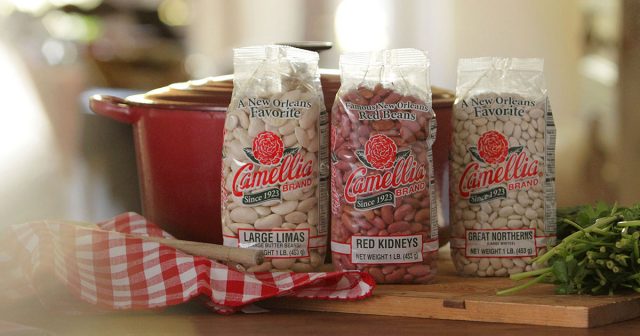 Camellia Brand Expands Distribution in Dallas Market
Camellia Brand is adding five new types of beans to two large retailers in the Dallas market this fall. A wider selection of the company's non-GMO certified, 100 percent U.S.-farmed beans will be on shelves in Tom Thumb and Albertsons by the end of September. The addition of new beans to the Dallas market is part of Camellia's ongoing effort to expand its legendary portfolio of products across the United States.
Legendary Beans
"We're traditionally known for our red beans, but we sell a variety of premium beans, peas and lentils. We're thrilled to distribute some of Texas' most popular varieties like pintos and black beans to Dallas," said Vince Hayward, fourth-generation owner and CEO of Camellia Brand. "Our shared passion for supplying our customers with the highest quality products makes both Tom Thumb and Albertsons the perfect stores in which to expand."
Bean Varieties Added to Dallas Retailers
In addition to large lima beans and Camellia's legendary red kidney bean, 71 Tom Thumb stores and 54 Albertsons stores in the Dallas area will begin carrying pinto beans, black beans, baby lima beans, Great Northern beans and lentils.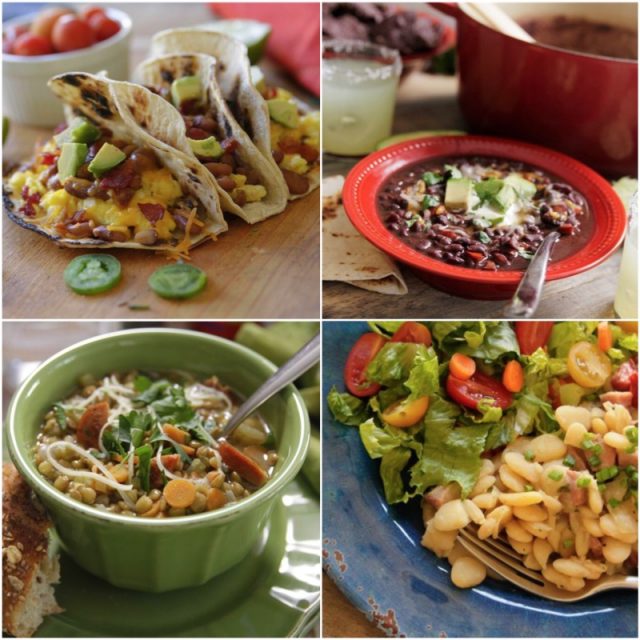 "We are consistently seeking quality products, and Camellia's beans fit the bill," said Gary Bannister, assistant sales manager of Tom Thumb. "I am confident our customers will be enthusiastic about a larger selection of Camellia products on our shelves."