Join us at the Slow Food Nations Festival 2018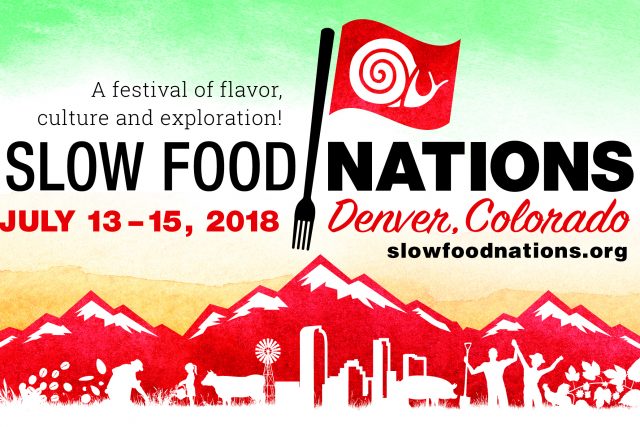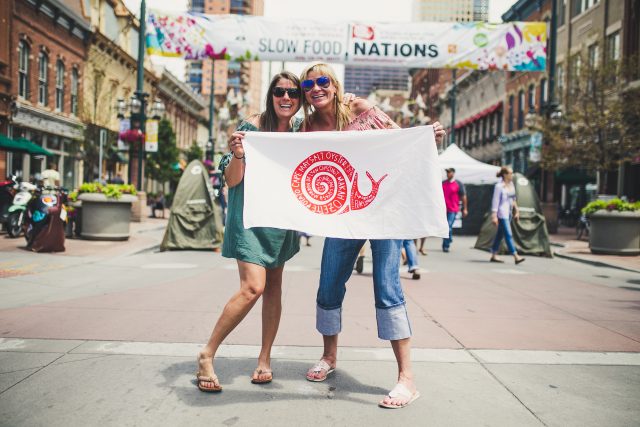 Join us at Slow Food Nations in Denver on July 13 -15, 2018 and taste bean dishes from around the world (like Alon Shaya's famous hummus), hear Poppy Tooker talk about New Orleans food traditions pre and post-Katrina, and join us at the Global Street Food Social to enjoy wonderful cross-cultural dishes!
Beyond providing the highest quality beans, peas and lentils for 95 years, Camellia Brand is committed to helping build a better, sustainable food system, and we're proud to make a non-GMO product that's healthy for both humans and the environment. Because these tenets are central to our values, we've partnered with Slow Food Nations for a second time to support their mission of good, clean, and fair food for all.
The Slow Food Global Movement
Slow Food is a global, grassroots organization, founded in 1989 to prevent the disappearance of local food cultures and traditions, counteract the rise of fast life and combat people's dwindling interest in the food they eat, where it comes from, and how our food choices affect the world around us. Since its beginnings, Slow Food has grown into a global movement involving millions of people in over 160 countries, and Camellia® Brand is proud to support Slow Food's mission and to be a silver sponsor of its Slow Food Nations Food Festival this July.
About the Slow Food Nations Festival
On the weekend of July 13th-15th, Slow Food USA welcomes the world to Denver, Colorado for Slow Food Nations, a festival to taste and explore a world of good, clean and fair food for all. With dozens of hands-on culinary workshops, delicious tastings, local tours, insightful talks, and plenty of dinners and parties, Slow Food Nations connects farmers and families, leaders and eaters to share our stories and shape the future of food. This year's theme is Food for Change — as daily consumers and co-producers, we'll explore the practical and delicious steps we can take to make an impact on climate change. We're also celebrating how food is a bridge to cultures and communities and how we all fit into the global food movement. The festival is free and open to the public, with select ticketed workshops, talks and tastings.
Camellia-Sponsored Events
As part of our partnership with Slow Food Nations Festival again this  year, we're excited to sponsor the following tasting and educational events: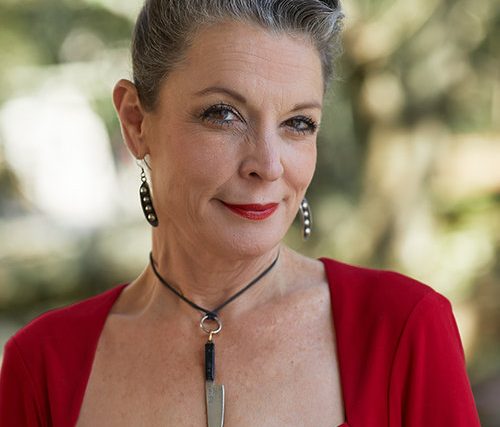 At this discussion panel summit, get first-person accounts of the aftermath of natural disasters in New Orleans, Puerto Rico, Napa, and Japan, from leading voices like Louisiana Eats! radio show personality Poppy Tooker. Hear about the deep connection New Orleanians have with red beans and pintos, and how important their contribution was to the culinary and cultural landscape as the city rebuilt. Linda Green (the Ya-Ka-Mein Lady) will be cooking and serving up soulful red beans during the reception, and we'll be discussing the lasting and changing food traditions in New Orleans, pre and post-Katrina.
Date/Time: July 14, 2018, 2:30 pm – 5:00 pm
Place: 2nd Floor @ College of Architecture and Planned (UCD)
Tickets: $75 per person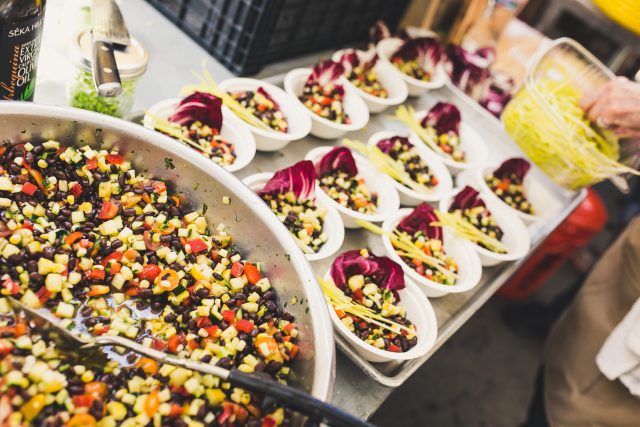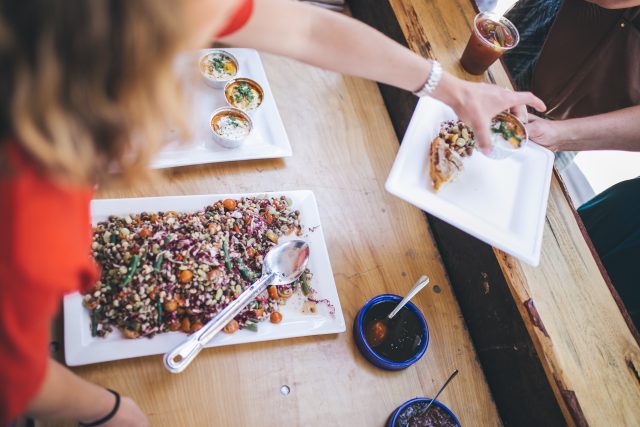 At the Global Street Food Social, chefs from around the world will be serving up cross-cultural dishes made with Camellia beans. Join us for a tasting event that explores artisanal street foods of the world, paired with interesting and delightful global cocktails. And don't miss our friends at the food stall sponsored by Comal — a Latin-American lunch eatery and restaurant incubator that works with low-income women from blighted local communities to help them launch food businesses.
Date/Time: July 14, 2018 from 6:00 pm – 9:00 pm
Place: Larimer Square, 1430 Larimer St.
Tickets: $65 per person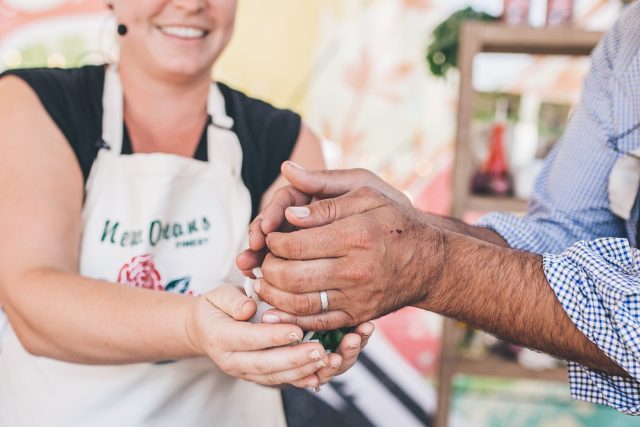 Join host Poppy Tooker for a lively chef-driven demonstration of global dishes featuring Camellia beans, such as expert chef Alon Shaya's famous hummus and his accompanying one-of-a-kind flatbread. Learn, taste, and be inspired!
Date/Time: July 14, 2018 at 11:00am
Place: Larimer Square, 1430 Larimer St.