Red Bean Madness Tournament: Tasting Schedule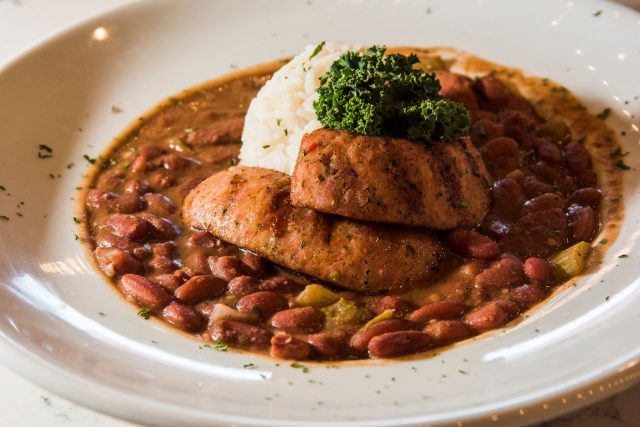 A take-off on the annual college basketball March Madness event, the 2018 Red Bean Madness Tournament event features 57 restaurants and individual chefs competing to see who makes the best red beans & rice in New Orleans!
A series of of head-to-head blind taste tests will take place at pop-ups all over the city – from corner bars and bookstores to groceries and markets. The first match ups, which involve all 57 of the original competitors, begin Thursday, March 8, 2018 and will go throughout the month. If you're in NOLA, please come join us for some red beans & rice, and cast your vote during the taste tests. Check out pop-up dates, times and places for tasting and voting!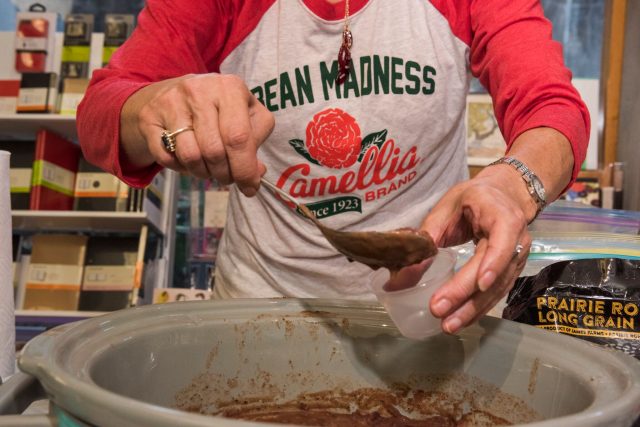 All tastings are free, but donations are always appreciated. Donations benefit the nonprofits Anna's Place, which offers after-school and summer camp programs as well as health outreach and a food pantry, and Make Music Nola, a free music-for-social-change program.
Check out all the events, and we'll see you there!