Camellia Brand Expands Nationwide Distribution Through Partnership Shamrock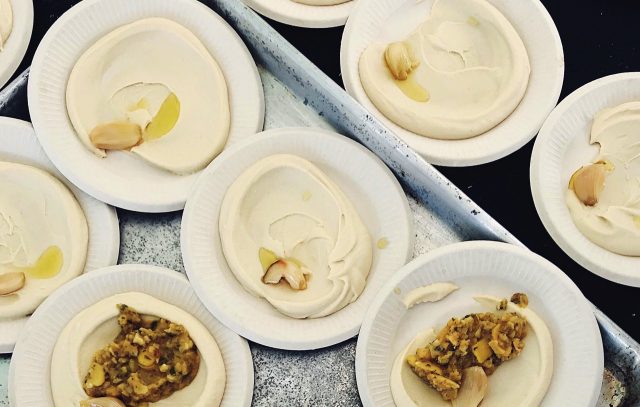 Camellia Brand Expands Distribution western United States
For the first time in its 96-year history, Camellia Brand's high-quality beans, peas and lentils will be available in the western United States. Food service customers will be able to obtain the brand's 19 varieties of premium, non-GMO products through the Denver division of Shamrock Foods Company, one of the top 10 largest food service distributors in the country.
"Our expansion into the western United States is a tremendous milestone for Camellia," said Vince Hayward, CEO and fourth-generation owner of Camellia Brand's parent company, L.H. Hayward & Company. "This partnership with Shamrock allows us to expand our footprint and bring our versatile portfolio of premium beans, peas and lentils to a much larger audience."
New Shamrock Locations
Established in New Orleans in 1923, Camellia Brand is currently available throughout the much of the Southeast and Mid-Atlantic regions. Through Shamrock Foods Company, Camellia's products will be able to offer its dry beans, peas and lentils to restaurant, hospitality and institutional foodservice customers in Arizona, California, Colorado, Idaho, Kansas, Montana, Nebraska, Nevada, New Mexico, North Dakota, Oregon, South Dakota, Texas, Utah, Washington and Wyoming.
Premium Quality Beans
Alon Shaya, James Beard Award-winning chef and Camellia Brand ambassador, uses the brand's products in both his Denver and New Orleans restaurants, Safta and Saba. "We're so happy to have our favorite beans in Denver now! Just when you thought our hummus at Safta couldn't get any better, Camellia beans have arrived and are being whipped into creamy garbanzo goodness as we speak," Shaya said. "We're so excited to add more than just Camellia garbanzo beans to our menu, and to share this amazing product with our friends and neighbors here in Denver."
Any of Camellia Brand's 19 varieties of dry beans, peas and lentils are available in 1-lb. retail packaging, 25-lb. food service packaging, and 2,000-lb. totes for industrial processors; the minimum weight to ship is only 500 pounds. The family-owned company is dedicated to bringing people together through notorious, economical meals created with their premium products.