Camellia: The Highest Quality Beans, Peas and Lentils Available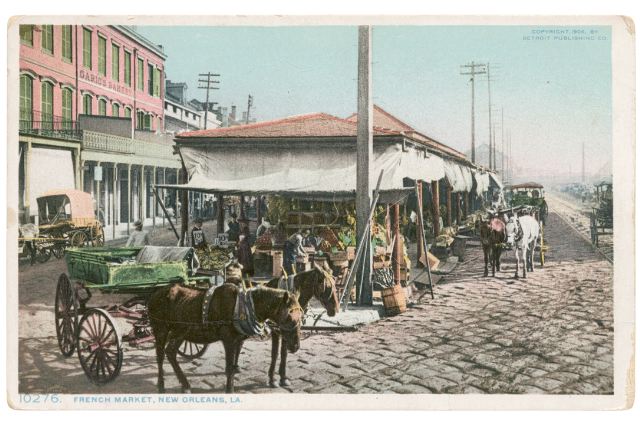 Highest Quality, Premium Beans, Peas & Lentils
In 1923, L.H. Hayward began sourcing and selling the finest red beans he could find at the old French Market in New Orleans, and his son, Gordon Hayward, trademarked "Camellia Brand" after his mother's favorite southern flower. Still owned and operated by the Hayward Family to this day, Camellia has continued to sell the highest quality dry beans, peas and lentils available for 100 years.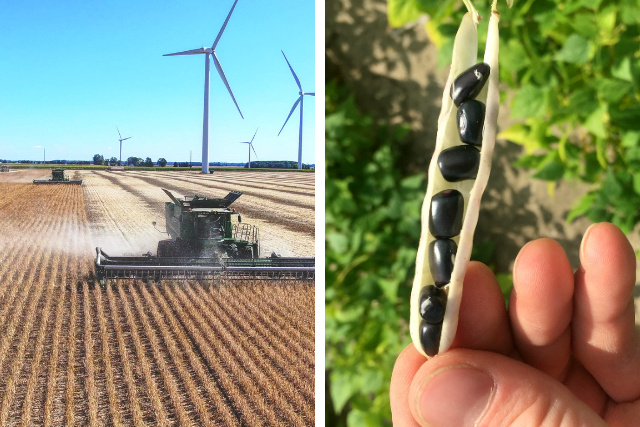 Grown in the United States, these bean, peas and lentils consistently outrank the highest USDA grade and meet the tougher "Hayward Standard" — a term coined by the farmers the family has worked with for generations. Always freshly harvested the same year they're sold, they're cleaned six times before being packaged in our iconic cellophane bags.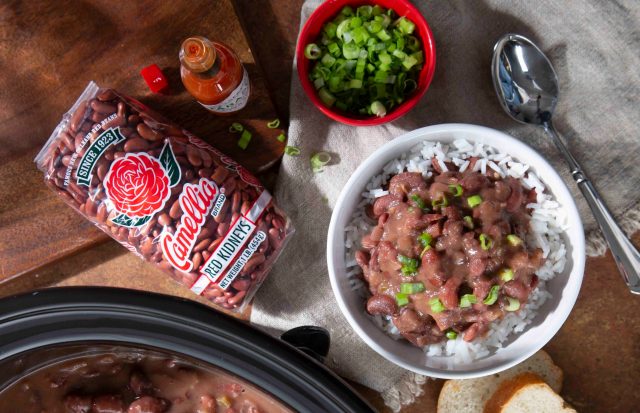 100 Years of Beans Done Right
Camellia Brand has been bringing people together to make memories and enjoy family meals for a century, and our customers are the most important ingredient to that success. Just like a pot of red beans that is slowly simmered and lovingly tended to, the best things in life take time. We've always put our heart and soul into everything we do, and that's the recipe that has kept us going for 100 years and counting.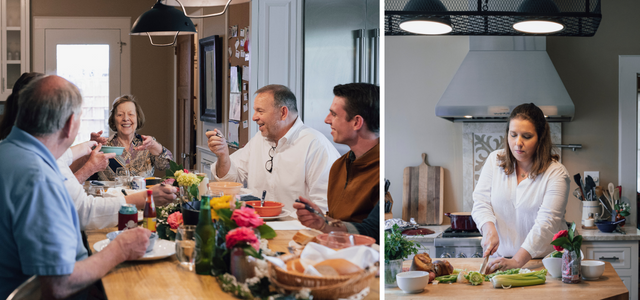 Cooking a pot of Camellia red beans into a state of creamy perfection is an authentic, soulful Monday tradition that people look forward to every week. It's kitchen therapy — the ultimate comfort food — and Camellia is at the very heart of this tradition. New Orleanians and Southerners — by birth or by spirit — are devoted to the Camellia brand and have built a community around how to cook, season, savor, and celebrate with Camellia beans. None of our competitors can stake a claim to the same quality, tradition, or passionate following.
Here's to another 100 years of beans done right!