Hey, NOLA! Come Gather 'Round a Bowl of Red Beans & Rice on Nov. 25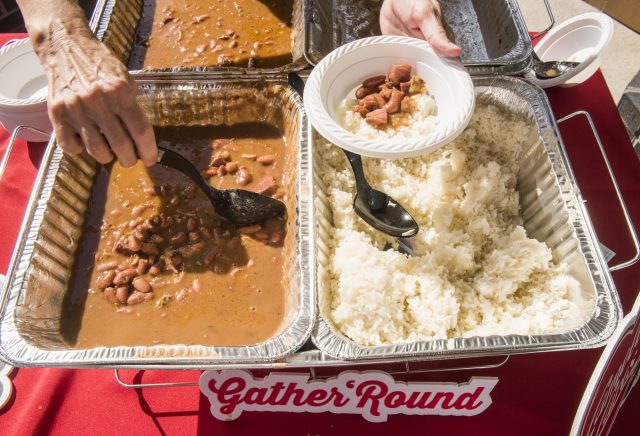 FREE RED BEANS & RICE STREET PARTY:
Join us for the "Gather 'Round" Red Beans & Rice Street Party on November 25.
Camellia Brand and New Orleanians go way back. You might even say "we grew up together" since we've been the top red bean in this city for generations. And as nothing brings New Orleanians together better than a big pot of red beans, we're showing our love and appreciation for our home town and its amazing people with a "Gather 'Round" Red Beans Street Party.  We'll be at 725 Howard Avenue, out in front of NOCHI (New Orleans Culinary & Hospitality Institute), on November 25  from 11:30 am to 1:30 pm, where we'll be stirring up some red beans & rice and serving it to one and all.
Joining us in the effort are some more beloved local brands: Cajun Country is donating the rice, Savoie's is donating the sausage, Leidenheimer Baking Co. is donating the French bread, and Coca Cola is donating the water.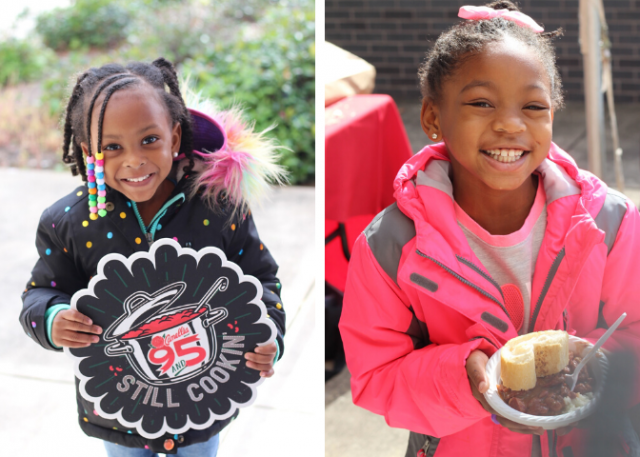 Camellia CEO Vince Hayward will kick off the event.
Camellia CEO Vince Hayward will say a few words as we're bringing our red beans to a final simmer, and at about 11:30 am we'll start serving hot bowls of red beans & rice to everyone in attendance. What better way to start off Thanksgiving week than to take a break from holiday preparations and enjoy the company of friends and strangers alike – over steaming bowls of red beans & rice made with the Hayward family recipe. This event is one of the ways we enjoy giving back to our beloved community, and we really hope to see y'all there!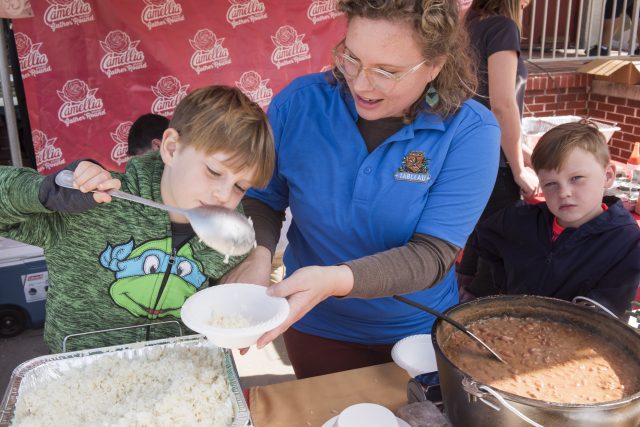 Date: November 25
Time: 11:30 am – 1:30 pm
Location: 725 Howard Avenue, New Orleans, LA 70130
PARTNERS
A big thank you to our partners for helping make this community event happen.