Favorite Fall Recipe Videos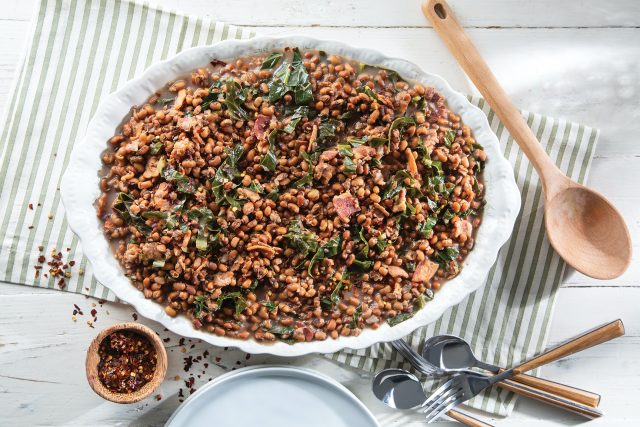 It's the perfect time to cozy up with delicious bean soups, stews and more, so check out these easy to follow, foolproof recipe videos for fall dishes your family will love. From stovetop and slow cooker recipes to Instant Pot favorites, there's something for everyone to dig into.
A vegetarian soup that's hearty and satisfying, this stovetop recipe gets big flavor from Great Northern beans, red pepper flakes, fresh rosemary and lemon juice.

A set-it-and-forget-it version to keep at the ready, these Red beans practically make themselves. Nothing could be easier or less stressful on a Monday.
Bourbon and bacon — with these two awesome ingredients, what's not to love? Field peas have never tasted so good.
A dish that's savory and satisfying, a ham hock's marrow-rich flavor is the key to this winning recipe.