Red Bean Essentials: Overlooked Meaty Parts & Game Meats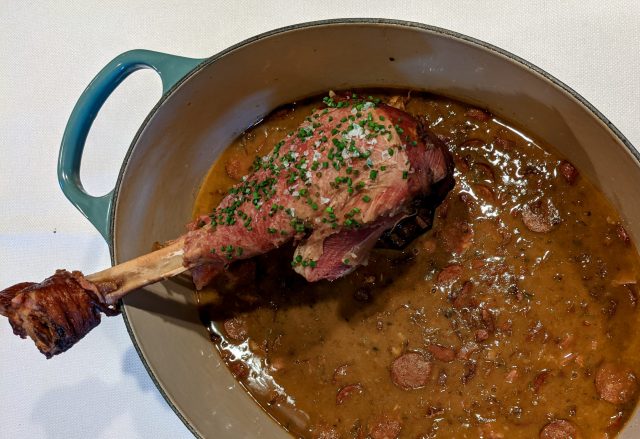 While many swear by Andouille sausage, and others opt for ham hocks or tasso, there are many overlooked smoky, meaty ingredients that impart deep flavor to a pot of beans. From pig tails, rib tips, and pork necks, to smoked turkey necks and turkey legs, these under-used seasoning meats — with their skin, tendons, ligaments, collagen, and fat — infuse flavor, body, and incredible richness into a pot of beans.
Eating "nose-to-tail" is a philosophy that encourages using all parts of an animal, so as not to waste anything. And since Cajuns in particular and Southerners, in general, are known for being resourceful, thrifty, and not letting anything go to waste – delicious pieces and parts that might otherwise be ignored or thrown out are often used to perfectly season red beans and increase nutrition.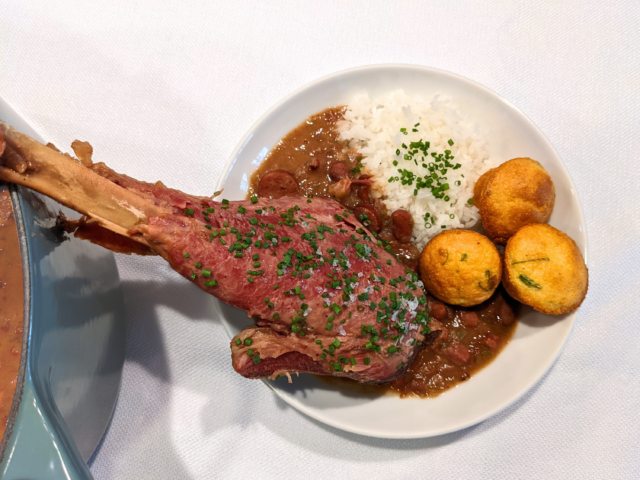 Game Meats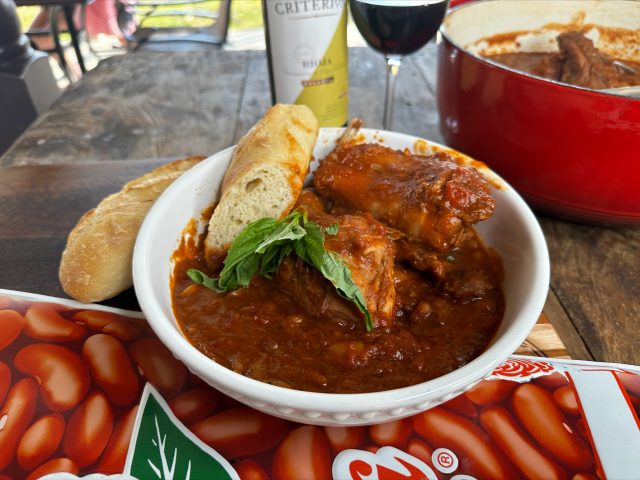 With a similar spirit of thrift and resourcefulness, hunters use game meats in as many different homemade dishes as possible – including when seasoning big pots of beans. From venison and rabbit to duck and more, there are many game meats that offer wonderful complexity to beans. Recipes like Rabbit and Cannellini Stew and K-Paul's Famous Butter Beans 'That Make You Crazy' feature the best of game meat flavor.
So why not get creative with your next batch of beans? Try lesser-known pig tails or turkey necks for seasoning meat, or turn to a game meat favorite like venison. Your taste buds (and your wallet) with thank you.