Can Soul Food Be Vegan? Yes Indeed.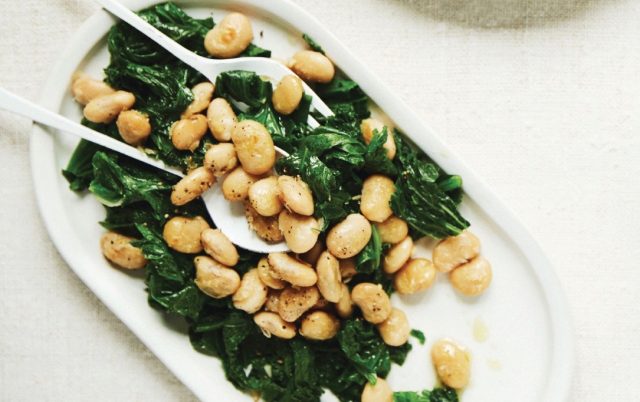 Sweet Potato Soul
Jenné Claiborne calls herself a Georgia peach living in Los Angeles (by way of NYC). A vegan lifestyle blogger, she shares delicious and easy-to-make recipes, cooking videos, and healthy eating tips on her Sweet Potato Soul blog. And she has just released her first cookbook – also named Sweet Potato Soul – featuring 100 vegan soul food recipes that riff on Southern cooking in surprising and delicious ways.
Plant-Based Southern Staples
Reviving the long tradition of using fresh, local ingredients creatively in dishes like Coconut Collard Salad and celebrating the plant-based roots of southern staples with Bootylicious Gumbo and New Orleans-Style Red Beans & Rice, Jenné is an avid fan of Camellia beans, preferring to cook with nutrition-packed dried beans. She loves that they're an excellent source of fiber, protein, iron, magnesium, folate, and antioxidants, and that they play a role in lowering the risk of heart disease and cancer. 
The Vegan Journey
Watch a video from her recent talk, cookbook signing, and dish demonstration at the Southern Food & Beverage Museum (SoFAB) in New Orleans, sponsored by Camellia Beans, and learn more about her vegan journey, eating healthier, and how to get great meatless umami flavor in vegan dishes. In the Sweet Potato Soul cookbook, Jenné explores the narratives surrounding iconic and beloved soul food recipes, as well as their innate nutritional benefits — discussing how dandelion, mustard, and turnip greens, okra, and blackeye peas are nutrition superstars — and how to make them super tasty, too.
Recipes from Jenné's New Cookbook
A few of the delicious bean-based recipes from her cookbook include Creole Red Bean Sausages, Turnip the Heat Butter Bean Soup, Blackeye Pea Hummus, and Sweet Potato Hummus. Here, she's happy to share two of her favorite cookbook recipes that feature large lima beans and green baby lima beans: Pan Fried Butter Beans & Greens and Southern Buddha Bowl.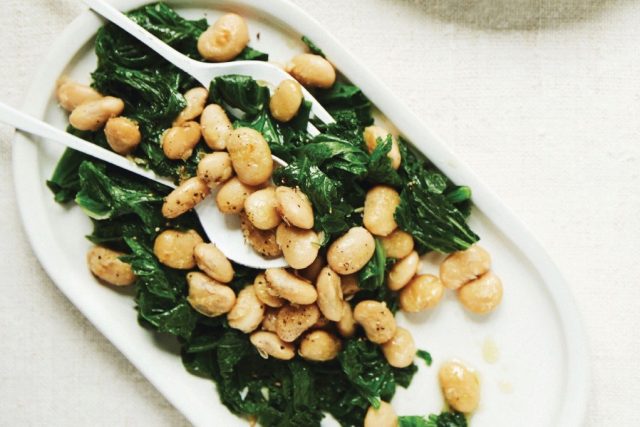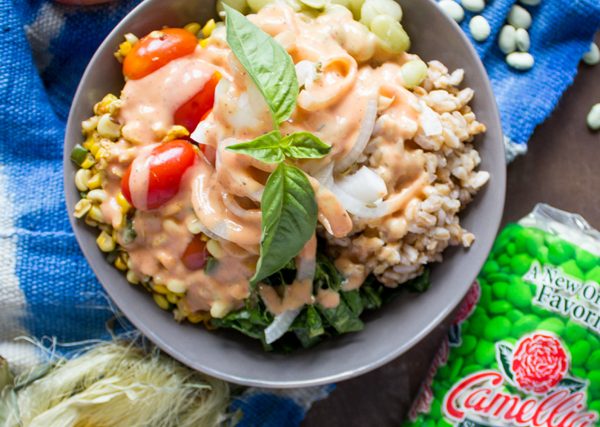 Jenné Claiborne has been on the Today Show, and her recipes have been featured in The New York Times, Well + Good, Shape, and Refinery 29.  She also has more than 295K YouTube and social media followers; check her out on Facebook, Instagram and YouTube.