Nutrition, Beans, and Your Health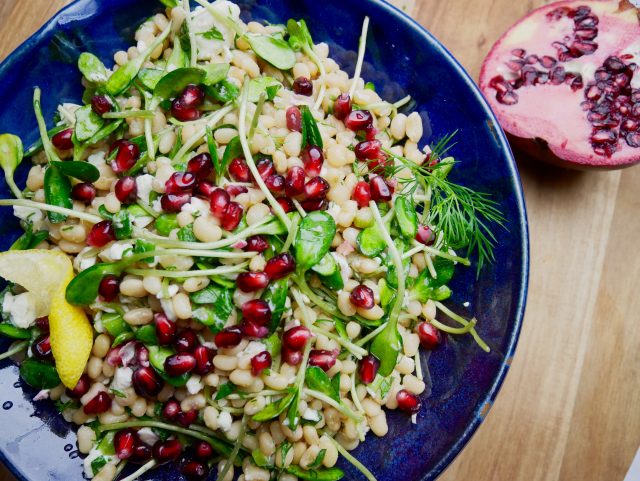 The bean has undergone a transformation in recent years. What was once considered an uninspiring, déclassé ingredient found in humble soups and stews is now seen as a healthy and economical source of flavor and nutrition with loads of exciting culinary potential. The bean's renaissance is not simply due to trends in popular opinion – it's backed up by science.
Studies have shown that:
A diet of beans may reduce your risk of certain types of cancers. For example, the estrogens in beans help can reduce cancers caused by certain hormones.
A diet of beans may also reduce your heart disease risk.
Beans have a low glycemic index, are digested slowly, and help maintain a normal level of blood sugar.
Beans contain folic acid, which is associated with a reduced risk of birth defects.
Beans are good for people with certain food allergies: they are a great source of nutrients in gluten-free diets and can be made into gluten-free flours.
Beans, which are rich in fiber, can help with weight control. People who eat more fiber tend to weigh less than those who don't.
It's no wonder that beans have moved into the spotlight as a superfood. Consider the following:
Unlike meat, beans are not only low in fat, but are free of saturated fat and trans fat. (All the protein of meat, but no cholesterol!) Plus, lean proteins help promote muscle.
Beans are a complex carbohydrate and help you maintain your energy level throughout the day.
Beans also contain antioxidants, phytochemicals, folate, manganese, potassium, iron, phosphorus, copper, magnesium, and non-lactic calcium.
When eaten with grains, beans provide a complete protein.
The USDA Food Patterns classify beans and peas as both vegetables and proteins.
In its Dietary Guidelines 2010, the USDA recommends three cups of beans per week.
The American Institute for Cancer Research's New American Plate recommends that meals be made up of 2/3 (or more) of vegetables, fruits, whole grains, or beans and 1/3 (or less) of animal protein.
Want to learn more?
For more information on the health benefits of beans, visit the US Dry Bean Council's website.
For more information on the USDA Food Patterns, see "Beans and Peas Are Unique Foods."
Visit the American Institute for Cancer Research's site for more details about the New American Plate.
Try some of our favorite nutritious bean recipes:
Slow Cooker Vegetarian Red Beans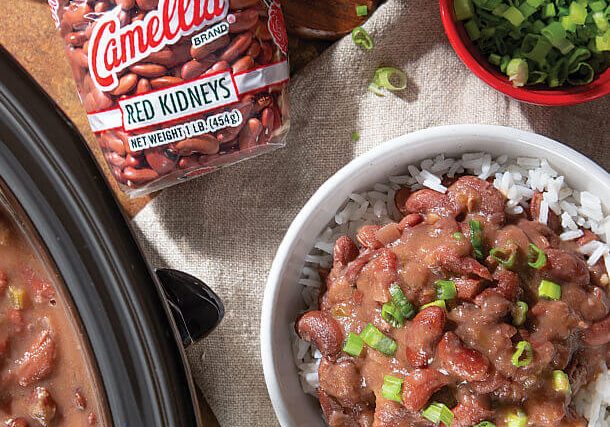 Instant Pot Lima Beans & Greens Soup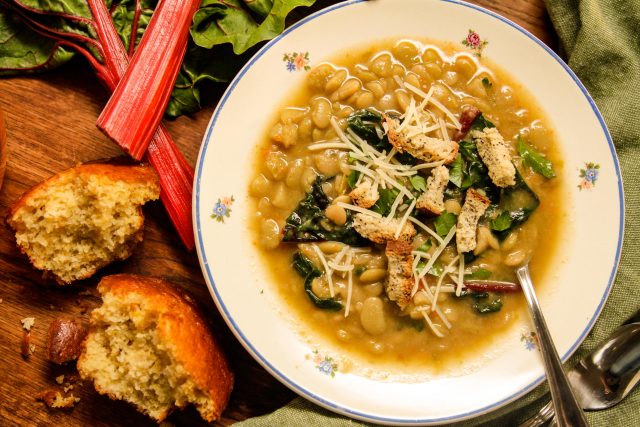 The Best Meatless Black Eyed Peas & Rice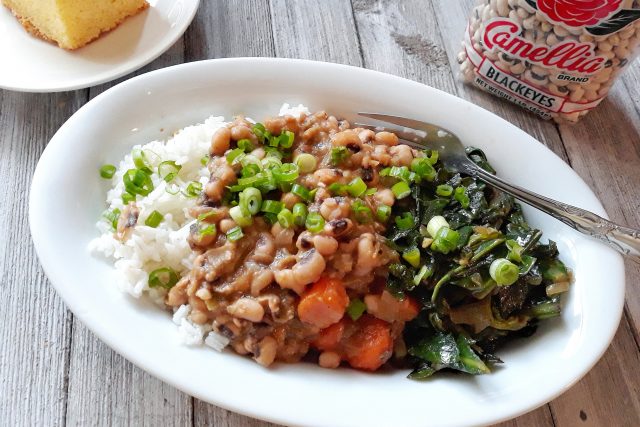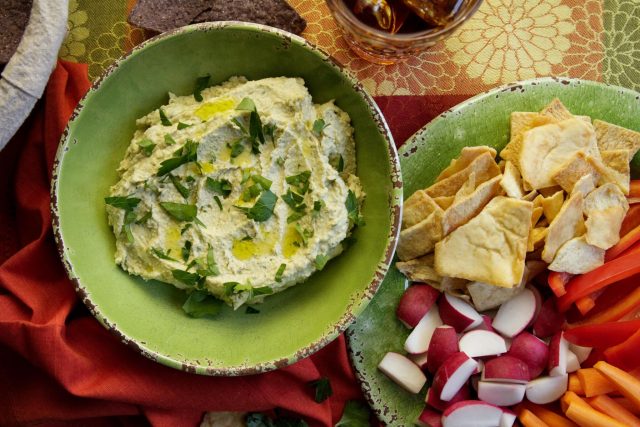 Slow Cooker Lentil & Black Bean Taco Soup