One Pot Winners Make Football-Watching More Fun
When it's time to watch football, you want to indulge in New Orleans and Louisiana flavors you know and love. And with our delicious dinner & seasoning mixes that feature clean, all natural ingredients and spices, all you have to do is add what you like, simmer, and serve. These foolproof, favorite meals taste just right — and are the no-brainers you need when you're hyper-focused on the game. Get ready to deliver your next one pot winner.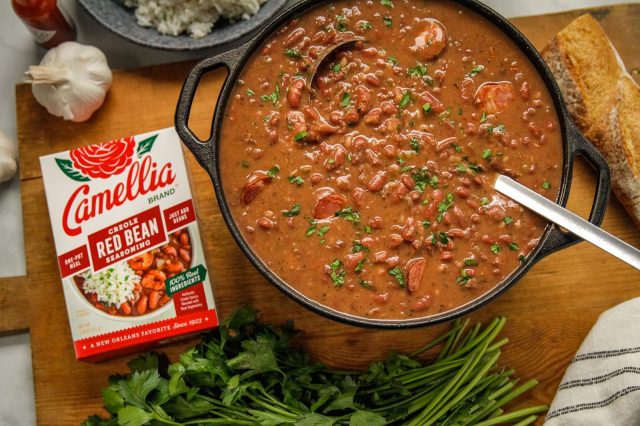 Our Creole Red Bean Seasoning is a tried-and-true blend of authentic Creole spices and vegetables that'll season a pot of red beans to perfection. You won't believe how easy it is to get great flavor — just add beans!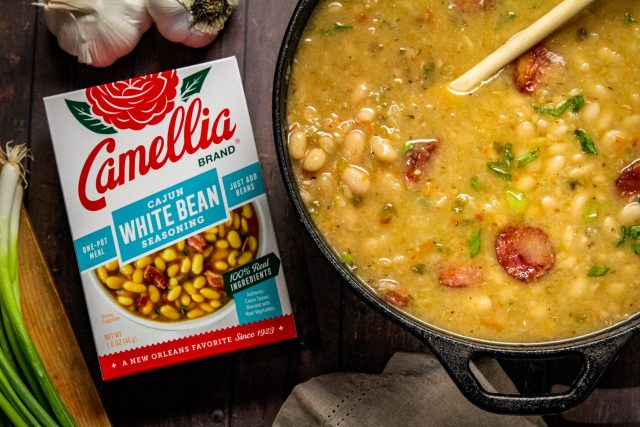 When you wanna season a pot of white beans in one fell swoop, rely on our Cajun White Bean Seasoning. Whether you prefer Great Northerns, Navy Beans, Limas, or Cannellinis, you'll be good to go.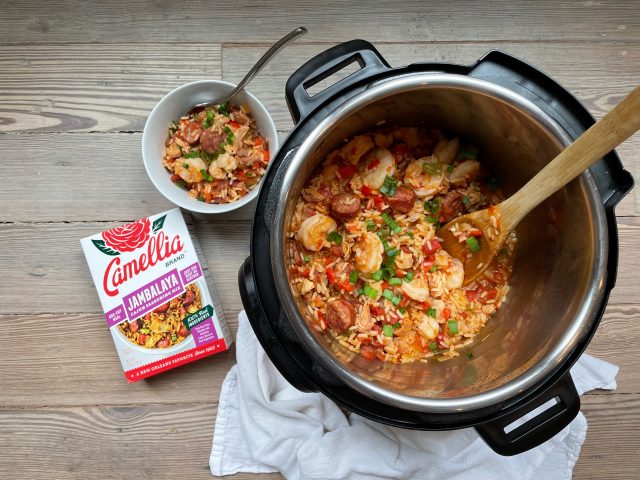 Our Jambalaya Cajun Seasoning Mix is a perfect blend of long grain rice, authentic Cajun spices, and vegetables that'll make a wonderfully hearty meal; just add chicken, sausage, seafood, or your favorite plant-based protein, and you'll be feeding family and friends in no time.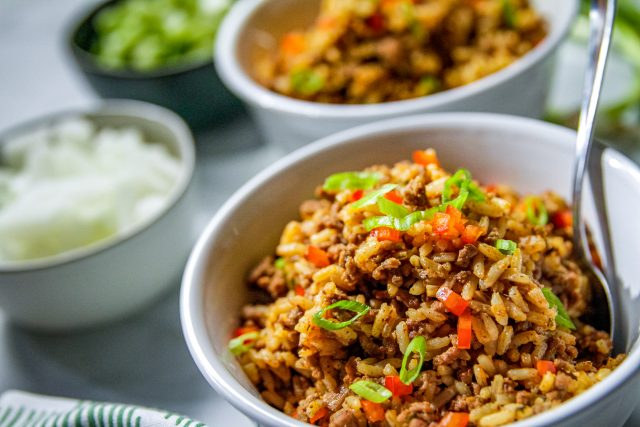 Dirty Rice Cajun Seasoning Mix, when combined with ground beef or ground turkey, makes another easy dish that'll stick to your ribs. Try it with ground chorizo for a spicier kick.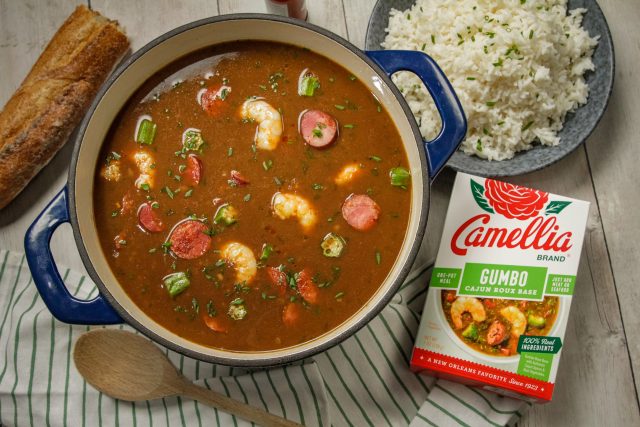 Our Gumbo Cajun Roux Base is just what you need to easily make a great-tasting gumbo from scratch. Add chicken & sausage or seafood — and simmer. Yum.