Summer Cooking: No-Fuss Red Beans
Summer's the time to take it easy and simplify the dishes you've got on regular rotation. In that spirit, we've rounded up the absolute easiest (and tastiest) red bean recipes around. From Instant Pot and Slow Cooker recipes, to those made with always-on-hand pantry staples, to a stovetop version featuring our new Creole Red Bean Seasoning Mix, these favorite dishes are streamlined and foolproof. What could be more befitting of an easy summertime meal?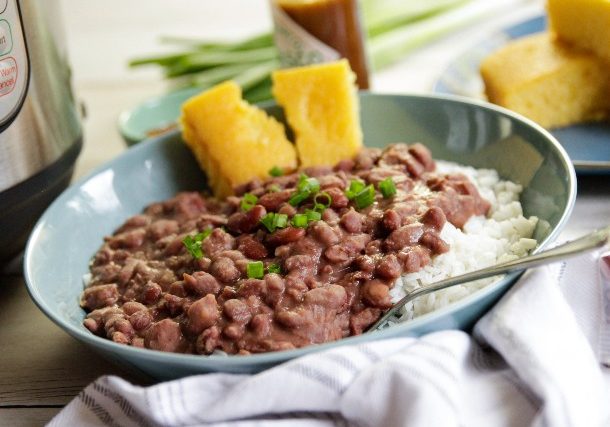 This simplified recipe makes tasty red beans by relying solely on pantry staples and spices, and it comes together quickly in the Instant Pot.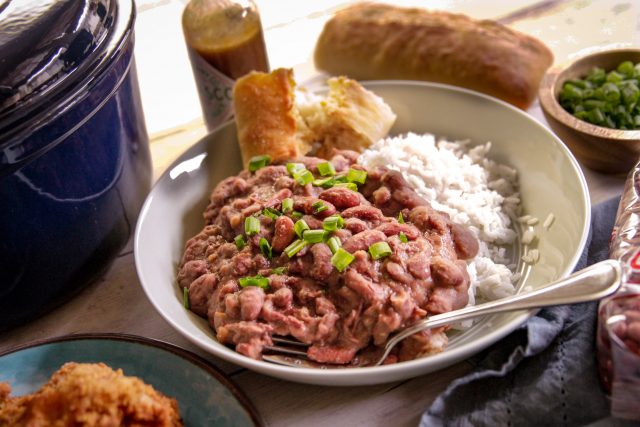 This recipe lets your slow cooker do the work, with no hands-on attention required and no soaking. Just dump everything in, set it, and forget it.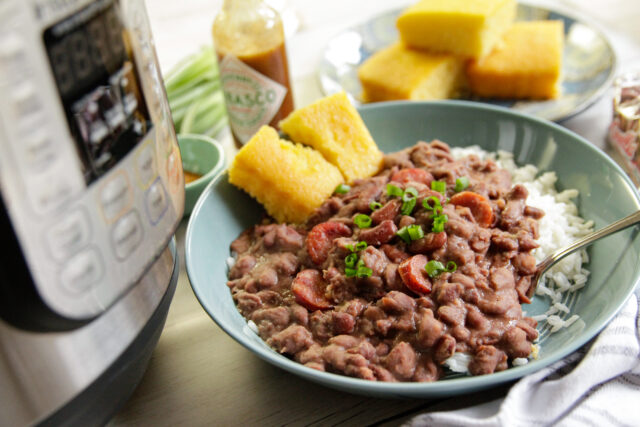 Yes, you can sauté the trinity in oil first before adding the rest of the ingredients, but you can also just dump everything in and cook on high pressure.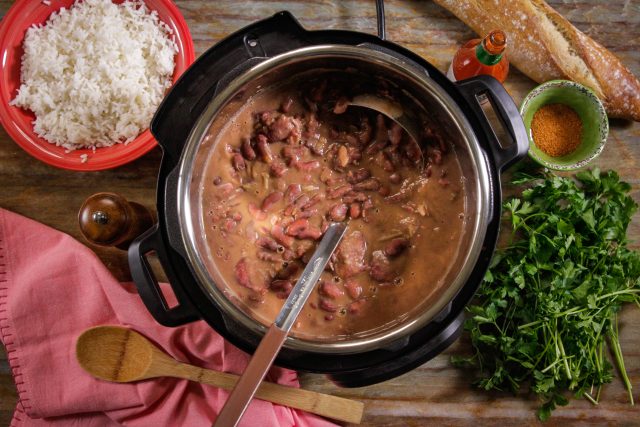 Fast, easy, and delicious in every way — this Instant Pot recipe deserves to be made year round.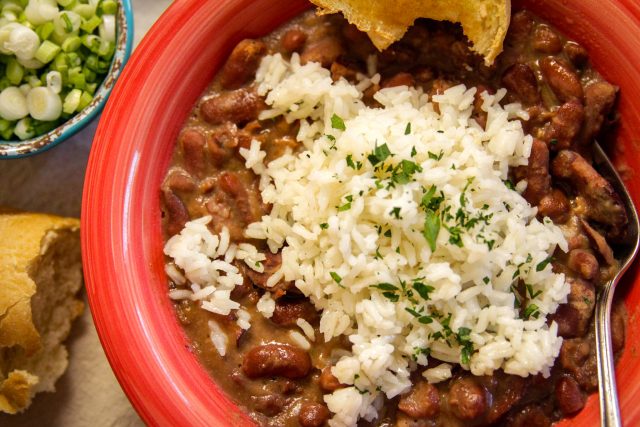 With this versatile recipe, some steps can be made ahead or skipped altogether. It's a great slow cooker recipe to keep in your back pocket.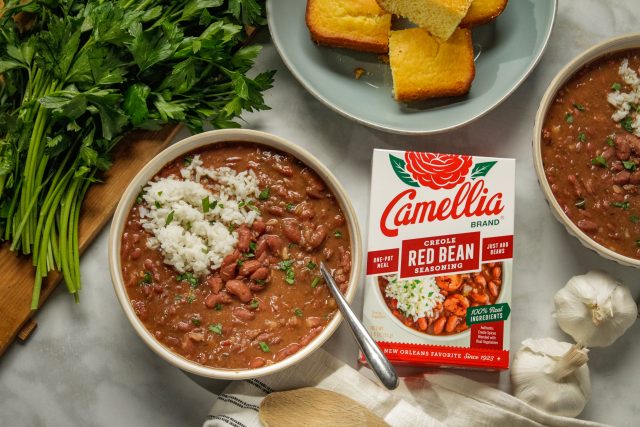 Our Creole Red Bean Seasoning is a tried-and-true blend of authentic Creole spices and vegetables, and it's a great way to quickly and easily season a pot red beans to perfection.