Summer Subscription Box 2023: Recipes & More
Check out the delightful specialty items and recipes featured in our Summer 2023 Camellia Bean Krewe Subscription Box.
Everything in this subscription box is about delicious, authentic, southern cooking, delivered right to your door! It includes: a Camellia "Makin' Groceries" kitchen towel, a Camellia Sticker sheet, Dagostino Alligator Shaped Pasta, Blackeye Peas, Baby Lima Beans, Great Northern Beans, and Pinto Beans.
And our perfect summertime recipes are a great way to put those items to good use! Take a peek: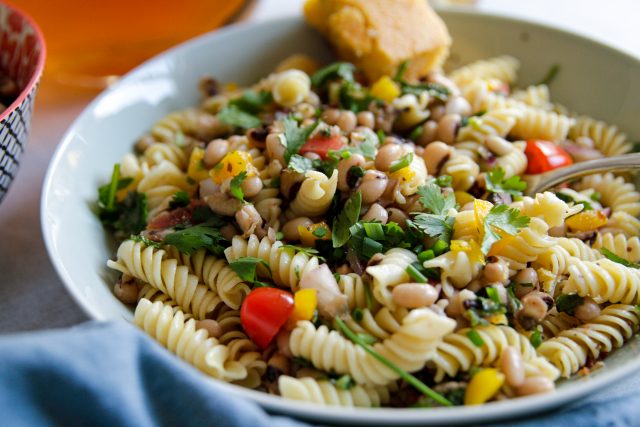 This refreshing pasta salad made with Blackeye Pea Cowboy Caviar is a fast and easy lunch or dinner. Make it more fun for the kiddos with Dagostino Alligator Shaped Pasta.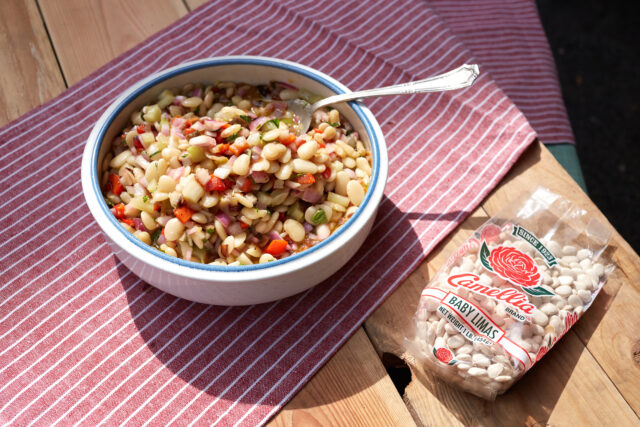 Take these sweet and tangy Baby Limas on your next picnic, even if it's inside at your kitchen table.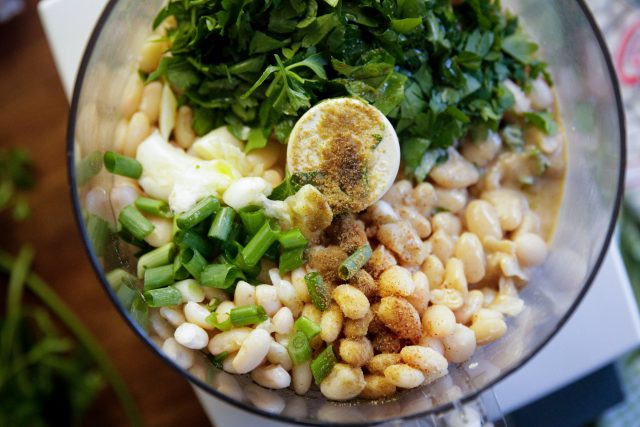 Throw cooked Great Northern beans into a food processor with lemon juice, tahini, herbs, and spices for an appetizer that'll please a crowd. It's perfect for snacking and spreading, especially during the warm days of summer.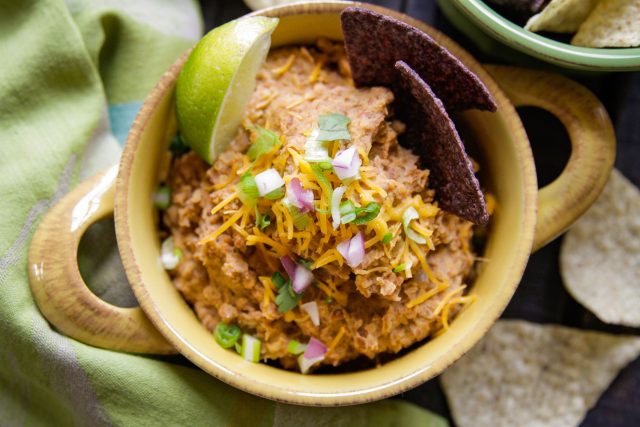 Savory (but not spicy), these kid-friendly refried beans are perfect in enchiladas and quesadillas, or on top of nachos with lots of shredded cheddar cheese.