Winter Subscription Box: Inspiration & Delicious Recipes
Make the most of our Winter Camellia Bean Krewe Subscription Box with the following tasty recipes.
Our quarterly subscription boxes are full of happiness, delivered right to your door! And they're a great way to discover the joy of authentic Louisiana cooking. The goodies in each box are a surprise, but you can look forward to 5-10 favorites that include signature & heirloom beans, delicious seasonings, ingredients, tools for the kitchen, and everything in between. Plus, you'll find some exclusive, handpicked items that are sure to put a smile on your face.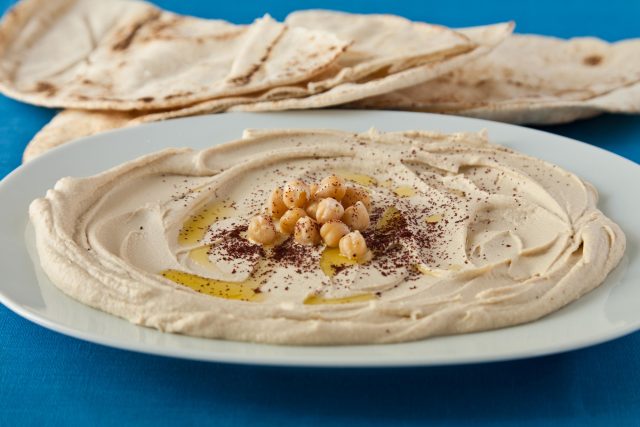 A favorite classic, this hummus recipe is creamy and dreamy. Enjoy with pita, crackers, or crudité.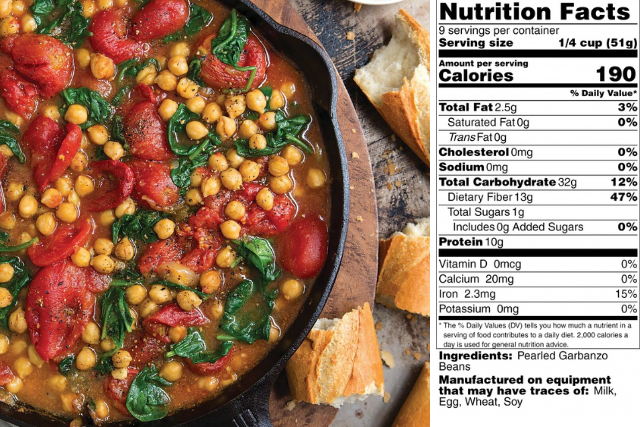 This hearty dish hails from our friends at Taste of the South magazine, and it's sure to please.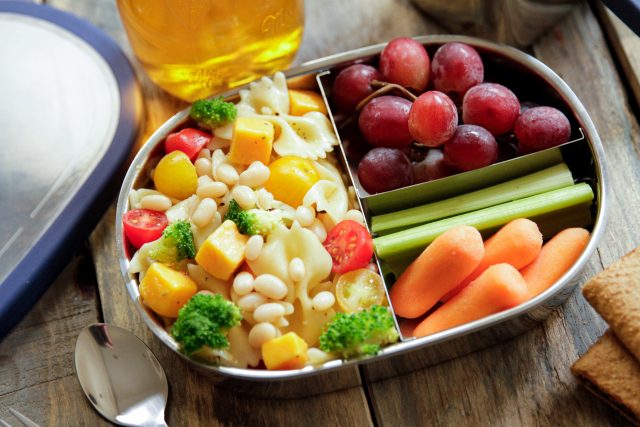 Kids and adults alike love a colorful pasta salad. Here, white beans up the protein and fiber!

Pastalaya uses pasta instead of jambalaya's traditional rice, and the trinity of onion, celery, and green bell pepper round out the savory flavors.