America's Favorite Red Bean Gains Ground Throughout the Southeast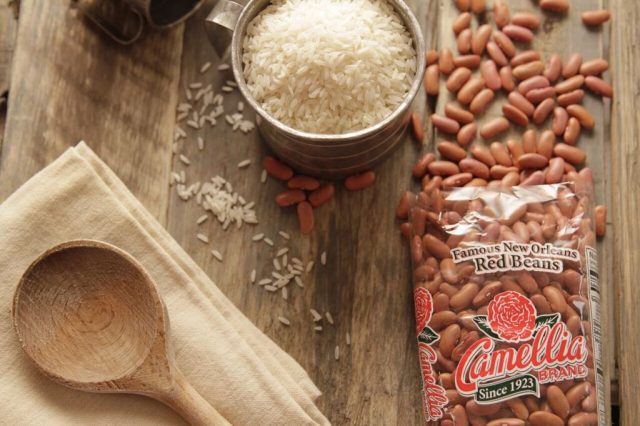 Camellia beans are now available on more grocery store shelves throughout the Southeastern U.S. — and you can find them at Winn-Dixie and Harvey stores in Florida and Alabama. Fourteen different products are making their debut, including Camellia's legendary and the nation's top selling Red Beans, Blackeye Peas, Great Northerns, Large Limas, Pinto Beans, Black Beans, Green Split Peas, and Lentils. The family-owned company is based in the New Orleans area, and its passion for bean quality spans four generations.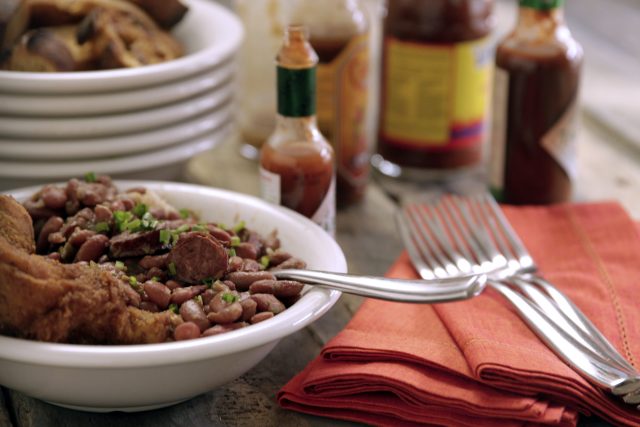 "People are responding to our authentic heritage brand, and we're excited to be part of their meals," commented owner Vince Hayward. For generations, Camellia has been a part of New Orleans culinary traditions, particularly through the city's favorite Red Beans and Rice dish. Hayward credits that popularity for crystalizing national demand for Camellia Beans. "We've found that visitors and former residents want to experience the delicious iconic dish wherever they are. Their satisfaction with Camellia Red Beans inspires them to reach for our other offerings," Hayward added.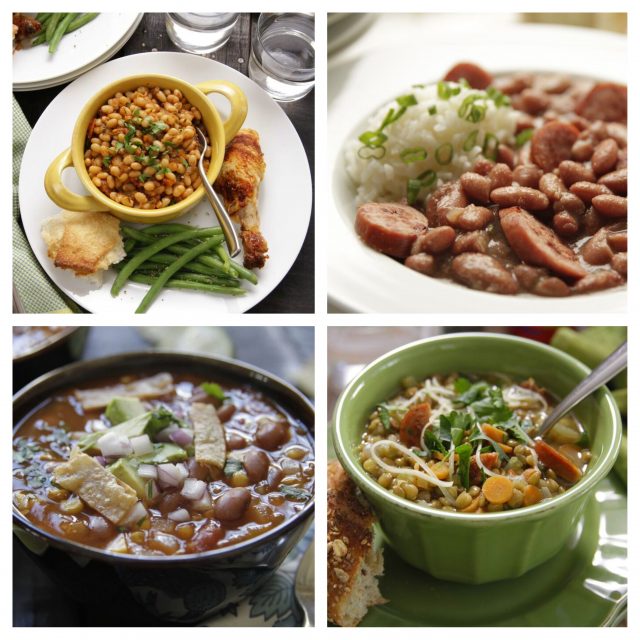 While the company has fans around the nation and ships internationally, this is the first time that Camellia has been widely distributed beyond its traditional Louisiana, Texas and Gulf Coast strong-hold. Camellia's dried beans, peas and lentils are versatile and appeal to both home cooks and chefs. They're loaded with protein, fiber, and nutrients, are economical, and are delicious as a main course – with or without meat.
Since 1923, Camellia Brand has been deeply rooted in New Orleans and beyond. Camellia is honored to help bring people together over delicious southern meals and celebrations. Here at camelliabrand.com, you'll find recipes, cooking videos, nutritional information, and entertaining tips to feed a hungry crowd. Check out the Red Beans Parade, and read more about the family behind the brand whose beans, peas and lentils exceed USDA standards.