Back-to-School Bean Dishes for Busy Weeknights
The slower pace of summer doesn't have to completely disappear just because it's back-to-school time. Rely on these go-to Instant Pot and slow cooker recipes to ease into busier days and homework-filled weeknights, and you'll feel saner and smarter Monday through Friday. Plus, a little meal prep on a Sunday afternoon can go a long way — making a weeknight dinner come together even faster.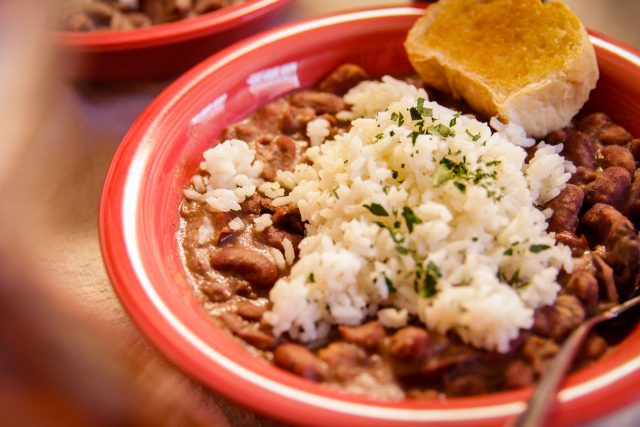 This classic standby is easy to prep in the morning, so you can enjoy it in the evening.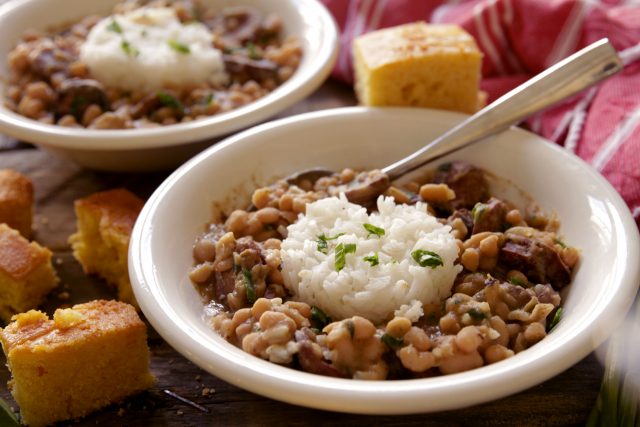 This bayou staple is a go-to south of I-10 in Louisiana. Make it in about an hour!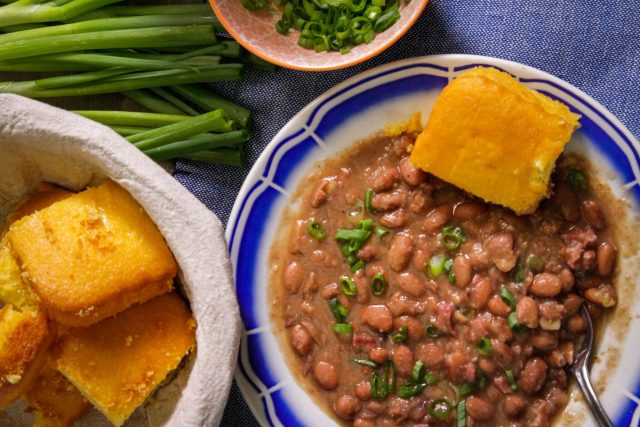 Add all your ingredients to the Instant Pot and go. You won't believe the deep, savory flavor! Reheats and freezes well, too.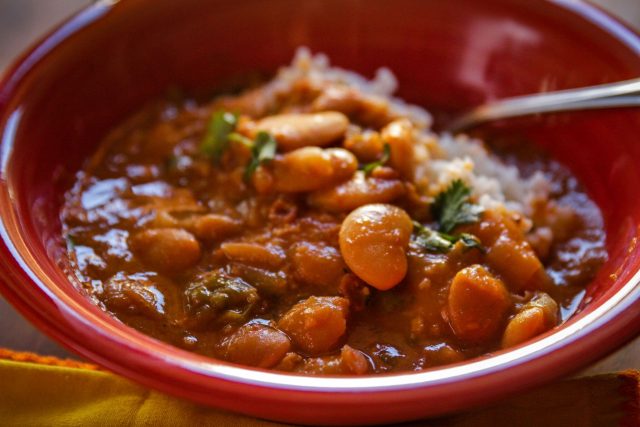 Large limas and bacon come together so simply in your slow cooker. Dinner? Done.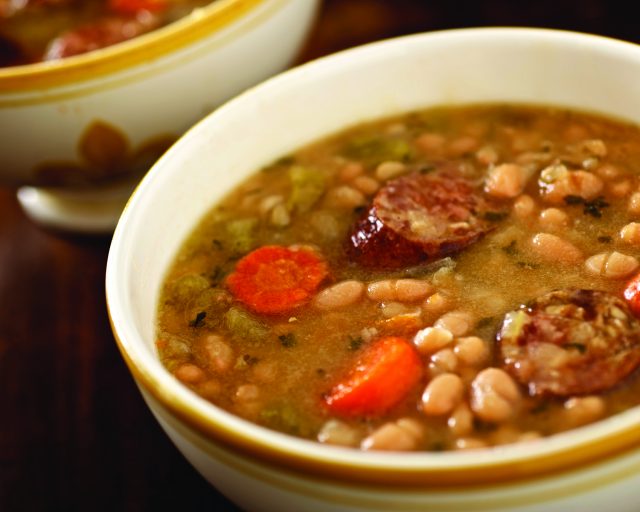 Another slow cooker favorite that's hearty and delicious.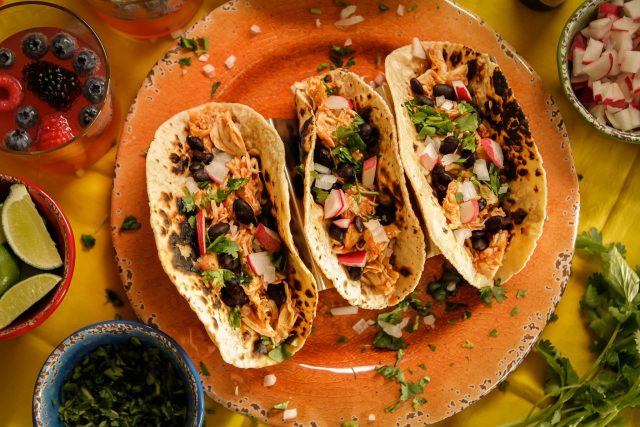 Fast and flavorful tacos, thanks to the Instant Pot. Tip: make a batch of Instant Pot Black Beans on a Sunday afternoon, and use them with these tacos plus other lunches and dinners throughout the week.
Still have leftovers? Store in the fridge or freezer and enjoy on another busy weeknight.