Back-to-School, Lunchbox-Friendly Bean Recipes
Trying to come up with new lunchbox ideas that your kids will love can be an ongoing challenge. Especially if you want those eats to be healthy, delicious, and protein-rich. So we've gathered some great bean-filled recipes that fill the bill (and that'll turn that bento box into a beanto box!) These kid-friendly dishes will help keep their energy levels up and increase their ability to concentrate on all the new stuff they're learning in school.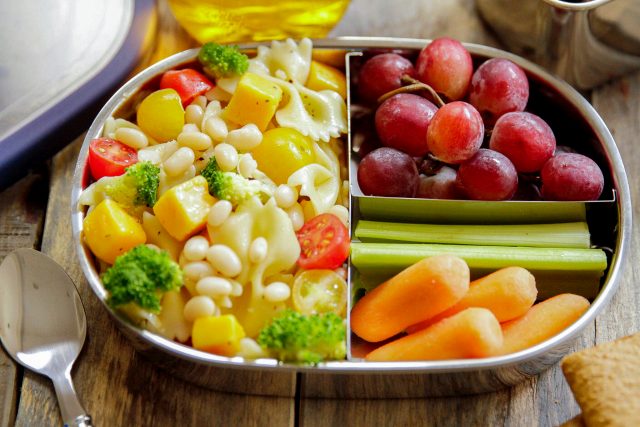 An easy-to-throw-together, colorful pasta salad that can be eaten warm, chilled, or room-temperature, this Kid-Friendly Pasta & White Bean Salad features their favorites (yep, fun-shaped pasta and cheese) as well as sliced grape tomatoes, bits of broccoli, and cooked, creamy Great Northern Beans or Navy (Pea) Beans. To keep things simple and kid-palette-approved, the pasta salad gets tossed with olive oil, salt, and pepper. Get the recipe.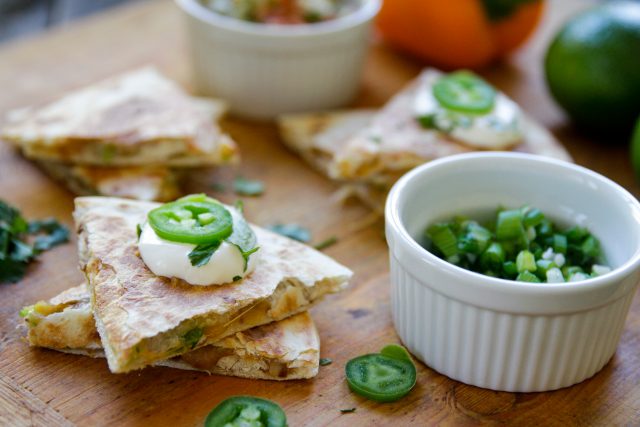 An always-welcome treat, this Cheesy Bean Quesadilla is made with shredded sharp Cheddar, whole Pinto Beans (or refried beans), and a sprinkling of chopped red onion. Serve with a small side container of sour cream or plain Greek yogurt for dipping, and you'll get smiles and requests to repeat this favorite later in the week. Get the recipe.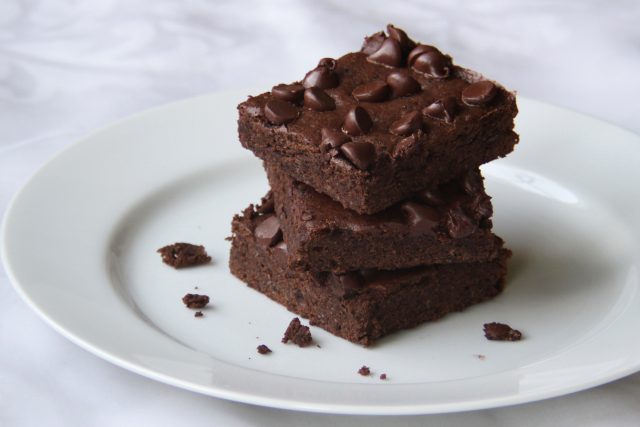 Shh. There's really no need to tell the kids that these flourless brownies are made with cooked Black Beans. Fudgy and delicious, they'll provide a sweet end to their lunchtime meal and some healthy fiber and protein to boot. Got a kid who's gluten-free? This recipe is right up your alley. In fact, you'll have trouble resisting these brownies yourself.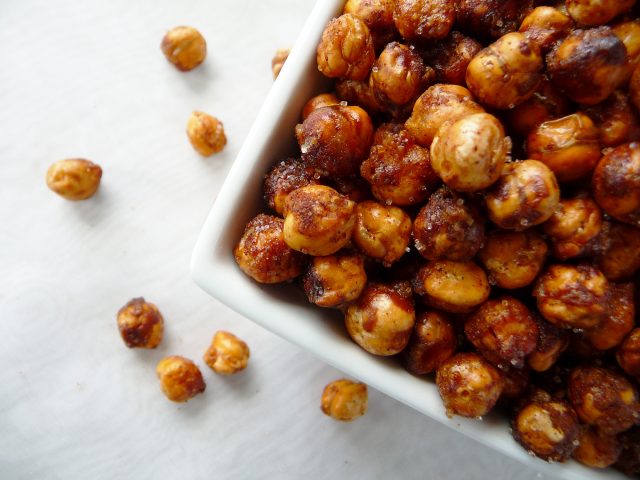 Roasted garbanzo beans are a super crunchy, tasty snack that you've probably started to see on the healthy snack food aisle at your local grocery store. Well, save yourself some money, and make them at home in your own oven with this kid-friendly recipe that incorporates cinnamon and sugar. A great mid-morning or afternoon snack, they're an awesome lunchbox addition that tastes good and is good for them.