Pasta + Beans = A Delicious Pair
If you're looking for hearty, delicious soups, salads and dinners, nothing beats the pairing of pasta + beans. Check out favorite recipes below that feature Camellia Brand Beans and old-world style, hand-crafted artisanal noodles made in small batches by Dagostino Pasta, the newest member of the L.H. Hayward family. These tasty recipes are sure to become part of your regular weekly rotation!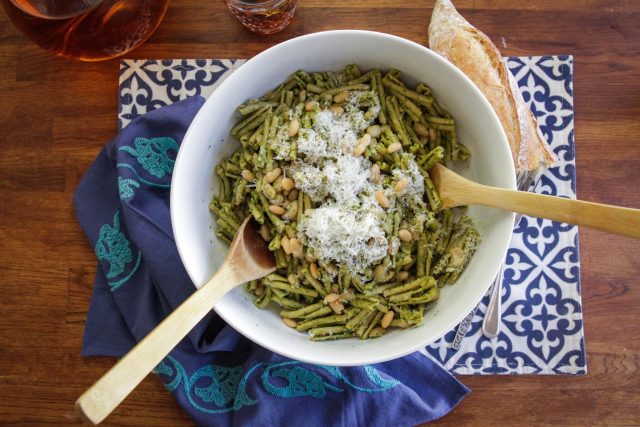 A no-brainer weeknight meal, this White Bean Pesto Pasta offers a fresh-tasting, protein-packed dish full of healthy whole grains. Just four ingredients make it fast and easy!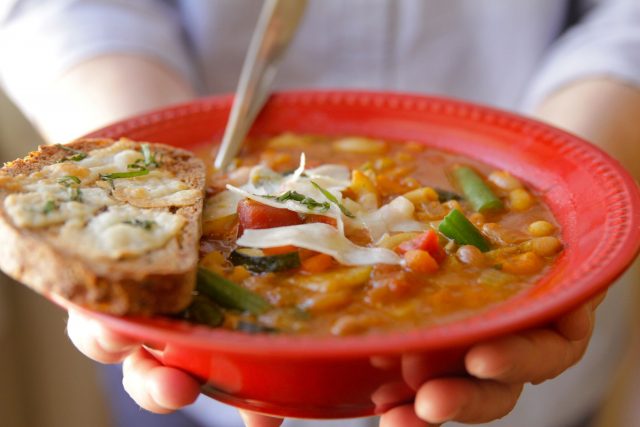 This healthy, veggie-packed soup combines fresh vegetables, pasta, diced tomatoes, and Camellia Brand Cannellini Beans. You'll wanna curl up and get cozy with a big bowl.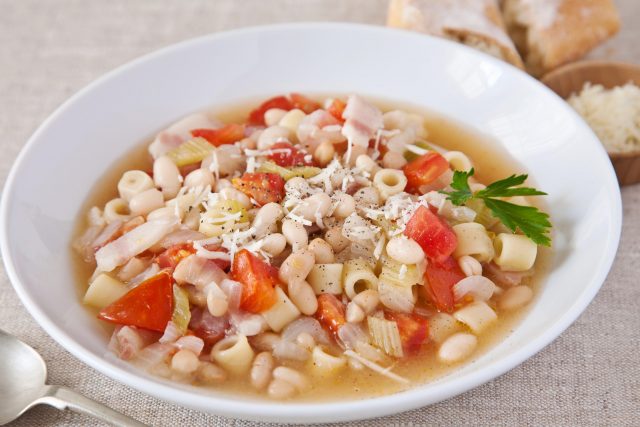 A classic Italian dish, our Pasta E Fagioli gets big flavor from salt pork, Camellia Brand Great Northern Beans, and Dagostino Birdseye Pasta.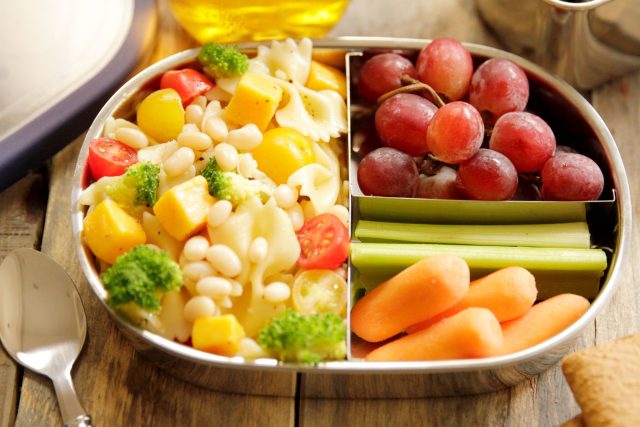 A high protein lunch for kids and adults alike, this salad can be made ahead and enjoyed right out of the fridge, all week long. And it tastes great with any combo of your family's favorite veggies and cheeses.