Spring Subscription Box Recipes: Fresh & Colorful
Check out three delicious spring-inspired recipes featured in our Spring 2022 Camellia Bean Krewe Subscription Box!
Our quarterly subscription boxes deliver the joy of authentic Louisiana cooking, right to your door. And while the goodies in each box are a surprise, you can look forward to 5-10 favorites that include signature & heirloom beans, delicious seasonings, ingredients, tools for the kitchen, and everything in between. Plus, you'll find some exclusive, handpicked items that are sure to delight. Find out more, and get cookin'.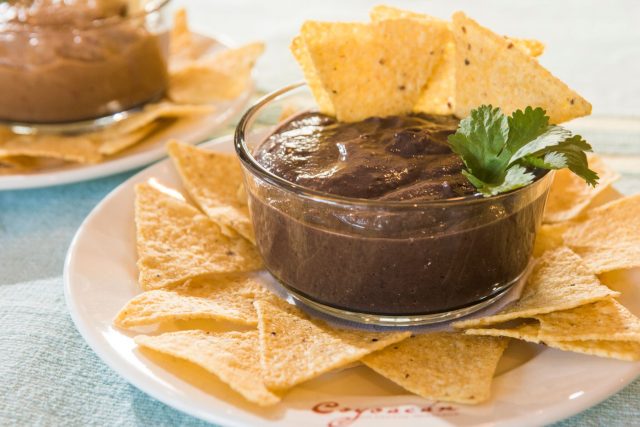 A creamy blend of Frijoles de Olla and chipotle peppers in adobo sauce creates the perfect smoky dip for your favorite chips.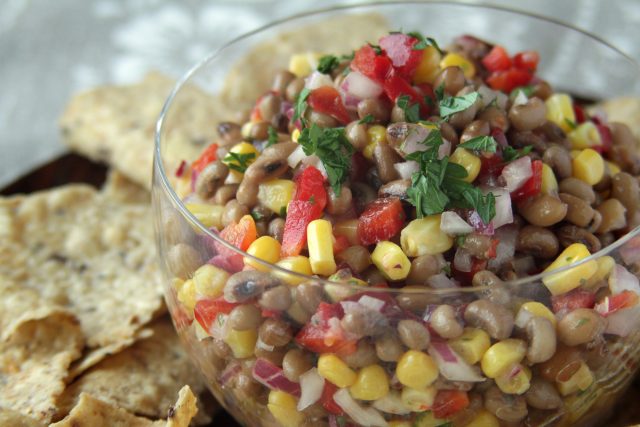 Colorful with a crunch, this delicious recipe features cooked and cooled Camellia Brand Field Peas, corn kernels, red onion, red bell pepper, and cilantro in a fresh lime juice dressing.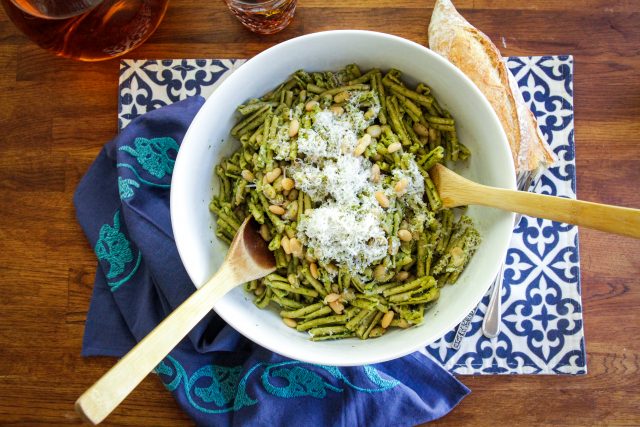 A easy weeknight favorite, this dish comes together quickly with pasta, prepared or homemade pesto, cooked Camellia Brand Cannellini Beans, and Parmesan.