Top 5 Instant Pot Recipes to Keep Your Kitchen Cool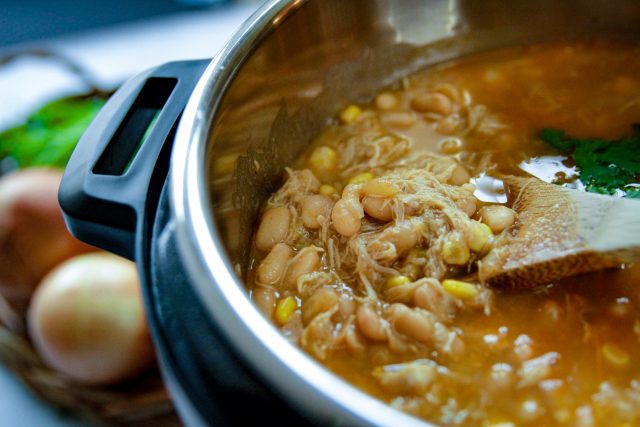 Whether you're trying to keep your kitchen cool this summer, or you're spending more time out and about (and not thinking about cooking), rely on these top Instant Pot favorites for no-brainer weeknight meals. These dishes check all the boxes: 1) they come together quickly, 2) they keep the heat contained inside the Instant Pot, and 3) they're hands-free, so you can chill out while dinner cooks itself.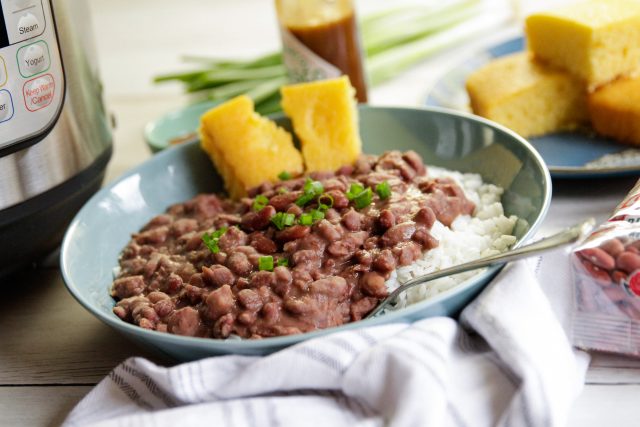 Talk about the perfect recipe for a summer Monday! It's Instant Pot New Orleans-Style Red Beans & Rice for the win. All the creamy goodness, none of the stovetop simmering.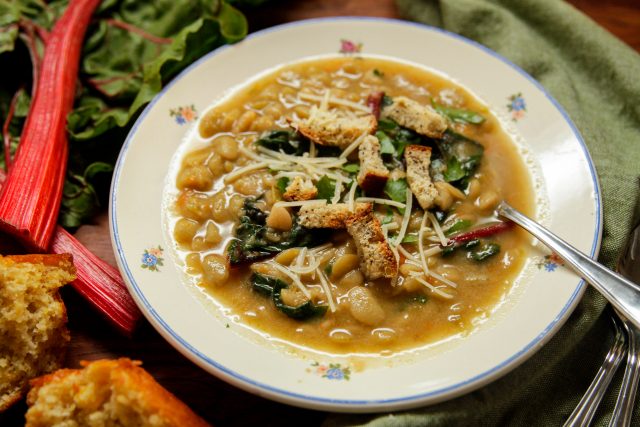 Throw in your favorite chopped veggies and onions, whatever broth you have on hand, and large lima beans. The Instant Pot does the heavy lifting, and you stir in greens at the end. What could be easier for summer comfort?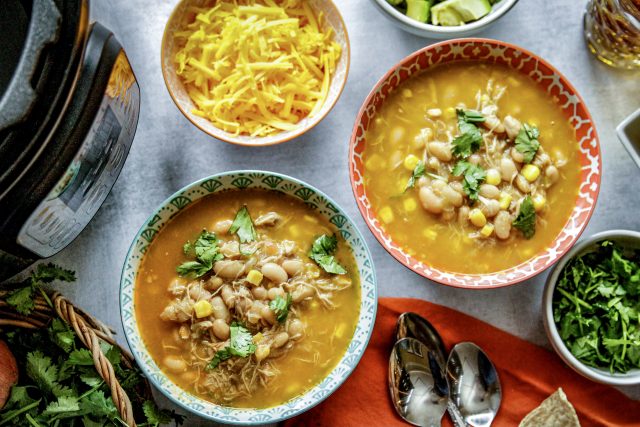 A fast and delicious chicken chili recipe, this one's great for weeknights as well as weekends. Let everyone top their own chili with chopped cilantro, green onions, avocado, and shredded cheddar cheese.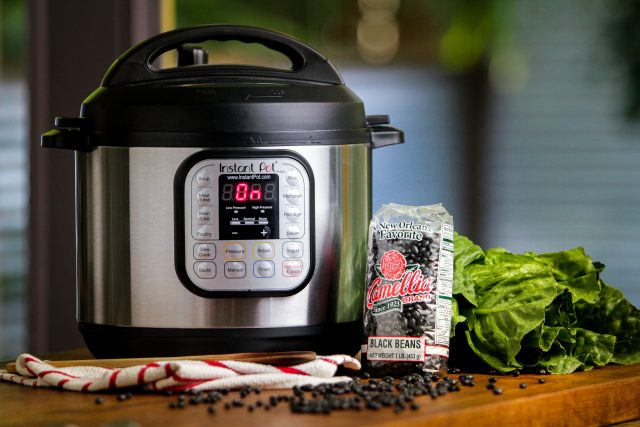 This basic recipe makes versatile black beans that can be used in Black Bean-Stuffed Sweet Potatoes, Black Bean Quinoa Salad, and Black Bean Hummus, and more. Quick, cheap, healthy, and more flavorful than canned beans!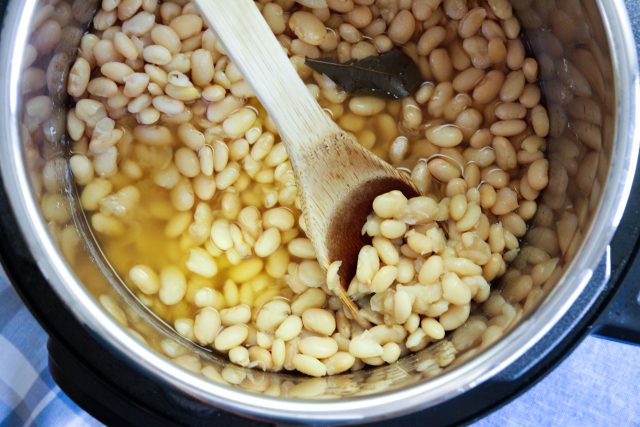 Cook up super easy white beans, and toss them into White Bean Hummus, White Bean Pesto Pasta, White Bean Veggie Burgers, and more. Deliciously simple and adaptable.