Beans and Beer: In the Pot & at the Table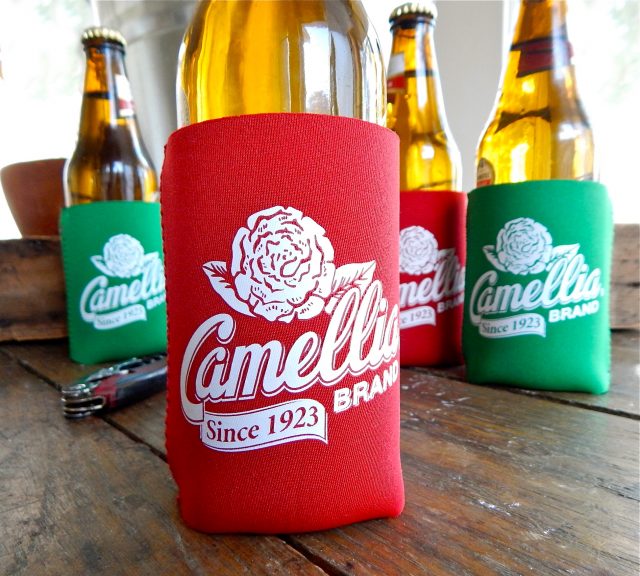 Many people find that their favorite bean dishes – from red beans & rice to Gameday chili — taste even more delicious when paired with an ice cold beer. Whether you prefer a refreshing pilsner, a smooth IPA, the caramel-like flavor of Amber lager, or a local micro-brew, beans and beer is always a classic food and drink combo. But did you know that just as many bean dishes benefit from beer as an ingredient? Check out these popular bean recipes that offer deeper flavor due to the addition of beer.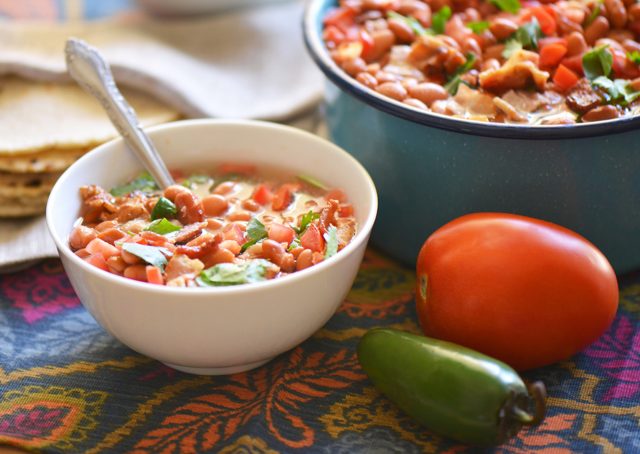 One that's particularly noteworthy for combining beans with beer is Frijoles Borrachos (Drunken Beans). In this favorite, Pinto Beans are cooked with bacon and dark Mexican beer for a rich base with a bright flavor. No wonder the dish is a standard at family gatherings, picnics, and cookouts.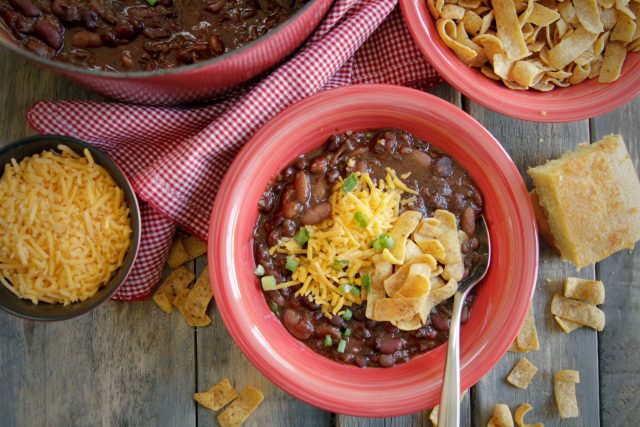 Another popular recipe combining beans with beer is this 3-Bean Vegetarian Chili featuring Pale Ale, smoked Hatch chilies, Red Kidney Beans, Cannellini Beans, and Black Beans. The beer tends to add a warm maltiness, and the addition of extra olive oil at the end of cooking adds creaminess. Whether cooked on the stovetop or in a slow cooker, this dish is sure to be a crowd-pleaser.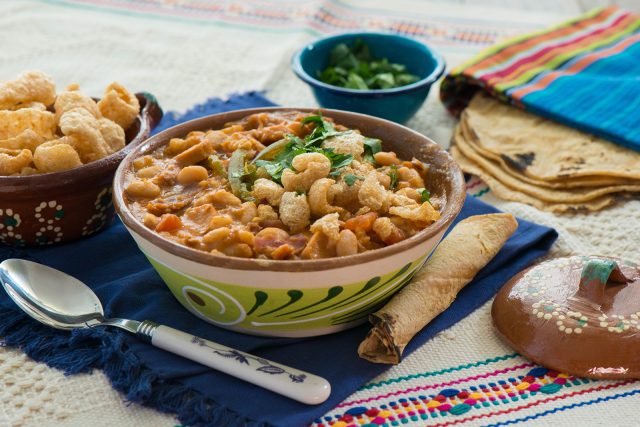 Served warm and with a brothy consistency, Frijoles Charros (Cowboy Beans) is a traditional Pinto Bean dish made with dark or amber beer and is named for Mexican horsemen, or charros. This recipe is a perfect side dish to pulled pork sandwiches or other BBQ favorites.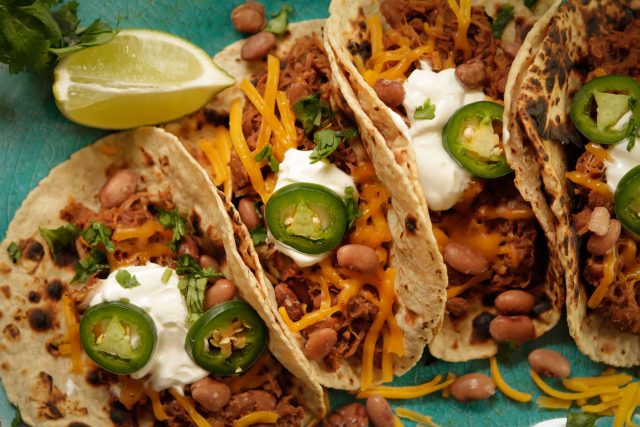 Made with pork shoulder, Pinto Beans, beer, and fire-roasted tomatoes, these tacos are big on flavor and great for your favorite Taco Tuesday dinner or a weekend get-together. Yum.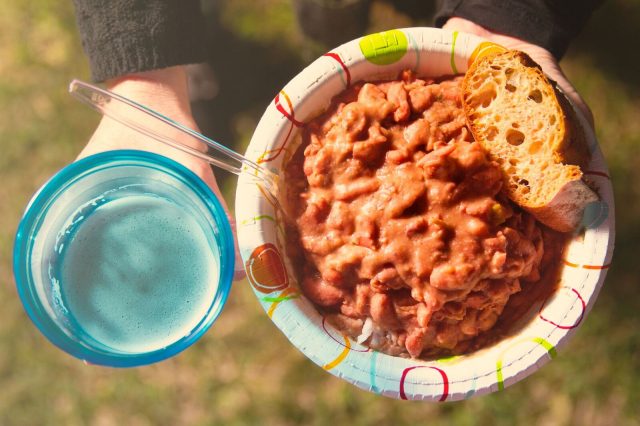 Wanna take your red beans to the next level? Go big or go home with this red beans and rice recipe that feeds 50! Follow our Pro Tips for how to cook a batch that large, and be sure to add a bottle of beer to the pot when you add the red beans. The yeast in the beer will help thicken the pot and give the beans a unique flavor.
Soaking Red Beans in Beer?
Believe it or not, when asked what the secret is to their red beans, one Camellia fan shared this trick: "Soaked in beer with bay leaves." And a chef agrees, adding, "The first step comes the night before I want to cook: Soak the dried red beans in water (or some sort of hoppy beer) for at least 24 hours." Who knew? You just might have to try it.