Easy & Healthy Recipes for Sticking to Your New Year's Resolutions
If you're all about making New Year's resolutions and trying to stick to them, check out these easy, healthy recipes that'll help keep you on track. Whether your resolutions include eating more vegetarian meals, increasing plant-based protein in your diet, opting for heart-healthy fats, upping your fiber intake, or just generally being more mindful about what you're putting into your body, you'll find a range of delicious recipes here that will help you accomplish your goals.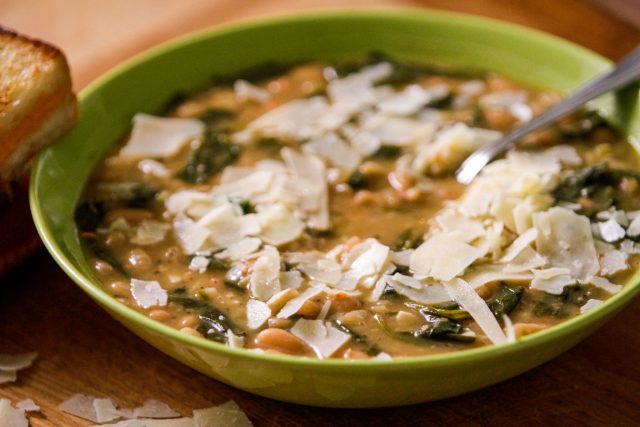 Warm and satisfying, this soup gets its bright flavor and color from fresh spinach, lemon juice and red pepper flakes.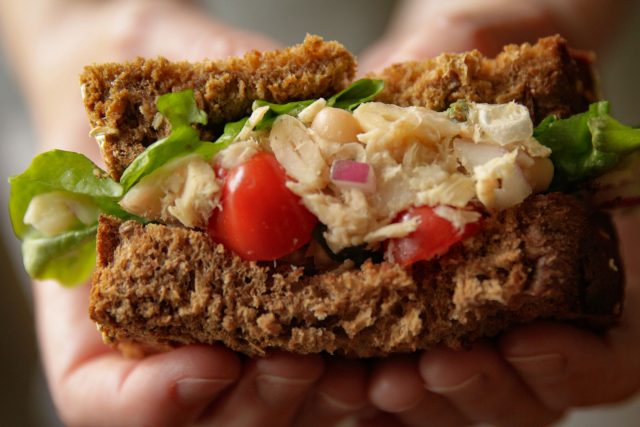 Make a batch of Instant Pot White Beans, and then use some in this yummy tuna white bean salad. A great go-to for healthy lunches.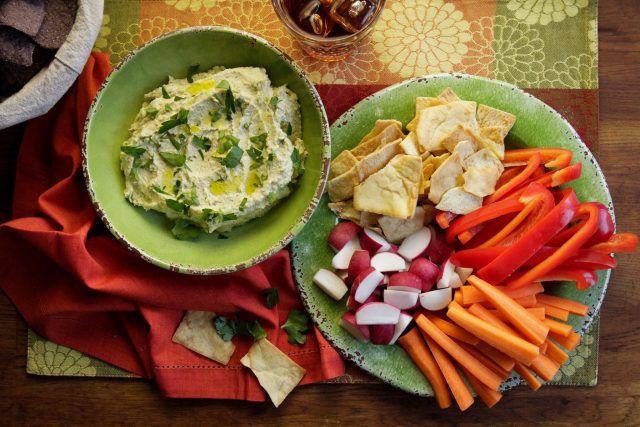 A tasty, healthy snack for dipping veggies or spreading on crackers. Making your own hummus is a money-saver, too.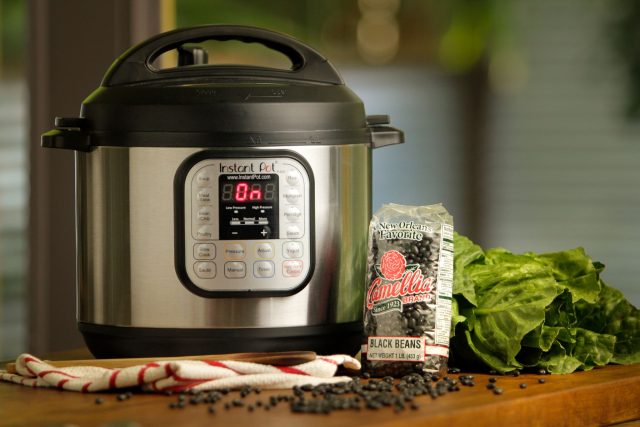 The quickest, easiest way we know to cook a whole lotta black beans that you can then use in delicious dishes all week long.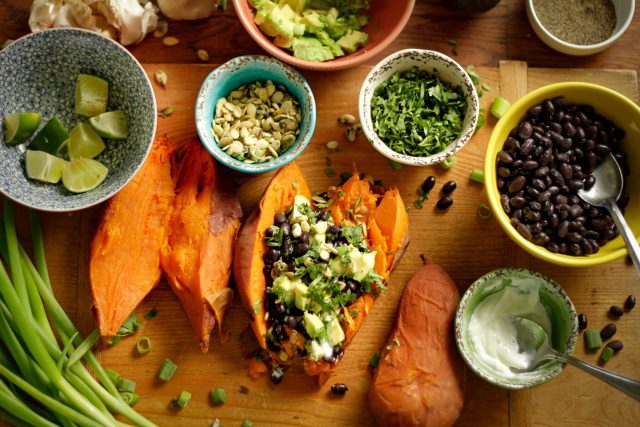 If you've never considered or tasted the combo of black beans & sweet potatoes, you're in for a treat. Especially when they're loaded up with Greek yogurt, cilantro, and avocado.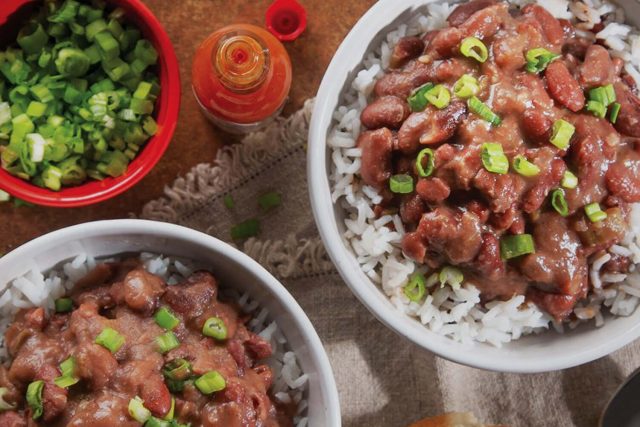 You can have your Mondays and eat them, too. We promise you won't miss the meat in these simple, creamy red beans.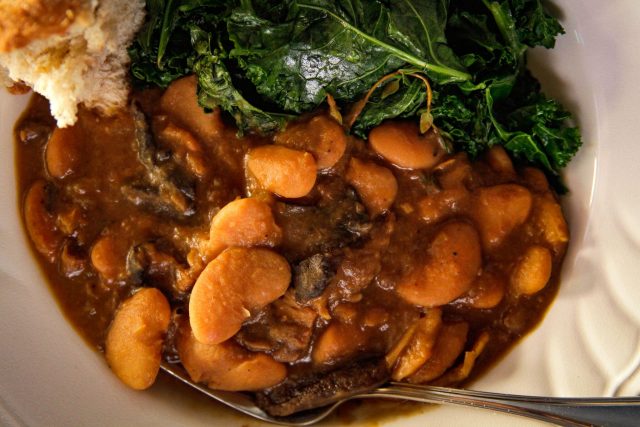 The secret to this dish's amazing umami flavor is dried mushrooms.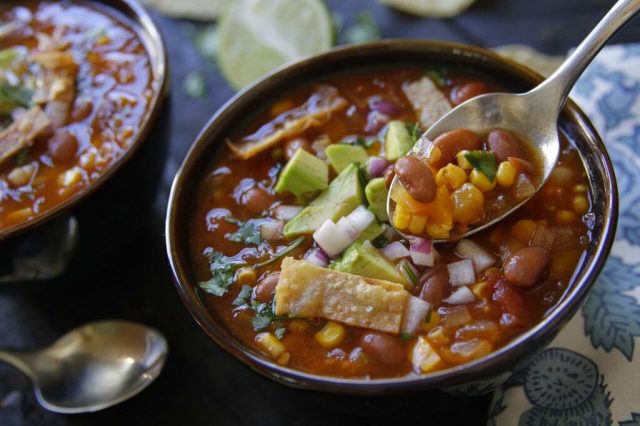 Make a big pot of this hearty soup, and then reheat during the week for quick and satisfying lunches.
This beloved blackeye pea dish is easy to throw together and soaks up great flavor from a red wine vinegar & olive oil dressing. It's addictive!