Cool Bean Dips, Spreads & Salads for Summer
When the temperature outside makes you feel like you're melting, the last thing you want to do is use your oven. Whipping up cool dips, spreads, and salads is the best way to beat the summer heat — while satisfying your craving for delicious snacks and sides. We've gathered together some of our favorites recipes here. And the bonus is that they're all healthy, vegan, and gluten-free.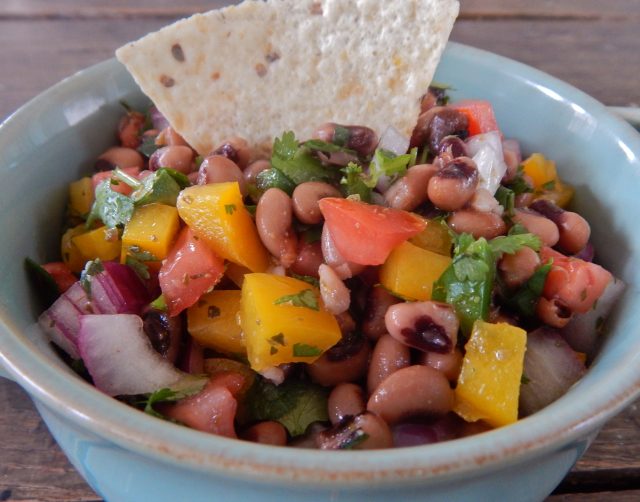 One of our most popular recipes, Cowboy Caviar is a refreshing dip that combines cooked Camellia Brand Blackeye Peas, tomatoes, peppers, red onion, and cilantro in a tangy red wine vinaigrette. Great as an appetizer served with tortilla or corn chips, it also works well as a cool summer side to chicken, beef, or seafood. It's a versatile recipe that's often changed to please the palates of Texans, Californians, Mississippians and more. Some add corn or avocado, and some use pinto beans, black beans, or red kidney beans. Any which way you tweak it, it's sure to be a crowd-pleaser.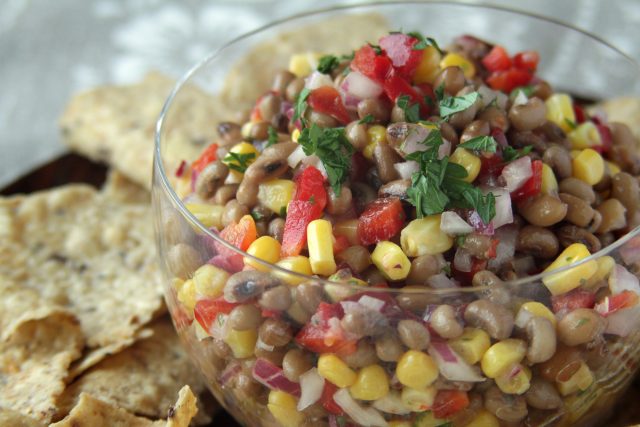 A different take on a cool bean salad, this salsa is made with cooked Camellia Brand Field Peas, corn, red onion, red bell pepper, cilantro, olive oil, and lime juice. Light and flavorful, it pairs well with chips and crackers, adds protein, fiber, and flavor to a green salad, and complements both grilled fish and chicken.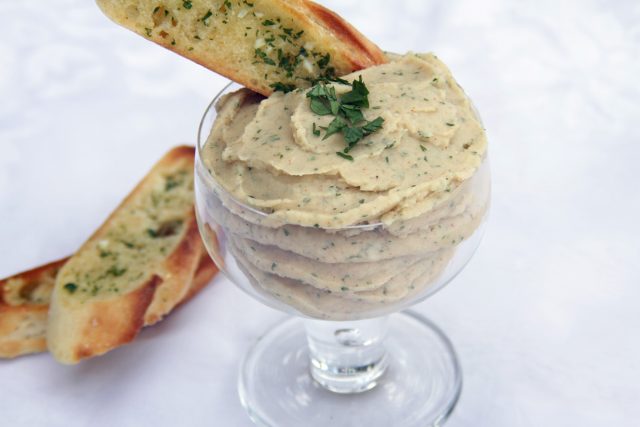 Made with cooked, buttery Camellia Brand Large Lima Beans, this creamy spread gets puréed in a food processor and spiked with lemon juice, garlic, red onion, fresh parsley, cumin, and cayenne. Serve spread on toasted baguette slices, your favorite crackers, or on a sandwich wrap.
A refreshing combination of cooked Camellia Brand Navy Beans, julienned carrots, red onion, and corn kernels tossed in a rice vinegar dressing with fresh parsley, this dish is sure to cool things off in a hurry. Serve alongside grilled sausage or burgers, and get ready to dig in to summer.