Make-Ahead Beans = Multiple Dishes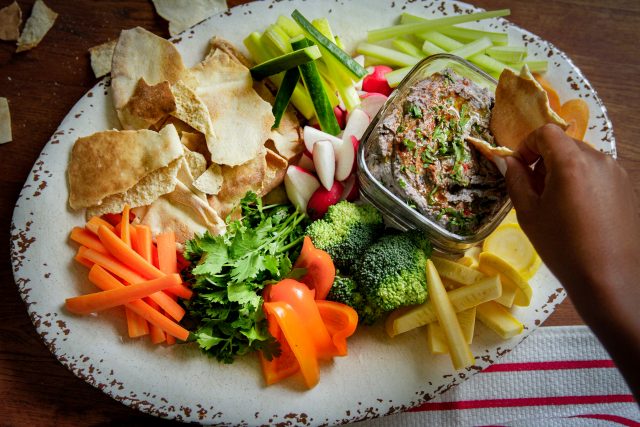 Get ready for a week's worth of delicious meals full of versatile, plant-based protein. With great make-ahead bean recipes and so many ways to serve them, you'll fill your fridge and satisfy your family – whether they're hungry for breakfast, lunch, or dinner. Below, find our make-ahead favorites – cooked on the stovetop and in the Instant Pot – plus lots of tips and recipes that use those beans in everything from snacks and dips to tacos, pastas, salads, and sandwiches. Read on for a nutritious taste of what's on the menu.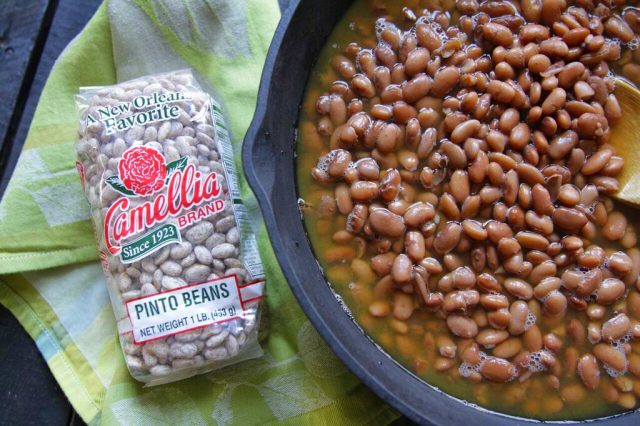 This is an easy stovetop pinto bean recipe that yields 5 cups of perfectly cooked beans. Toss some of those cooked pintos into hearty Bean & Bacon Breakfast Tacos with scrambled eggs and shredded cheese, and start your day off right.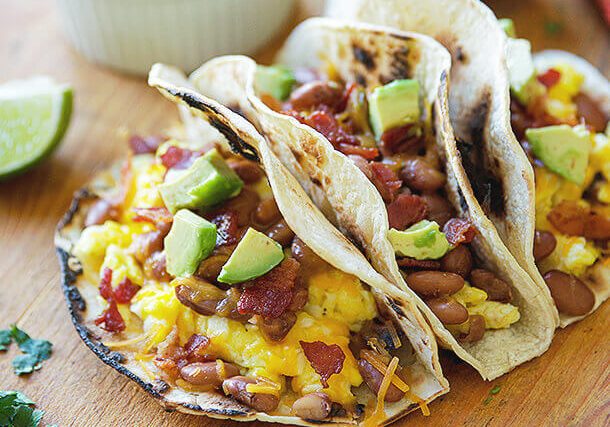 Want lots more ways to use those savory pintos? Find out how to turn 1 pot of pintos into 5 meals.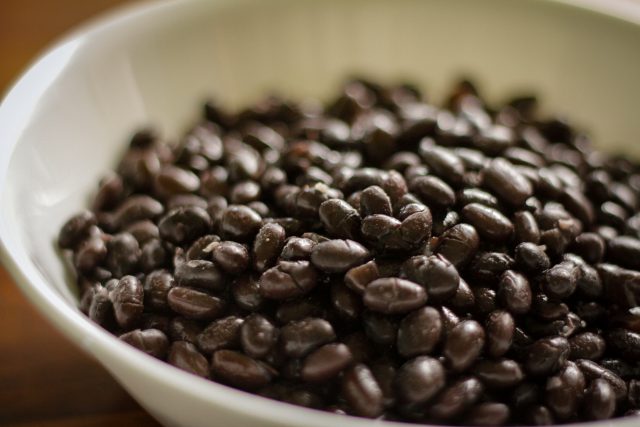 This recipe is super fast and cooks a pot of beans with no hands-on attention required. Take 1 ½ cups of the cooked black beans, and whip up a Black Bean Quinoa Salad with corn, red bell pepper, and spices for a tasty, protein-packed lunch.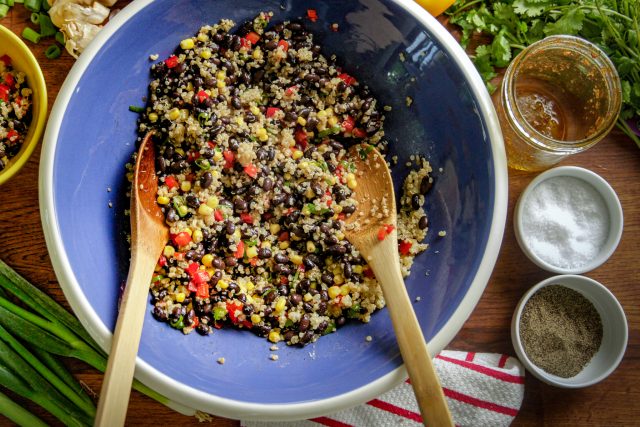 Still hungry? Check out Easy Instant Pot Black Beans = 3 Delicious Dishes for more ways to use them.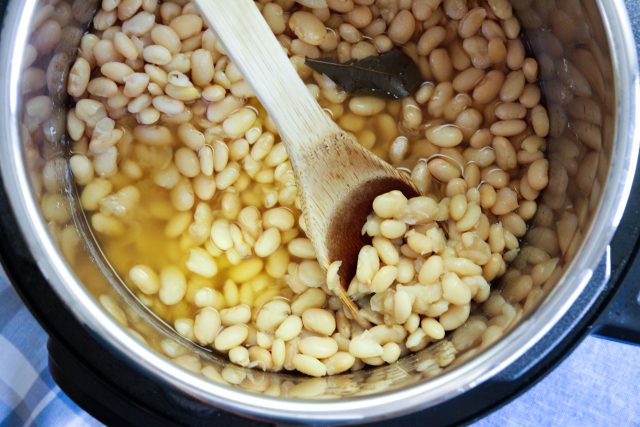 This basic recipe is perfect for flavorful beans that can be used in many different ways. One of our favorites is White Bean Hummus – cool and creamy, with a slight green tint from the addition of fresh parsley and green onions. Enjoy it as an anytime, healthy snack.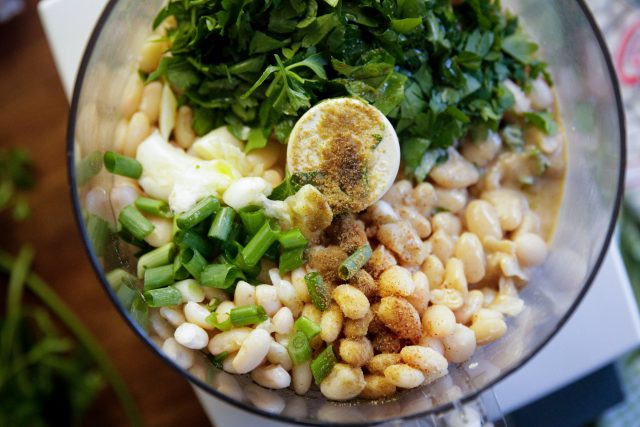 Put all those white beans to good use. Check out how to turn 1 pot of white beans into 5 dishes.
Why not get creative with your make-ahead beans? With more tasty recipes like Easy Refried Beans, Black Bean-Stuffed Sweet Potatoes, White Bean Pesto Pasta, and Tuna White Bean Salad, the possibilities are endless.