More, Please! Adult & Kid-Friendly Recipes
On the lookout for easy, weeknight dinners that both kids and adults will love? These hearty, delicious recipes are guaranteed to get two thumbs up from even the pickiest eaters. Filled with protein, fiber, and all the nutrition you're looking for, these favorites will be requested again and again. Plus, there's no need to "sneak in" healthy stuff. It's already in there!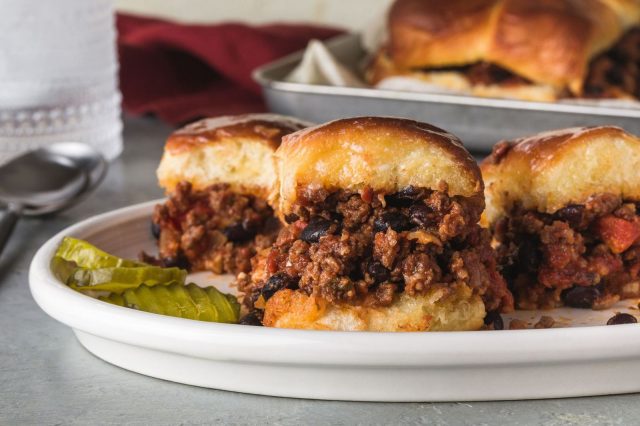 Ready to fill hungry tummies, these sliders are full of flavor and easy to eat. Bonus: one skillet cooking makes for quick cleanup. Feel free to swap ground turkey for ground beef, if you prefer.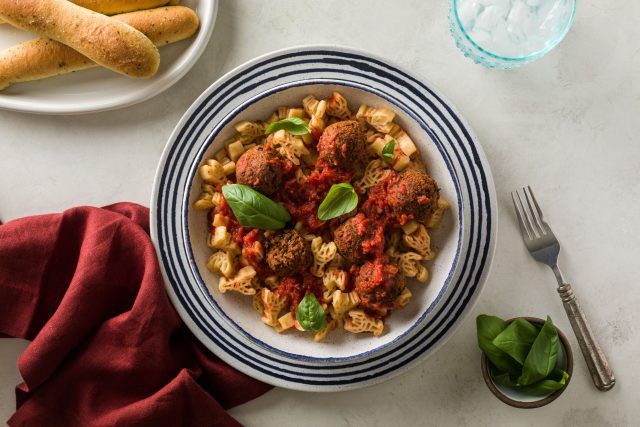 These meatballs are packed with beans, seasonings, and healthy goodness. Make them ahead of time, (and freeze if you'd like), then simply reheat in pasta sauce, and serve over our fun Dagostino Crawfish Shaped Pasta. Delish.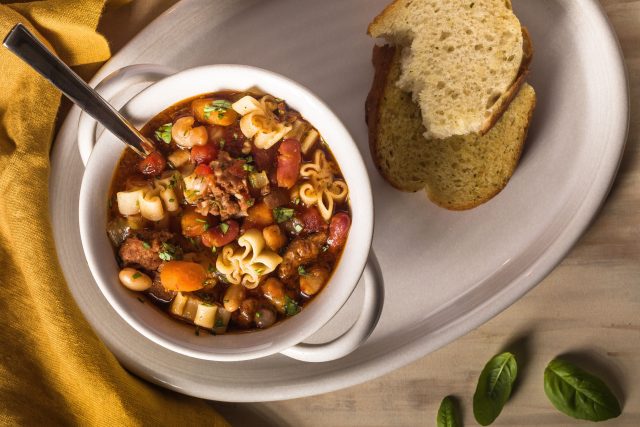 Super easy to make and perfect for chilly nights, this stick-to-your-ribs staple includes great northern beans, red kidneys, and Dagostino Fleur de Lis Shaped Pasta. Just add a salad and your favorite crusty bread for a complete meal.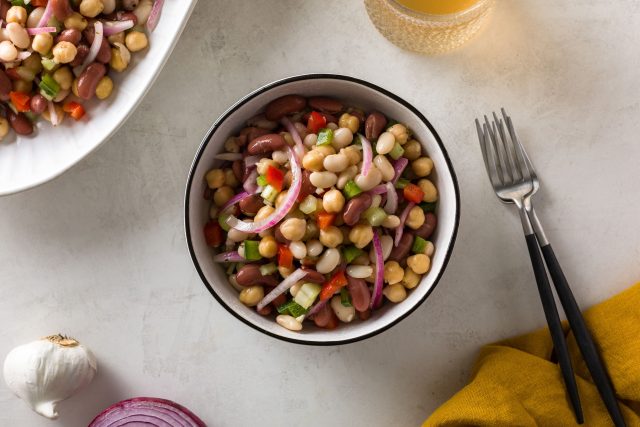 A classic favorite that's been enjoyed for generations, this Three Bean Salad features red kidney beans, garbanzos, great northern beans, fresh veggies, and a tangy, tasty red wine vinaigrette.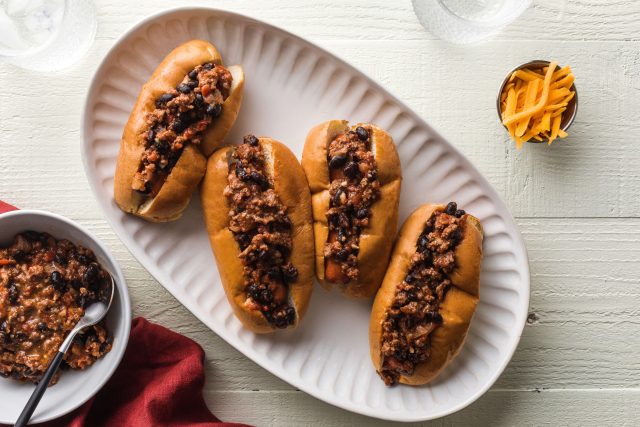 Who doesn't love a chili dog? We've taken the sloppy joe mixture from our Beef and Bean Sloppy Joe Sliders and used it to make a crazy good chili dog. You're welcome! 🙂