Our Favorite Authentic Latin Bean Recipes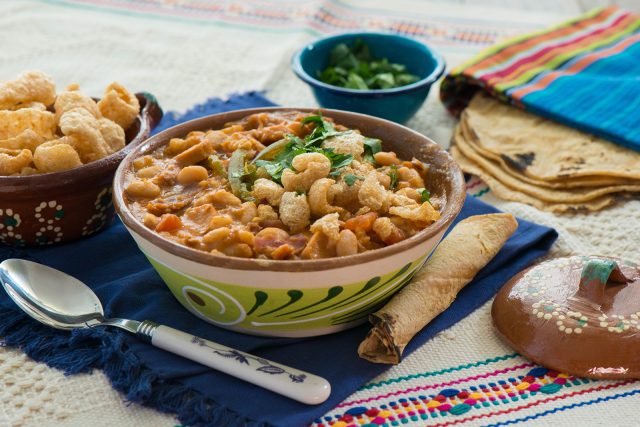 In Hispanic and Latin American cultures, food is a central part of life. A meal is an occasion that brings the entire family together to tell stories, share jokes, and create authentic moments to be shared with generations to come.
September 15 to October 15 marks a time to come together and celebrate National Hispanic Heritage Month! During this time we pay tribute to the histories, cultures, and contributions of American citizens whose ancestors came from Spain, Mexico, the Caribbean and Central, and South America.
In particular, beans & rice is a meal-time tradition that has graced Hispanic tables across the world for generations. In New Orleans, we can relate with our tradition of red beans & rice on Mondays! What better way to celebrate, than gathering your family and friends around the table to indulge in the lively flavors of Latin American tradition and culture – without having to pack your bags. Here are just a few of our favorite authentic Latin recipes:
Frijoles Charros – Mexico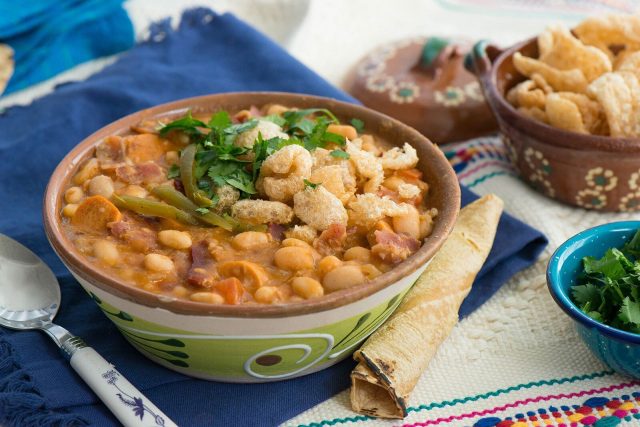 Spotted Rooster (Gallo Pinto) – Nicaragua/Costa Rica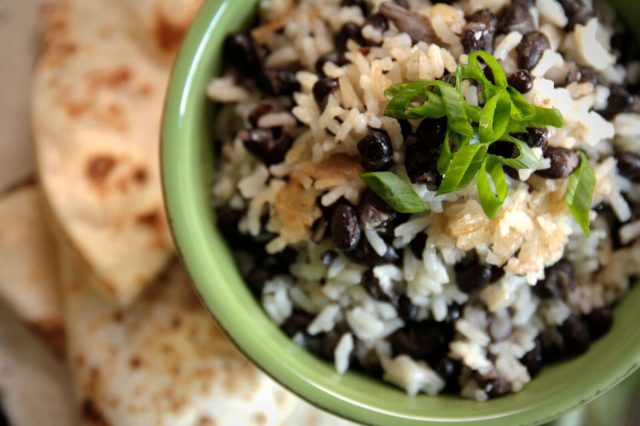 Frijoles De La Olla – Mexico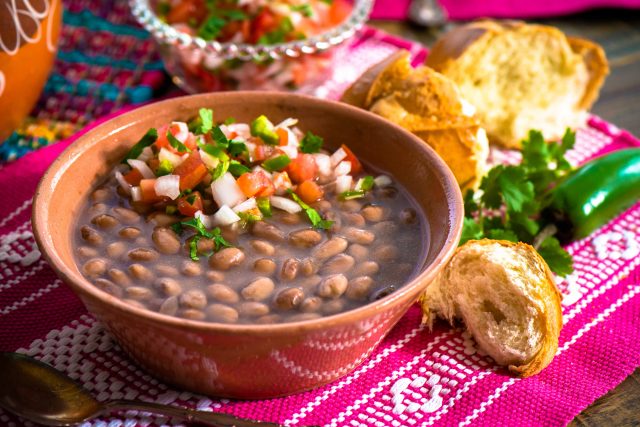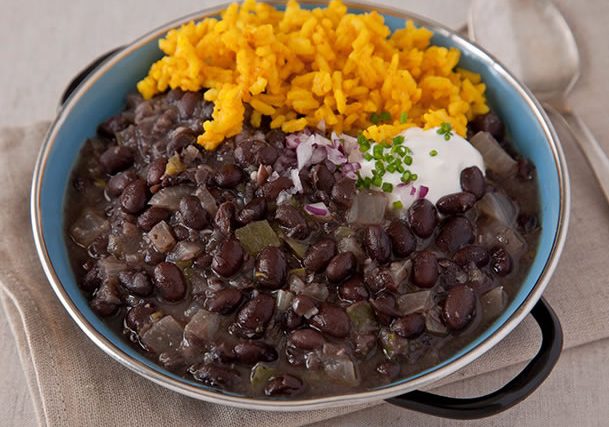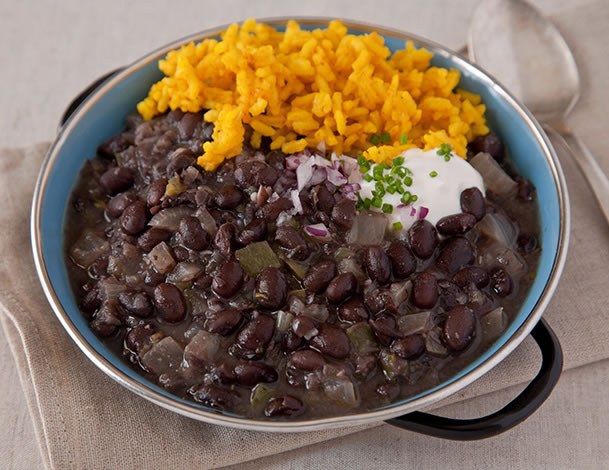 Carribean Rice & Beans – Caribbean
Frijoles Borrachos – Mexico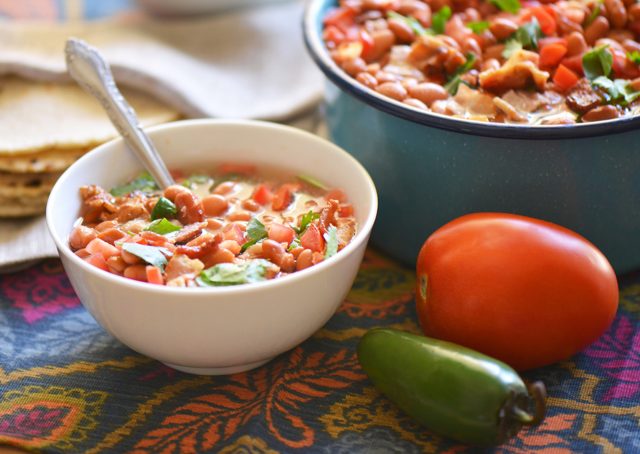 Enfrijoladas – Mexico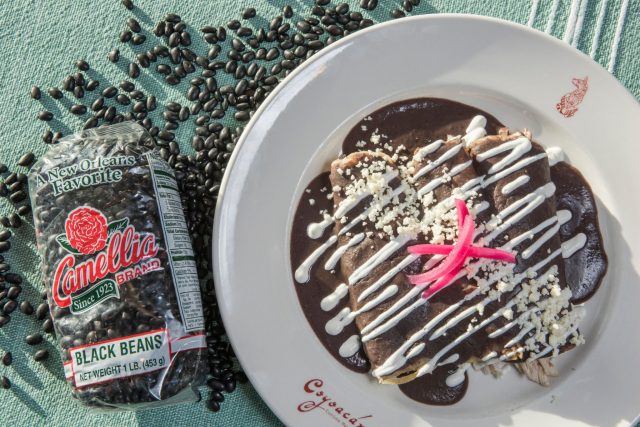 Hungry for more? Get all of our Latin Inspired bean dishes here.