Tacos Are Tasting Better All the Time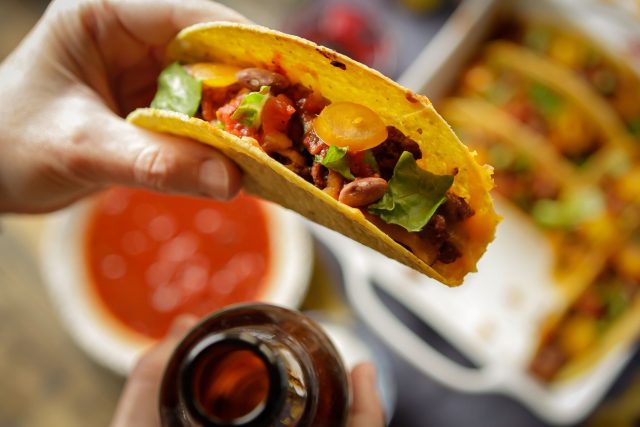 Delicious Ingredients Wrapped In a Package
A taco is beautifully simple — a hard or soft corn or flour tortilla filled with a delicious combination of ingredients. Tacos can be portable like sandwiches, allowing you to eat them while standing or on the move. You can enjoy them in a zillion flavor combinations, and there's something to please everyone — whether you prefer them straight-forward, fancy, meat-filled or vegetarian.
#TacoTuesday: It's a Thing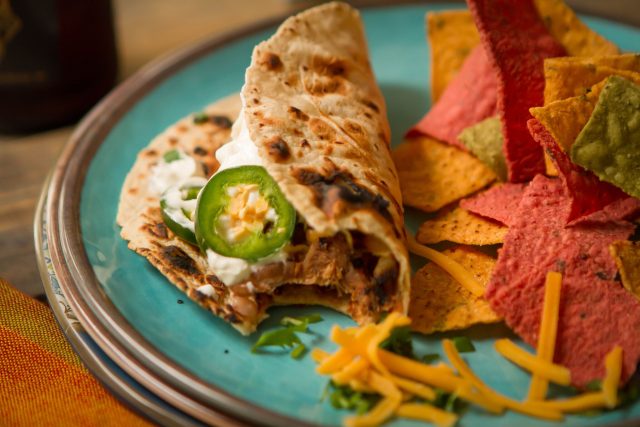 All kinds of regional and ethnic flavors have found their way into tacos, with both chefs and home cooks across the country gearing up weekly for the ever-popular #tacotuesday. Simple recipes and different combinations of meats, beans, toppings, cheeses, and sauces all add up to endless flavor possibilities – and so many ways to please both kids and adults alike. Simply warm some tortillas or taco shells, put out bowls of your favorite colorful ingredients, and let everyone build their own tacos as they go. Of course, tacos are just as delicious when they shed their shells, so if you prefer a slow cooker taco soup, a salad, or a burrito bowl, they're just as easy to throw together and serve.
Vegetarian & Vegan-Friendly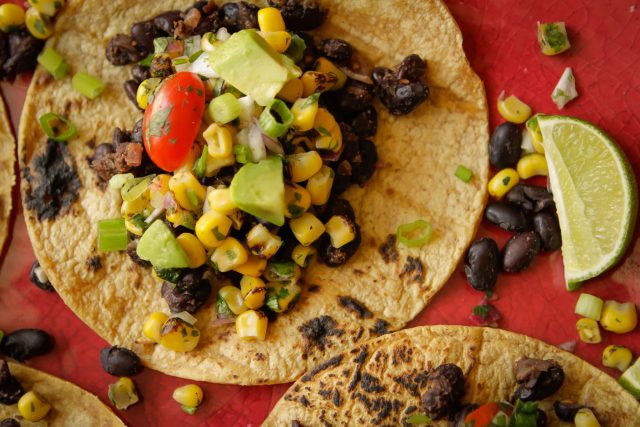 If you're vegetarian or vegan, it's a cinch to use creative bean and vegetable combos to get your fill.  Try Jamaican Jerk Black Bean & Corn Salsa Tacos or a simple and fresh combo of roasted sweet potatoes, cilantro, avocado, and Instant Pot Black Beans. With flavorful beans in your tacos, you're sure to get the protein and fiber you need, and when you mix them with seasonings such as chili powder, cumin, and smoked paprika, you'll get great savory flavor as well.
Need a little inspiration, whether you're a vegetarian, pescatarian or carnivore? Check out great taco recipes below. As long as you've got flour or corn tortillas, and something delicious to put in or on them, you've got a recipe for tacos.
7 Ways to Make Bean Tacos