These Beans'll Bring Your BBQ Spread to Life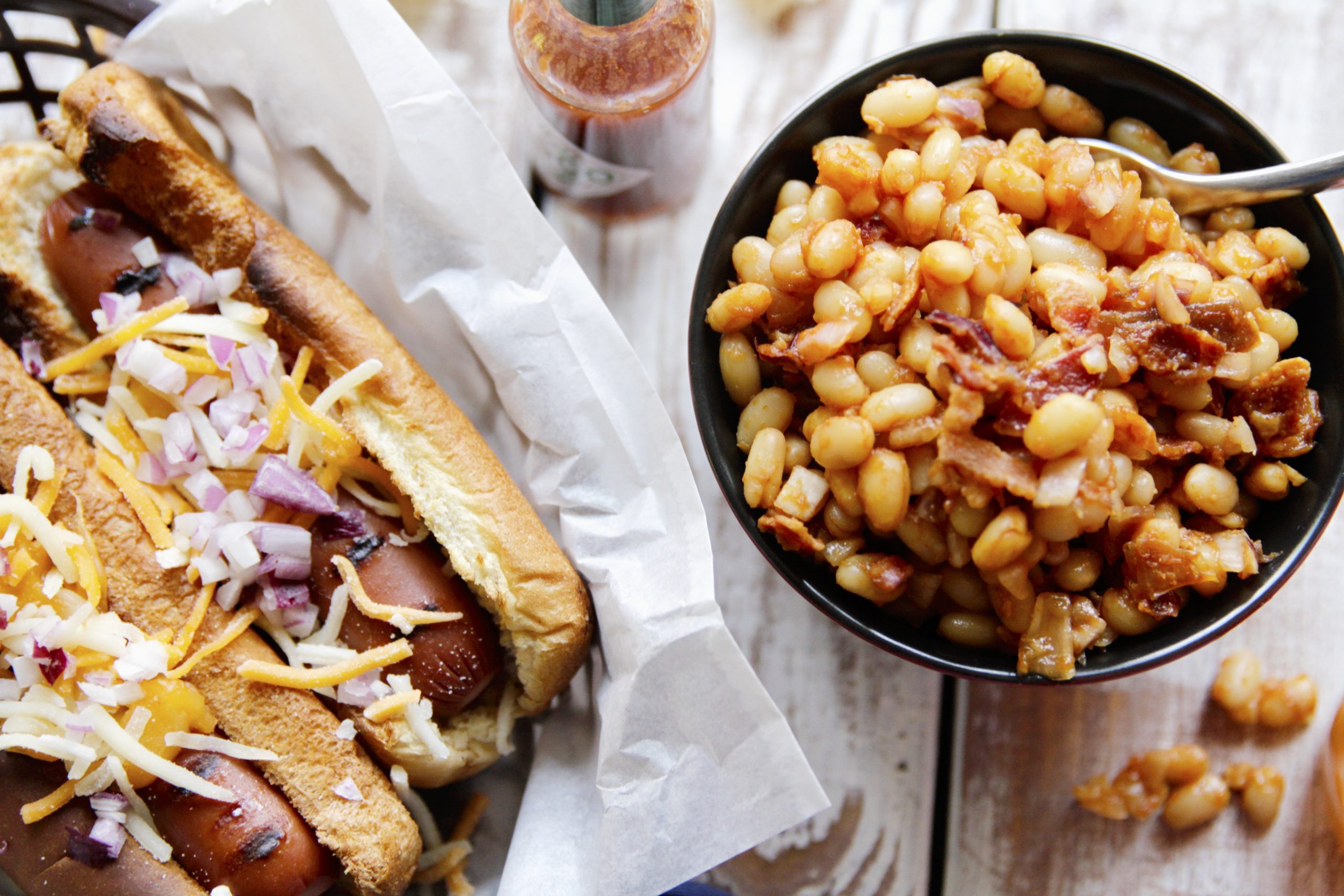 Whether you're celebrating Memorial Day, 4th of July, Labor Day, or any day in between, it's a great time to relish the traditional flavors of summer with your family. After all, delicious BBQ fare + great smoky taste is a combination that's always appealing. So be sure to cook up these zesty baked beans and easy sides that'll bring any barbecue spread to life.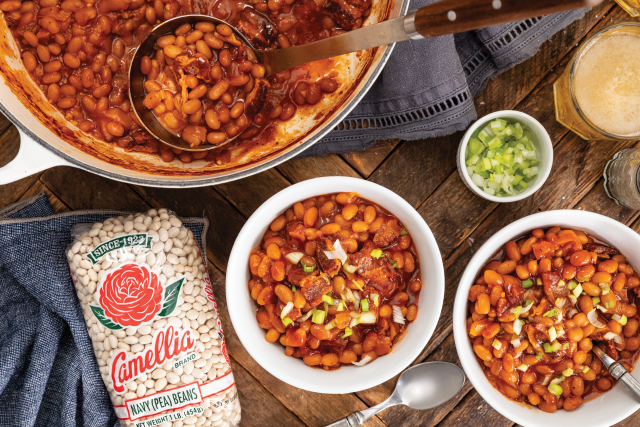 From simmering on the stovetop to baking in the oven, this dish takes its own sweet time — but you won't find bigger flavor anywhere. Plus, a jar of pepper jelly really turns on the charm as a main ingredient.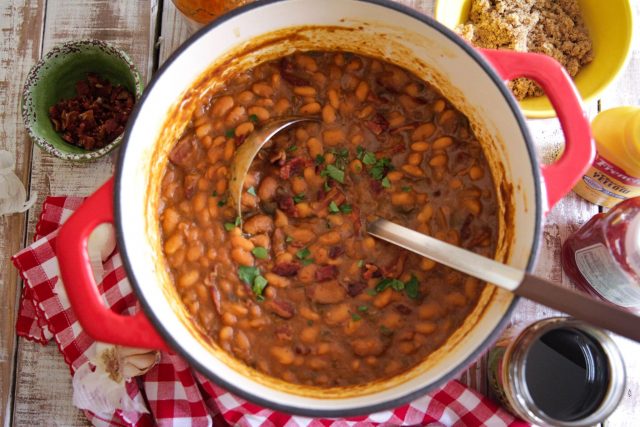 From our friend Poppy Tooker comes the quintessential BBQ dish – simply called the Best Baked Beans. Flavored with bacon, brown sugar and molasses, they'll make burgers, dogs and barbecued chicken really shine.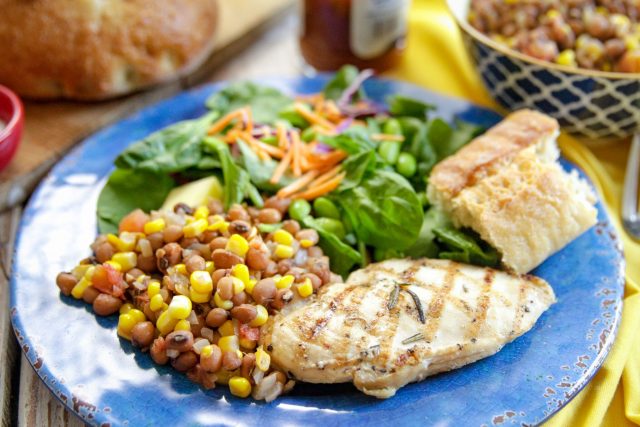 Got plenty of fresh tomatoes from your garden? Lucky you. Cook up this classic summer side from Chef Jennifer Hill Booker that makes the most of summer's bounty.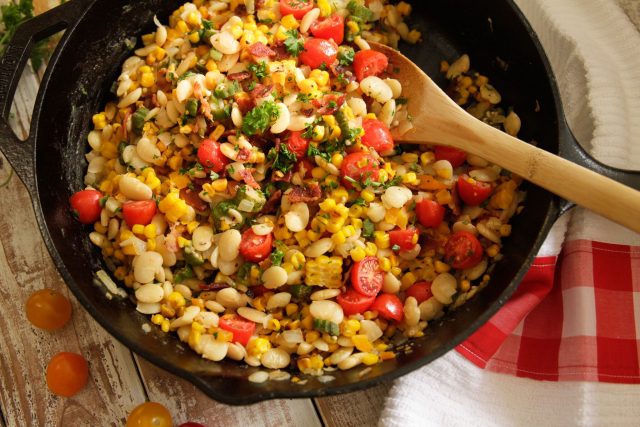 Lima beans + fresh summer vegetables = this delightful Southern Summer Succotash from Mary Foreman at DeepSouthDish.com. There's nothing like it to announce summer is at hand.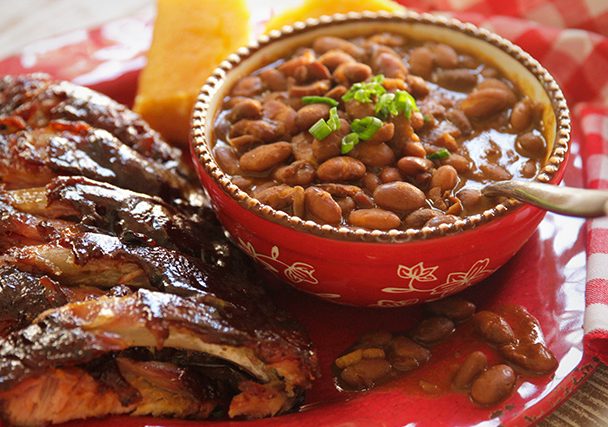 Say hello to an old family recipe from the archives! We wouldn't think of hosting a summer get-together without this delightful dish.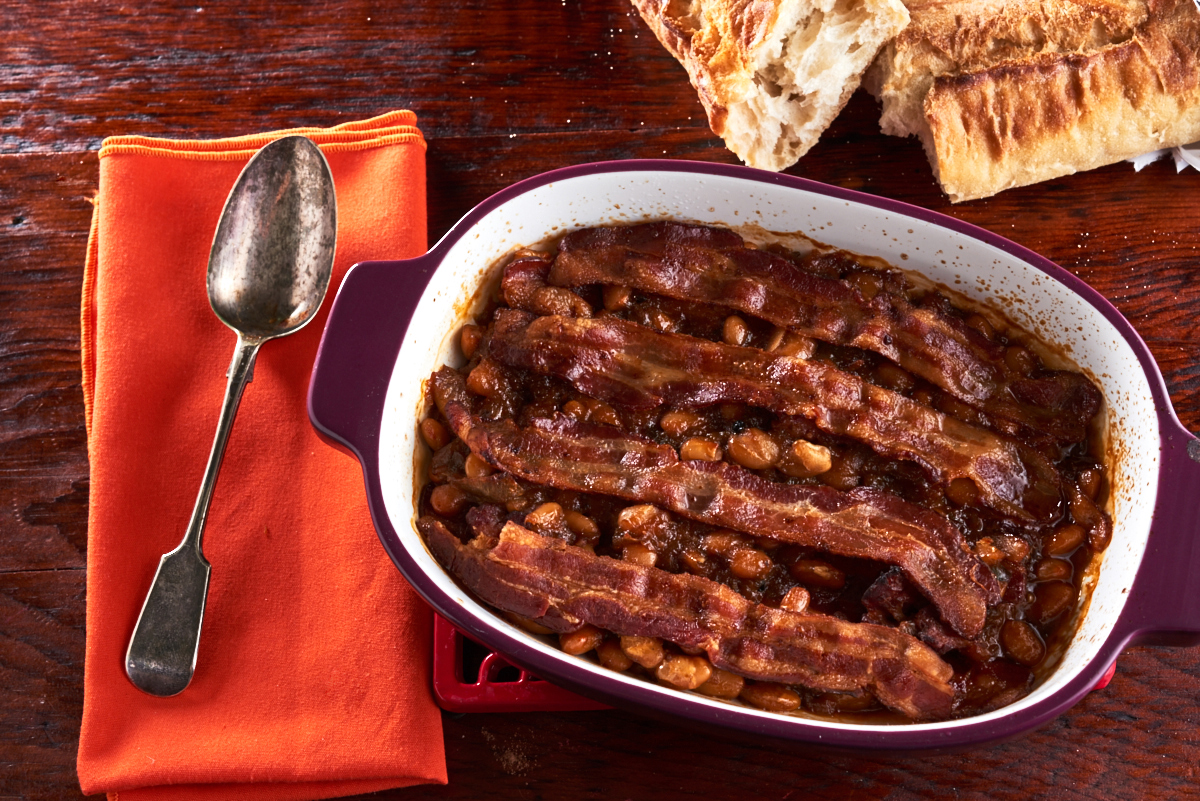 Made with a hambone, ketchup, Worcestershire and bacon, these baked beans are cooked low and slow and come out both sweet and savory. A win-win in our book.