Delicious Recipes that Use Leftover Turkey & Ham
If your holiday feast includes a turkey, you're in for a treat on the day of your big celebration. And if you're resourceful and appreciate eating "nose-to-tail" eating, you'll also benefit in the days following — because you've got the makings for many delicious dishes to come.
Every part of the turkey (whether it's roasted, smoked, or fried), from the carcass, giblets, and necks, to legs and leftover meat, offers the opportunity to add richness, flavor, and extra protein to dishes like gumbo, beans, chili, and more. Of course, the same philosophy applies to a holiday ham! From ham bones and ham hocks to shanks and meat, there are so many tasty ways to use the leftovers.
Check out some favorite recipes that use leftover holiday turkey and ham.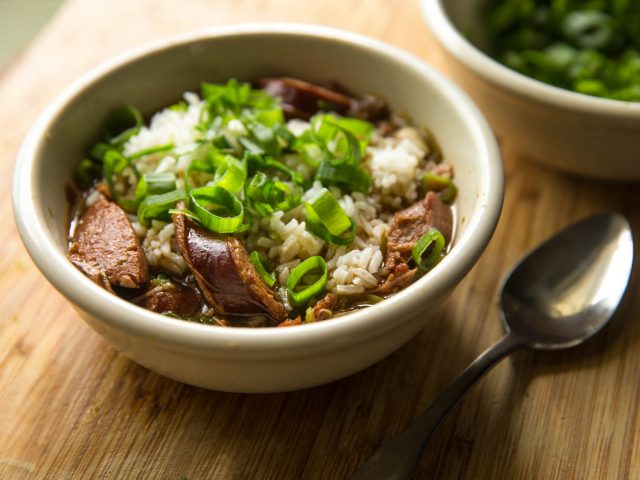 Pableaux Johnson of The Red Bean Road Show shares his personal turkey gumbo recipe. Delicious! Photo by Chris Granger.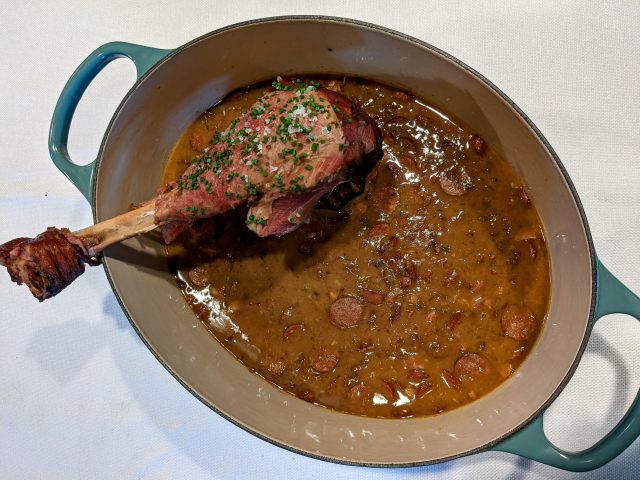 Chef Isaac Woo of Catahoula Catering in Denver, Colorado is a Louisiana native who loves to make his red beans with smoked turkey legs.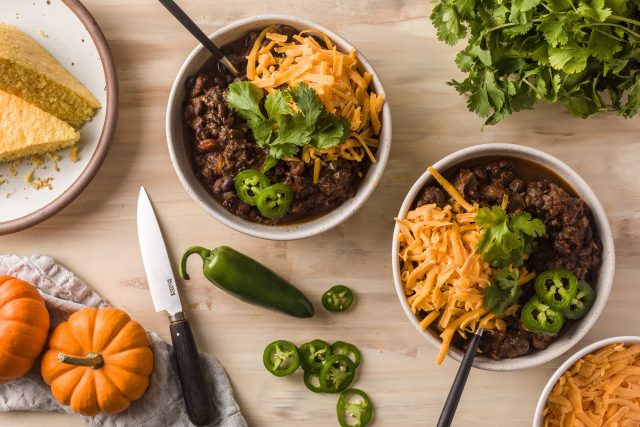 Hearty and comforting, this recipe makes good use of leftover holiday favorites like cooked, cubed turkey and solid-pack pumpkin.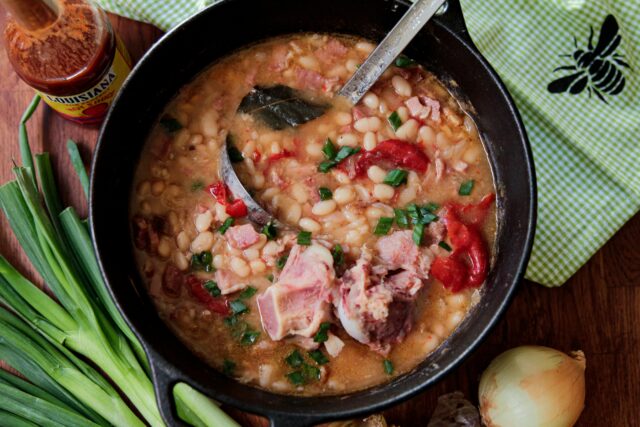 This tasty recipe comes courtesy of Chef Jennifer Hill Booker. Featuring diced ham and a large ham bone, it brings amazing flavor to white beans.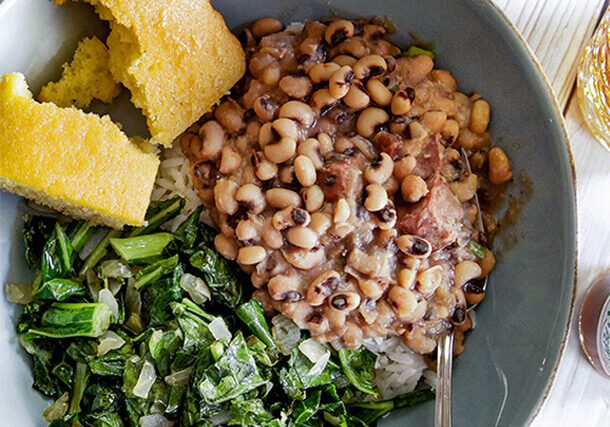 This is a simple but delicious blackeye pea recipe made in the slow cooker, with a ham hock or diced ham. With no hands-on attention required, it's a perfect post-holiday dish.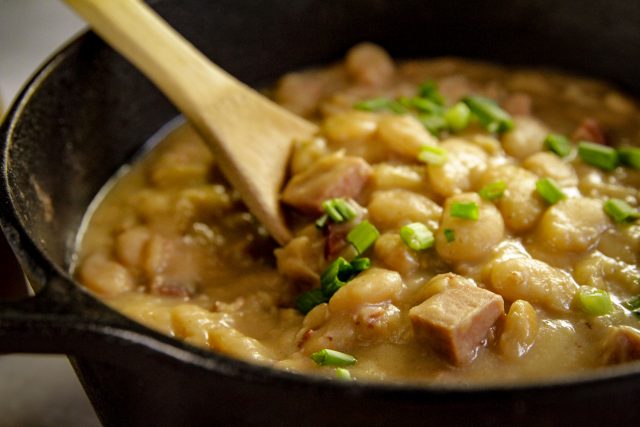 A great recipe for deliciously creamy butter beans that's sure to satisfy. Serve over hot cooked rice and alongside your favorite cornbread or biscuits.