Lenten Recipes: Meatless Meals Made Easy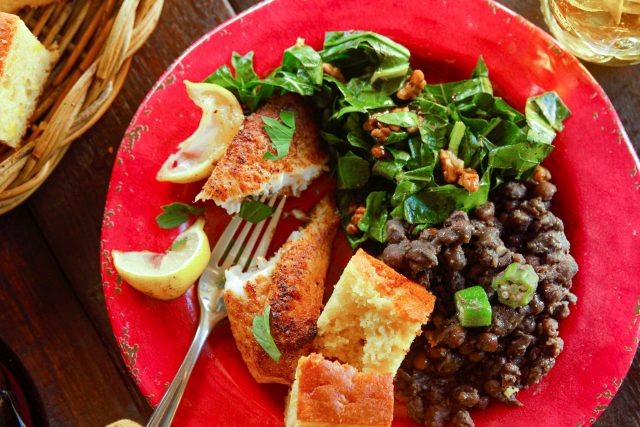 With so many meatless recipes and seafood dishes to choose from, eating creatively during Lent is delicious and oh so easy to do. Check out some of our favorite hearty meals here, and enjoy incredibly satisfying flavor (and protein) without the meat.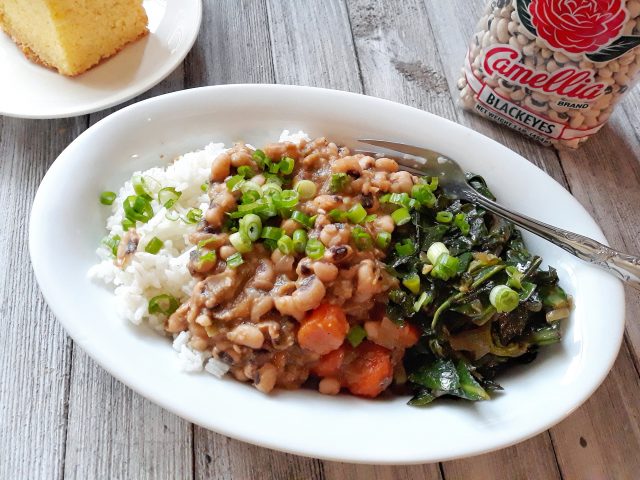 Hearty, healthy, and Lent-ready, this vegetarian version fits the bill.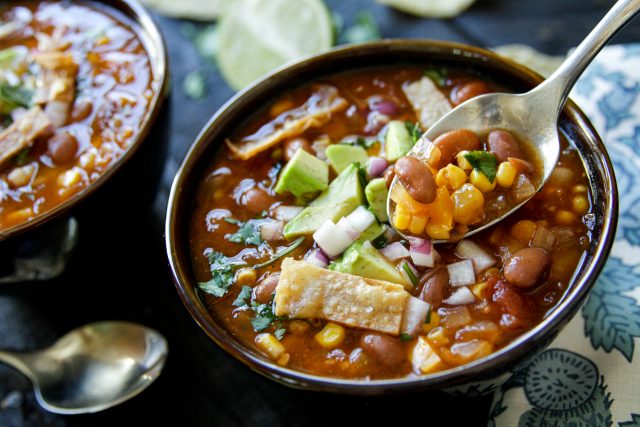 Gluten-free, vegetarian and quick to make. Serve with tasty, colorful toppings like cilantro, red onion, avocado, cheese and tortilla strips.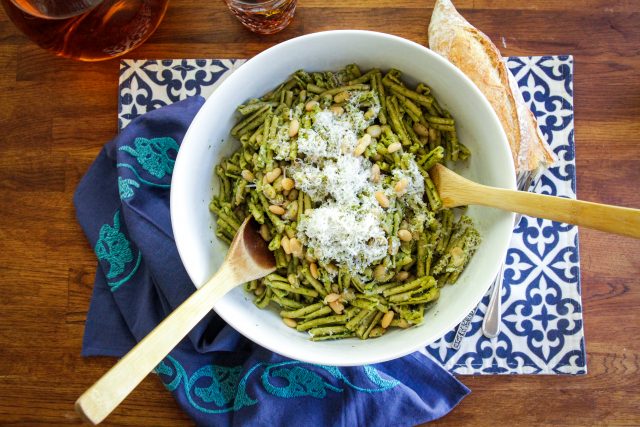 This 4-ingredient wonder made with store-bought pesto tosses together quickly and makes a great weeknight meal.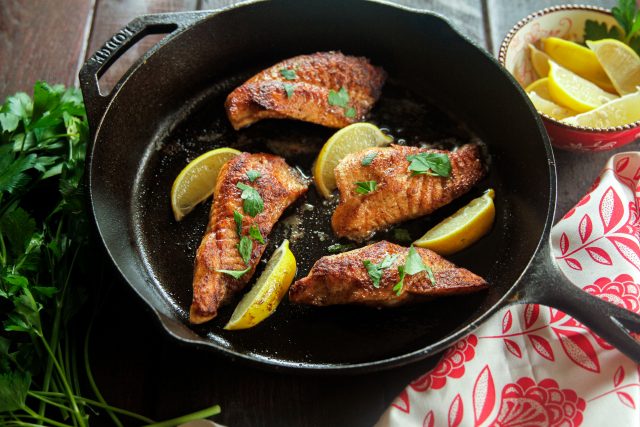 Deliciously easy (and healthy) when paired with our Crowder Peas and Okra.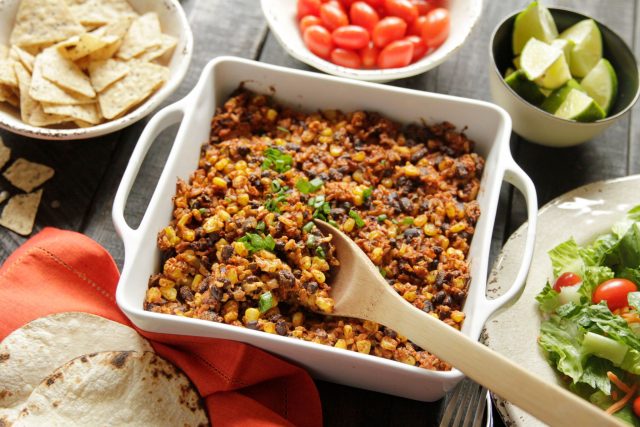 A hearty casserole that's creamy and flavorful — perfect by itself, as a filling for tacos, or alongside seafood!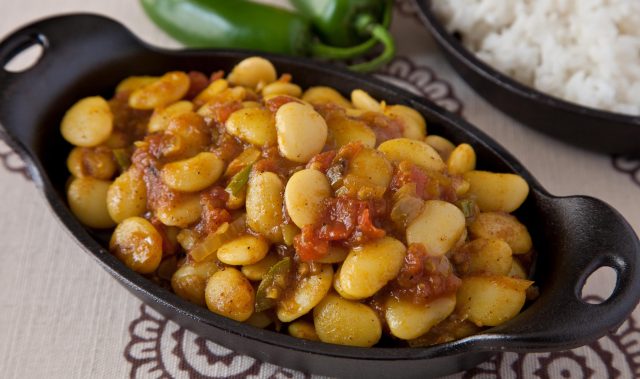 Mmmm. Ginger-garlic paste, tomatoes, turmeric, chili powder, and coriander add bold flavor to this meatless lima bean favorite.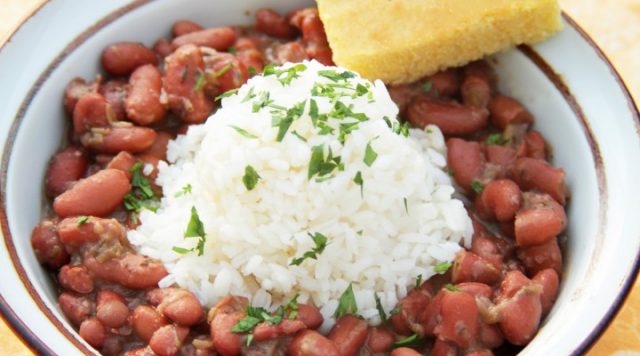 Second helping, anyone? The secret ingredient to this version of our beloved classic is liquid smoke seasoning.