No-Brainers: Busy Weeknight Favorites
When the kids to go back to school, and life gets more hectic, dinner is sometimes the last thing on your to-do list. With that in mind, you'll want to add these quick and easy recipes to your regular rotation, so that on busy weeknights, there's one less thing to think about. Even better, you'll have great leftovers for lunches, too! All of these delicious meals come together easily in the Instant Pot or slow cooker and are the kind of "ask-for-seconds" favorites your family will love.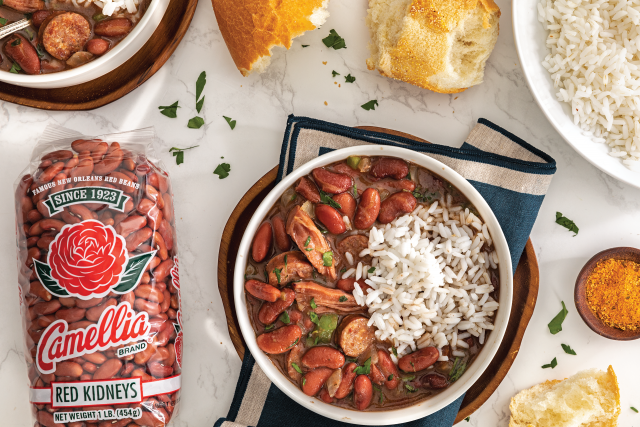 A new Instant Pot recipe from our friends at Taste of the South, this hearty Monday meal made with smoked ham hocks and sausage is sure to start the week off right.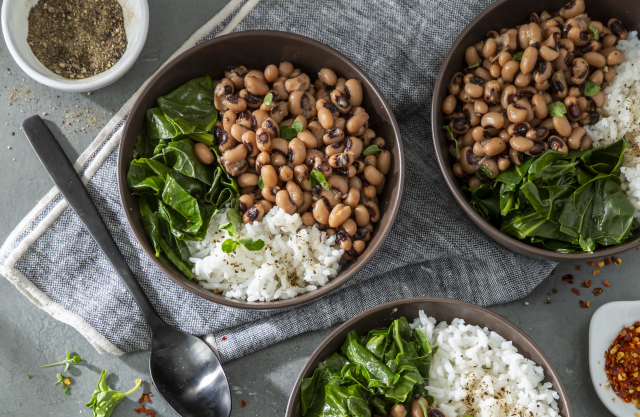 These vegetarian Blackeye Peas are simple to make in the Instant Pot but full of complex flavor! Serve with collard greens, and you've got a great meal that'll please even the pickiest one in your bunch.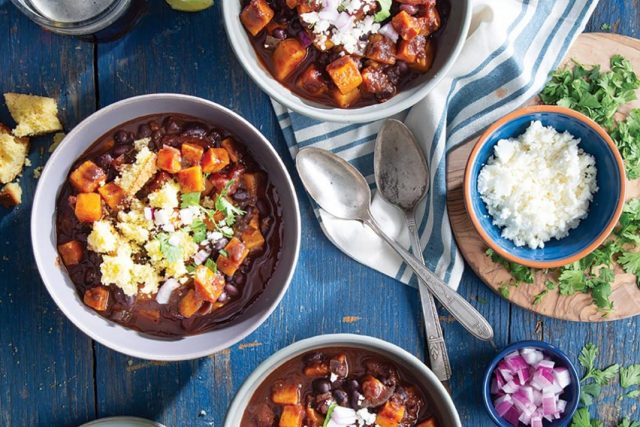 A slow cooker chili that does all the work for you, this dish offers up lots of healthy plant-based protein with very little effort.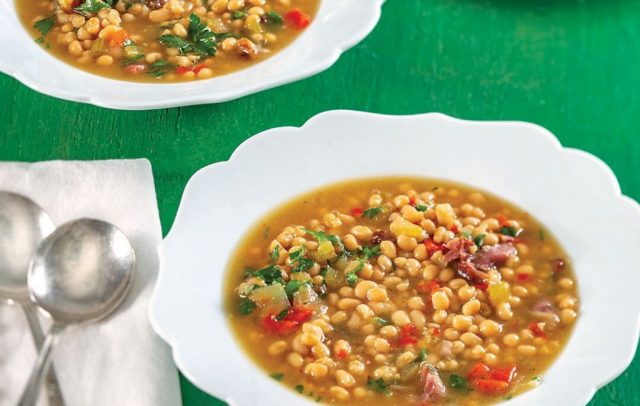 When there's a chill in the air, and it's starting to feels like fall, pull out the pressure cooker and whip up this easy soup made with Lady Cream Peas and ham hocks. Mmm. (Feel free to sub Navy beans, if you prefer.)