Favorite Savory Sides for Holiday Gatherings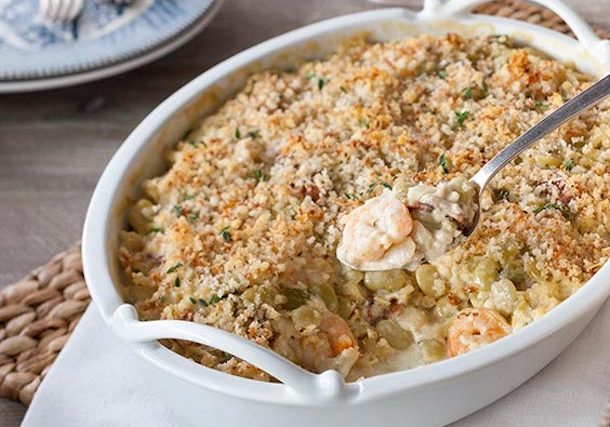 Every holiday gathering is a chance to celebrate family, traditions, and the love that brings us together. This collection of flavorful, homemade sides is sure to bring back memories, offer up something new, and please all who are seated 'round the table. Whether you're serving up requested favorites, or preparing classic recipes with a modern twist, planning and cooking for the holidays is a gift to treasure.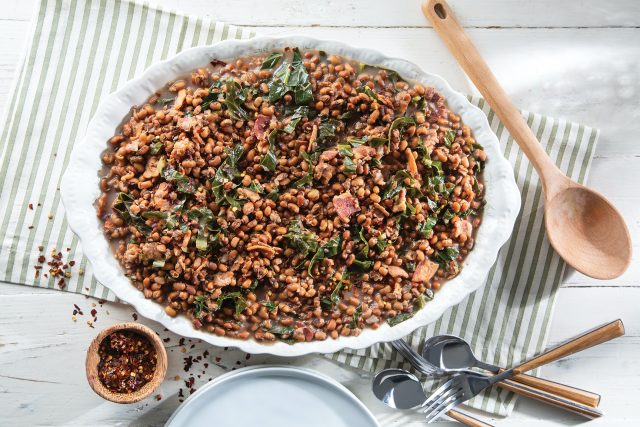 Featuring the combo of a favorite spirit and a beloved salt-cured meat, this decadent, downhome side will complement any main dish — from turkey to roast to ham.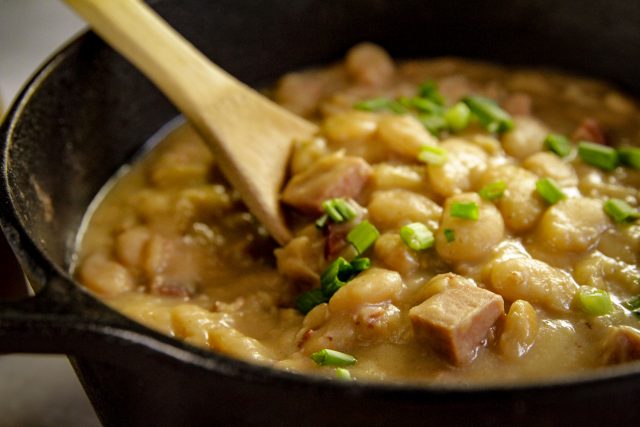 Buttery goodness at its best, Simple Southern Lima Beans bring comfort food to the holidays.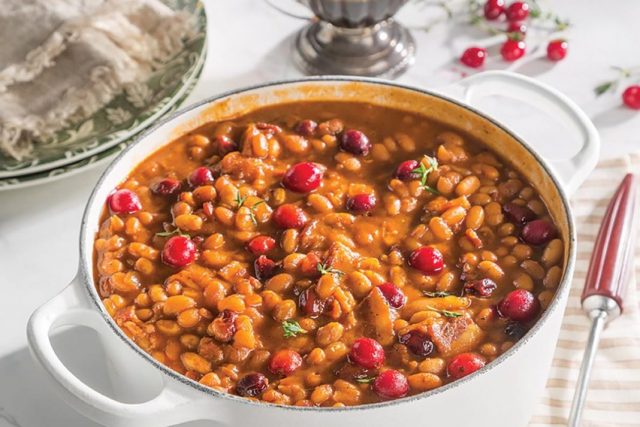 Sweet, savory, and bursting with cranberries, these barbecue beans are begging to be served alongside your holiday ham.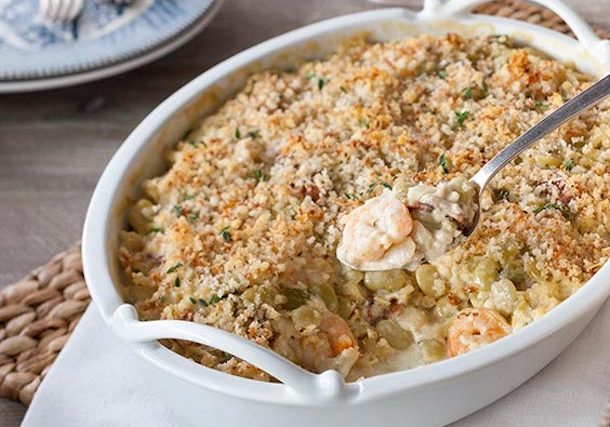 Right out of the oven, this browned, bubbly casserole makes a delicious addition to any holiday table.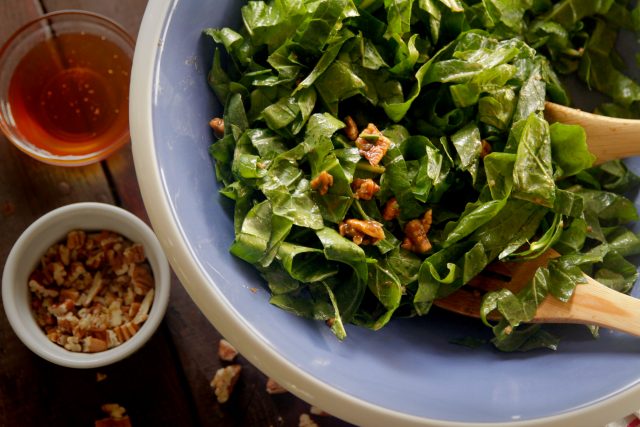 Made with your choice of turnip greens, mustard greens, collards or kale, this salad features a crunchy, sweet, and tangy dressing.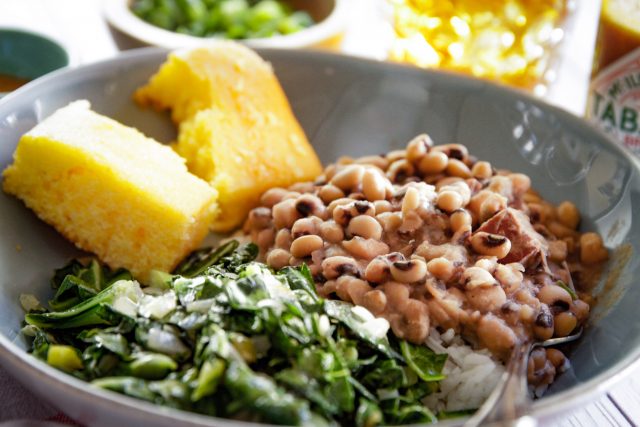 Add a Southern accent to your holiday menu with these savory blackeye peas.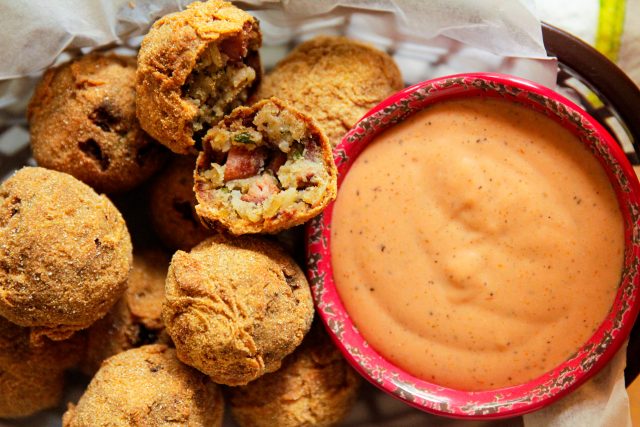 With lots of Cajun and Creole flavor wrapped up in one amazing appetizer, boudin balls are a great starter for any festive holiday meal.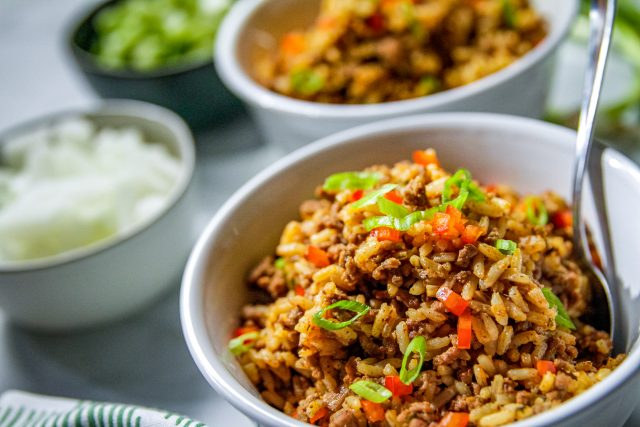 A hearty staple of Cajun cooking, dirty rice is a perfect blend of long grain rice, authentic Cajun spices and vegetables. This recipe uses our Dirty Rice Cajun Seasoning Mix; make it with ground beef, sausage, or chicken livers, and bring big flavor to your holiday table.