Recipe Round-Up: Our Top 10 Cool Bean Dishes for Spring & Summer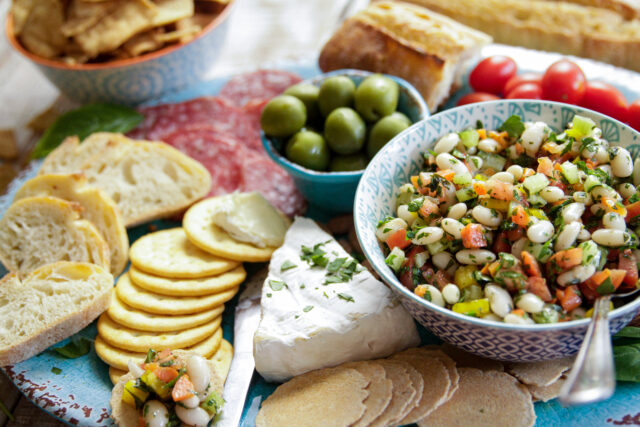 When the sun's high in the sky and warmer weather's on your radar, it's cool and creamy bean dishes that are most appealing for munching throughout the day. From salads and dips to wrap sandwiches, this collection of refreshing recipes offers something for everyone – whether you're in search of an easy weeknight dinner, a backyard BBQ side, a quick patio lunch, or an afternoon snack.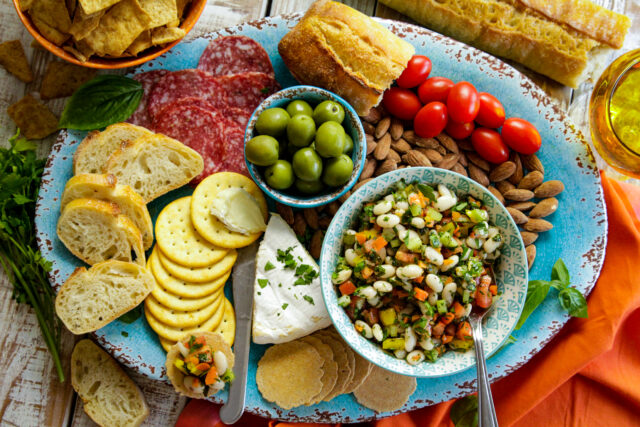 Featuring our Great Northern Beans and fresh veggies in an herby dressing, this antipasto salad makes a great addition to a cheese and charcuterie board.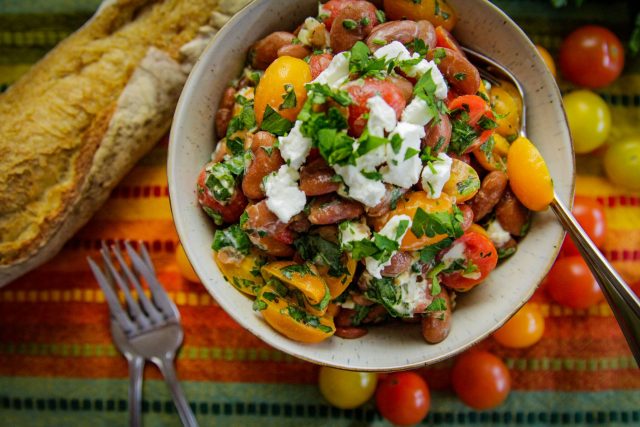 Developed by Molly Kimball with nutrition in mind, this Mediterranean salad gets extra credit for color and flavor.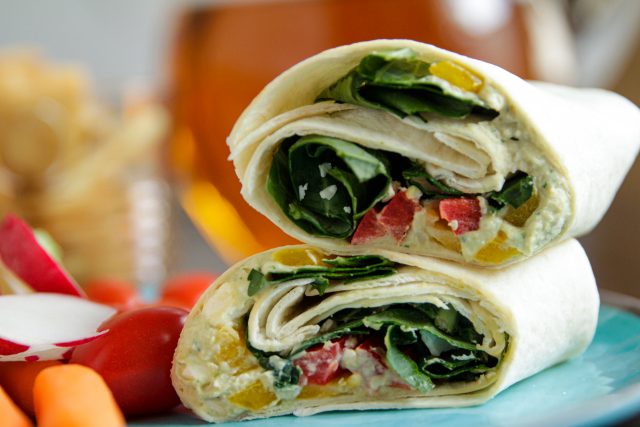 Roll up White Bean Hummus, Greens, julienned bell peppers, and feta in a large tortilla, and you've got a nutritious wrap sandwich that comes together quickly and easily.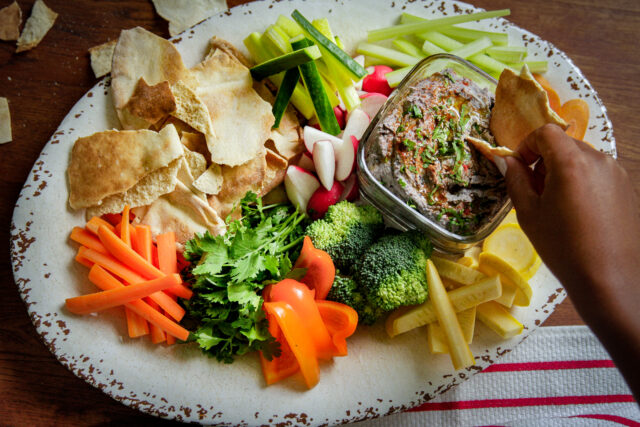 Black Bean Hummus swaps out the usual garbanzos for black beans, lime juice replaces lemon juice, and smoked paprika add deep, smoky flavor.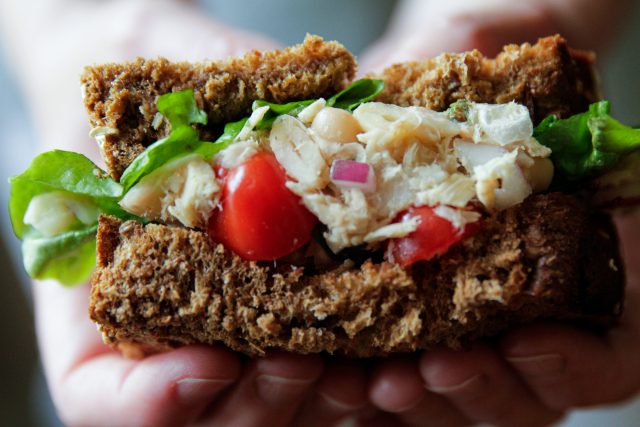 As a sandwich filling or green salad topping, Tuna White Bean Salad is one of those simple, versatile recipes that's healthier than traditional tuna salad and mayo-free.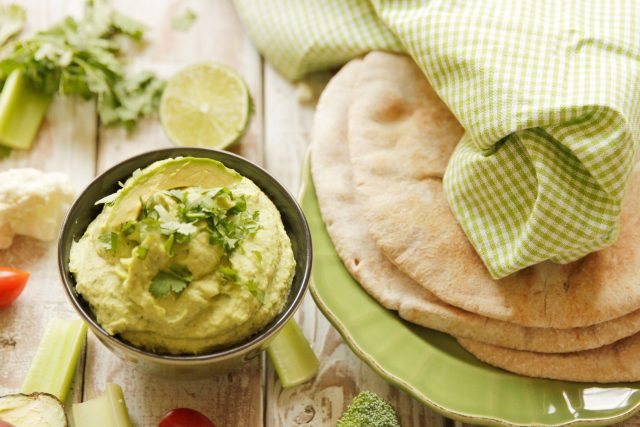 For a gorgeous green tint and additional heart-healthy fat, fiber, and potassium, try adding 1 ripe avocado, 1/3 cup fresh cilantro, and 1/2 lime, juiced to 2 cups prepared hummus.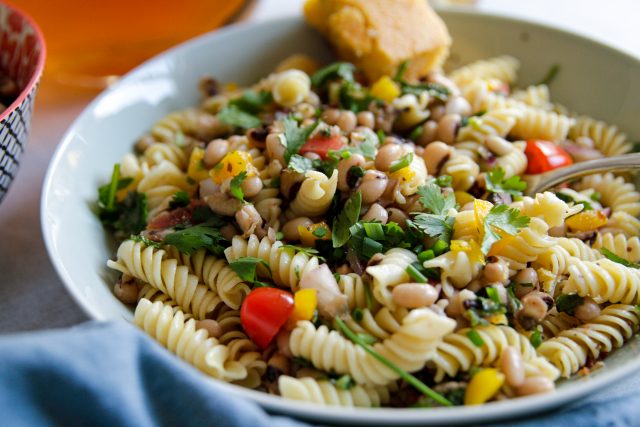 Simply toss made-ahead Cowboy Caviar (which features a great, zesty dressing) with your favorite cooked pasta to make a fresh tasty pasta salad.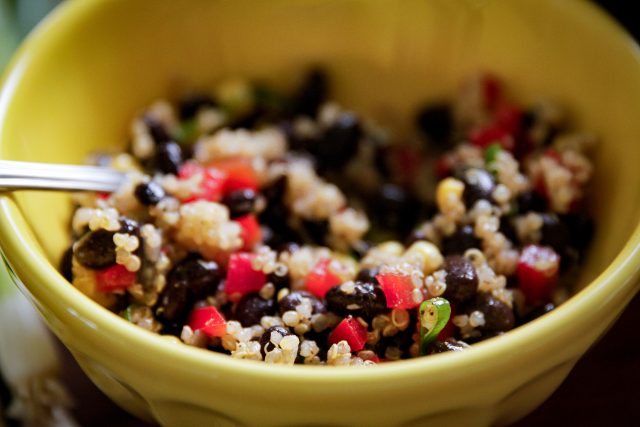 Full of color and freshness, this Black Bean Quinoa Salad is simple to make, nutritious, and keeps well in the fridge. Great for grabbing on the go – whether it's a picnic or lunch at the office.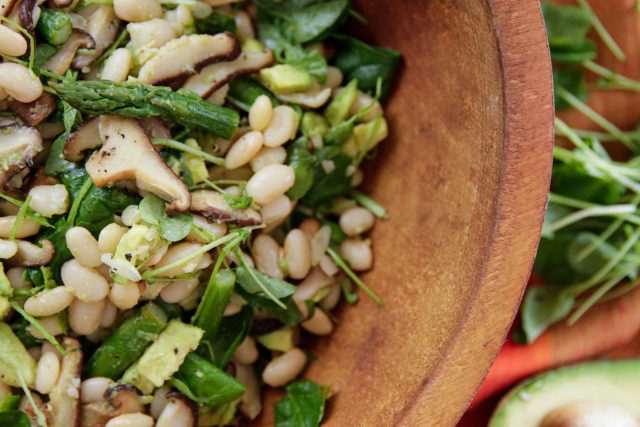 Wonderful as a salad but hearty enough to be considered a side, serve this dish with fish or chicken for great taste all around.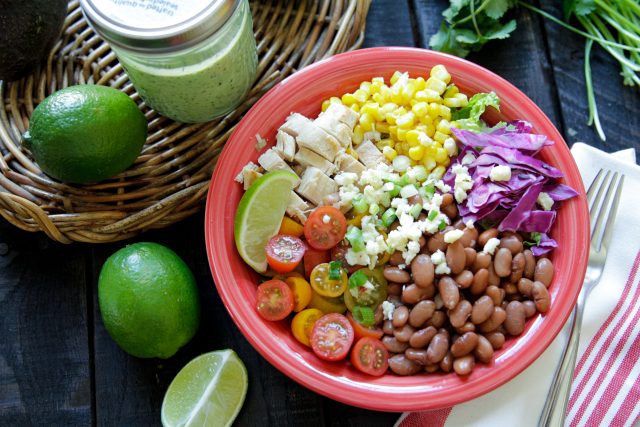 When it comes to burrito bowls, almost anything goes. This recipe combines cooked Pintos with shredded lettuce, cabbage, chopped cooked chicken, tomatoes, corn, and crumbled cheese.