Countdown: Top 10 Recipes of 2020
We've done an awful lot of cooking this year, and these ten easy and delicious recipes are the favorites we keep coming back to — again and again. Whether you and your family love Red Beans, Large Limas, Blackeye Peas, Great Northerns, Pintos or Field Peas, we've got a recipe (or two) you'll want to add to your regular rotation. And, because we can all appreciate a few dishes that practically cook themselves, you'll also find a sprinkling of Instant Pot & slow cooker recipes.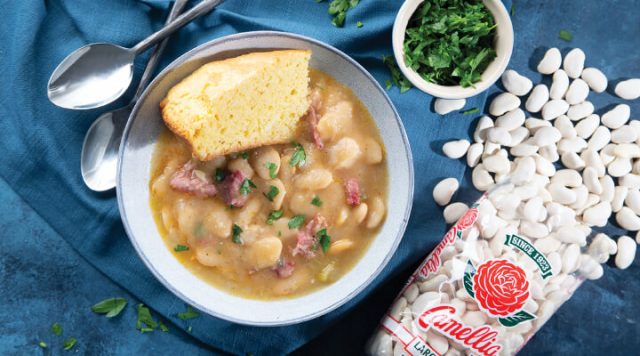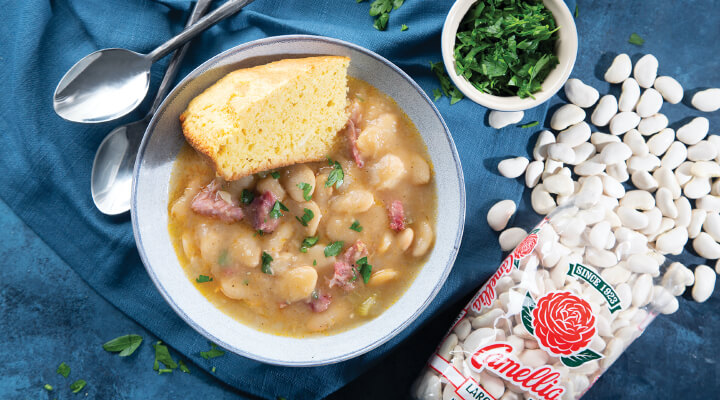 An Instant Pot favorite with slow-cooked flavor, this recipe offers all the comforts of home.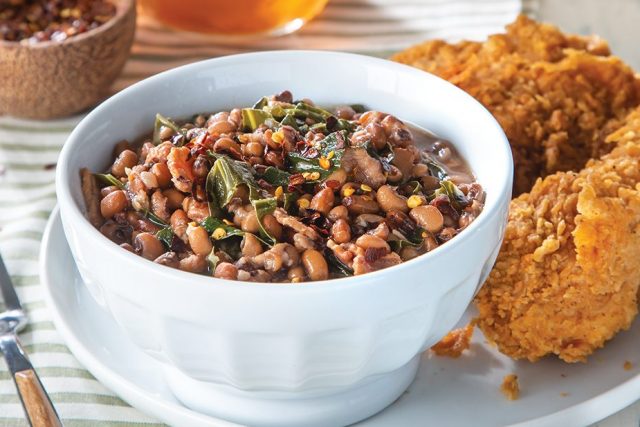 Featuring both bourbon and bacon, this field peas dish will win over everyone with great taste. Be sure to serve it alongside fried chicken.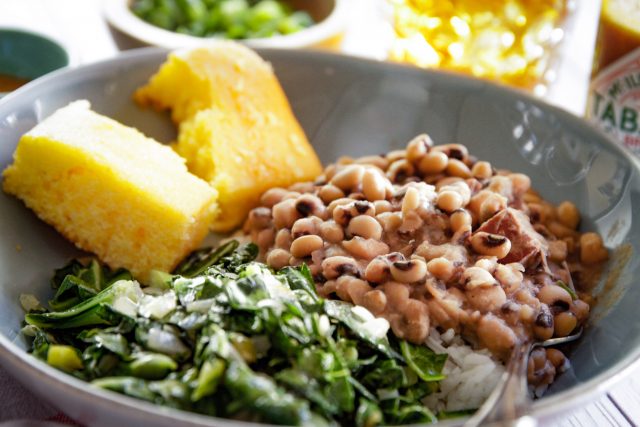 Nothing's more foolproof than this slow cooker blackeye peas recipe. No hands-on attention needed!
Hailing from Chef Melissa Martin of the Mosquito Supper Club, this recipe celebrates authentic Cajun cuisine, just like her restaurant does.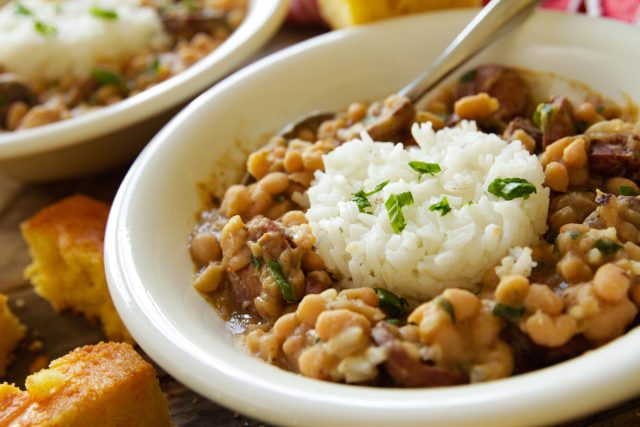 Another recipe to turn to when you're short on time, this Instant Pot dish will taste like it simmered all day.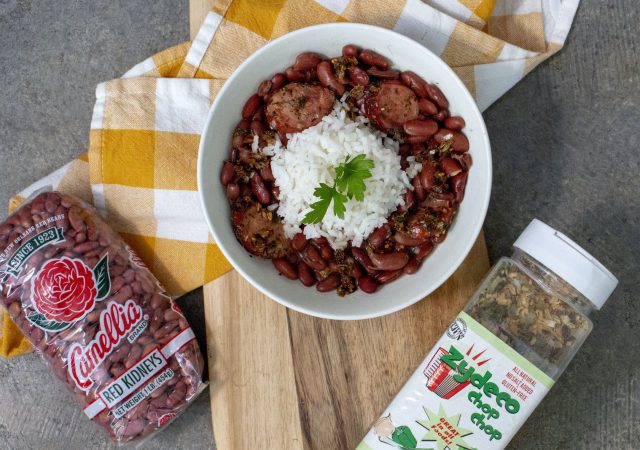 No fresh vegetables on hand? No problem. If you've got Zydeco Chop Chop, you've got great red beans & rice.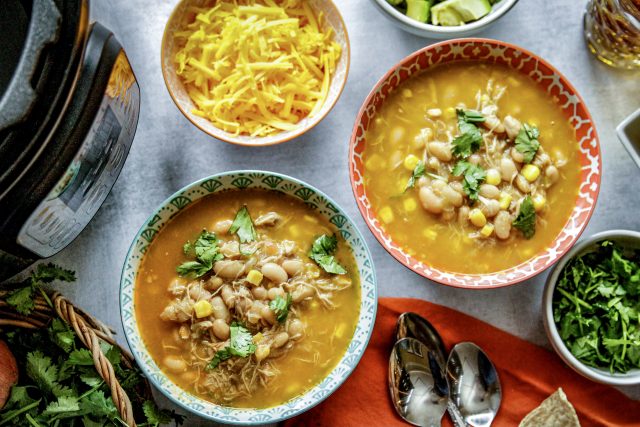 Fast, comforting, and delicious, this Instant Pot white chicken chili recipe warms the belly — whether it's a weeknight or game day.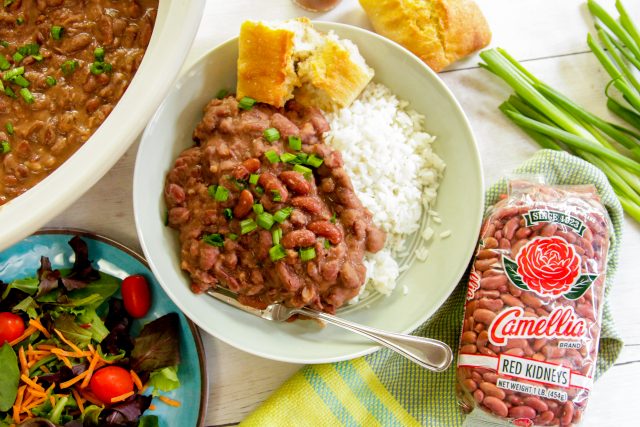 This recipe relies on pre-chopped trinity and your slow cooker to do all the work. Just dump it in and go!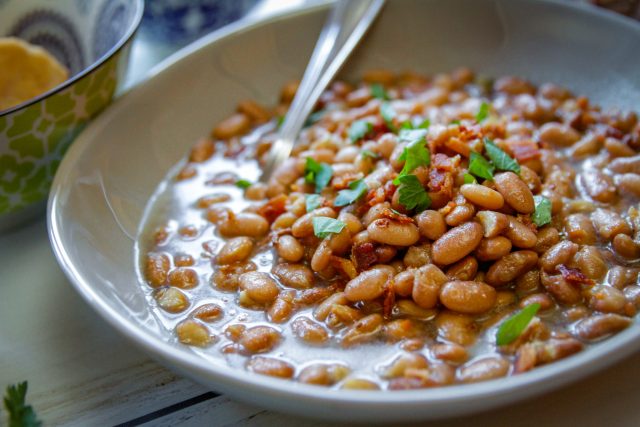 This Appalachian dish featuring pinto beans and bacon is simple and homey.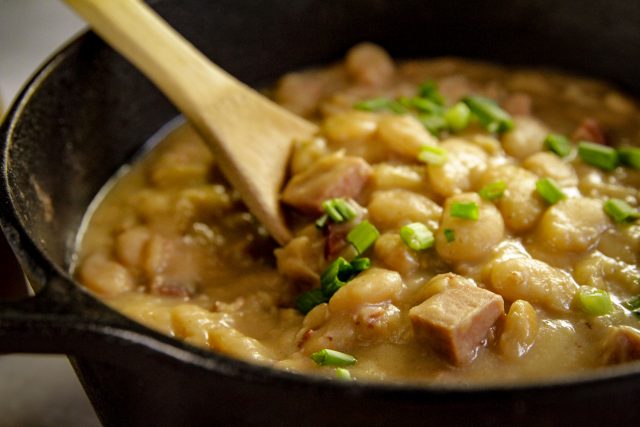 If you love creamy butter beans, you'll love this dish. But don't forget the cornbread or biscuits.