Meal Prepping: Sounds Like a Plan!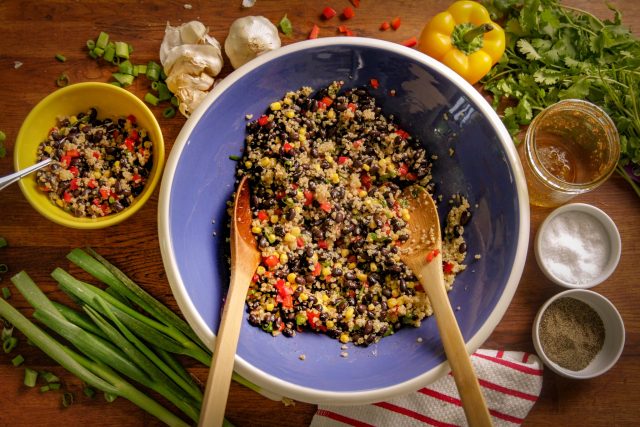 Meal prepping can be a great timesaver during busy weeks. Since many of us are working and learning remotely, a little meal planning and prepping can go a long way to reduce the stress of feeding yourself and your family around the clock. The fact is, there are lots of popular ways to meal-prep, but here, we'll focus on individually portioned meals, as well as cooked ingredients (yes, beans!) ready to be used in recipes.
The recipes and ideas below offer you quick, protein-packed lunches, help you get meals on the table faster, and cut down on weeknight cooking time. Setting aside a couple of hours on a Saturday or Sunday afternoon for chopping and cooking ingredients is the key to making meal prep really work. Sound like a plan? Let's get started.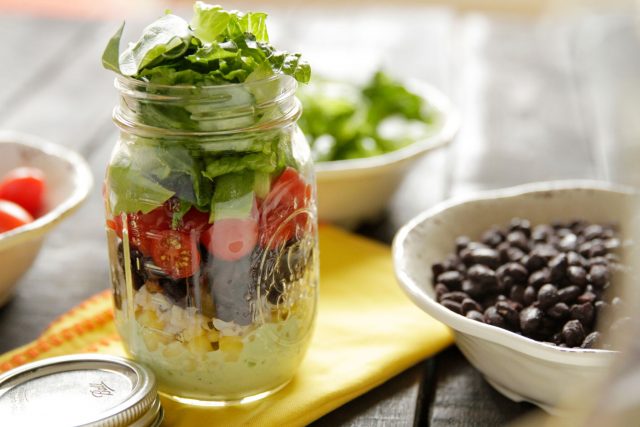 Mason jar meals involve prepping and cooking ingredients, assembling them in mason jars, and storing in the fridge, so that they're ready to go as soon as hunger pangs strike. Get our best tips, tricks and recipe ideas for how to keep them crisp, delicious and nutritious.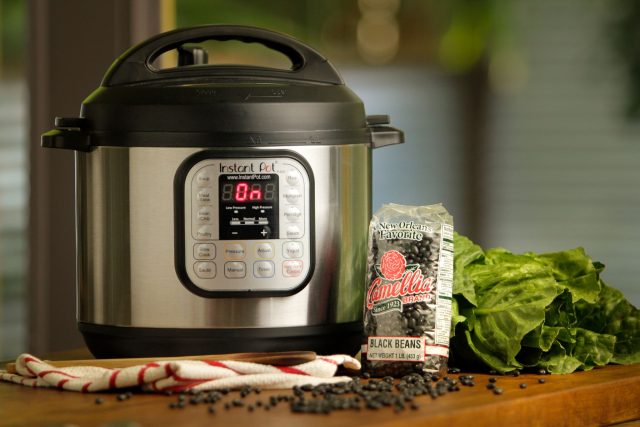 Cooking a pot of beans, washing and chopping veggies, making a batch of grains, and baking some potatoes are all great ways to have cooked ingredients on hand for making different meals throughout the week. The Instant Pot offers set-it-and-forget it meal prep, making things even easier. Try Instant Pot Black Beans, Black Bean Quinoa Salad, Black Bean Hummus, and Black Bean-Stuffed Sweet Potatoes.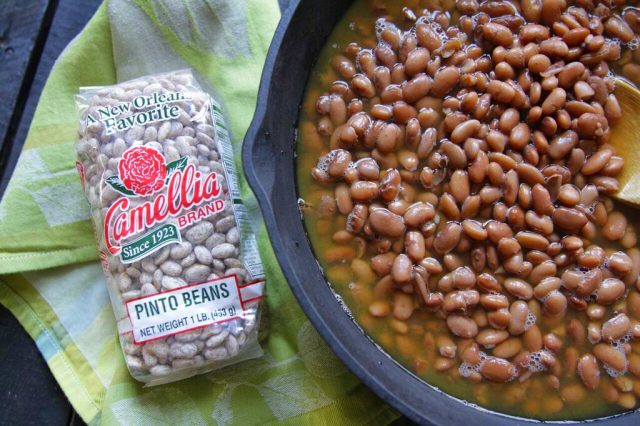 With Easy Make-Ahead Pinto Beans, it's only a few more steps to whip up Easy Refried Beans, Pinto Bean Burrito Bowls, Chipotle Pinto Bean Tortilla Soup, Cheesy Bean Quesadillas, and Bean & Bacon Breakfast Tacos.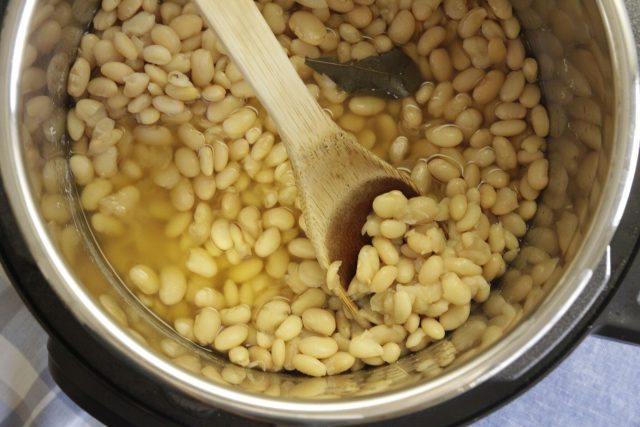 With simple Instant Pot White Beans, you'll have quickly cooked white beans that are ready to be tossed into everything from hummus to pasta. Try delicious White Bean Hummus, White Bean, Basil and Sun-Dried Tomato Burgers, White Bean Pesto Pasta, Tomato & White Bean Bruschetta, and Tuna White Bean Salad.