Recipe Round-Up: Our Top Ten 2021 Favorites
As we close out 2021, we've gathered together this year's top ten bean recipes that you and your family will love. From easy weeknight Instant Pot dishes and Dutch oven winners to dips, snacks, and sides, this collection of flavorful, popular favorites is sure to please. Be sure to bookmark or pin them for easy future reference!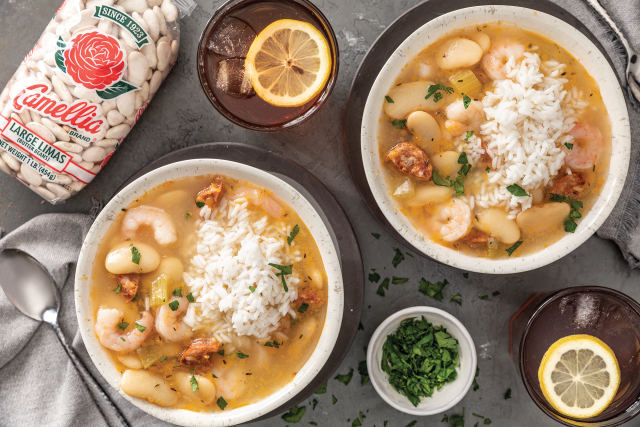 Three southern staples star in this often-asked-for, easy-to-make dish. Cooked low and slow on the stovetop, it'll make the whole house smell amazing.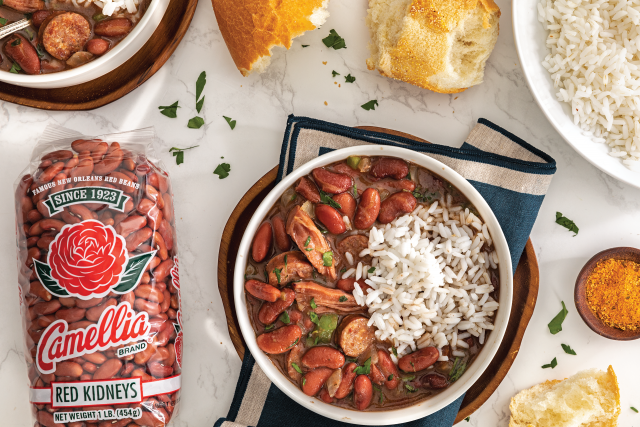 An easy Instant Pot recipe perfect for a hectic Monday, this dish offers up delicious red beans in about an hour.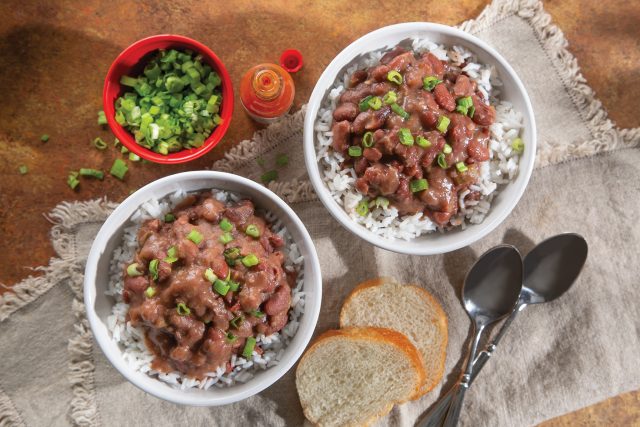 Like to throw everything in the slow cooker and let it do its magic? Next time you need to feed a crowd, this vegetarian recipe's for you.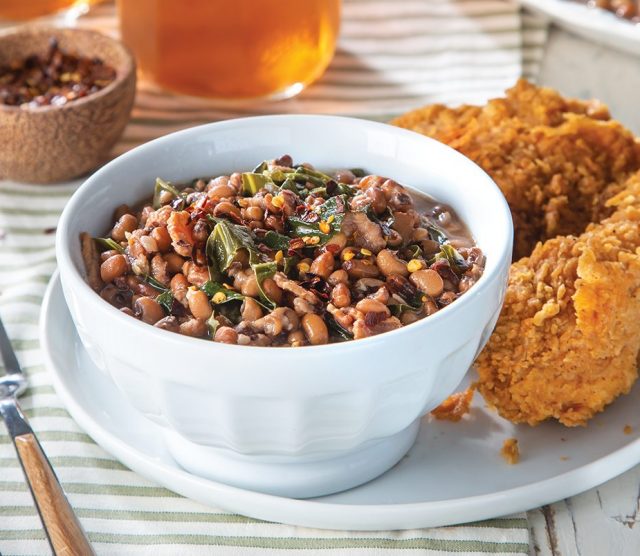 Creamy and decadent, these field peas cooked with bourbon and bacon are excellent alongside your favorite fried chicken.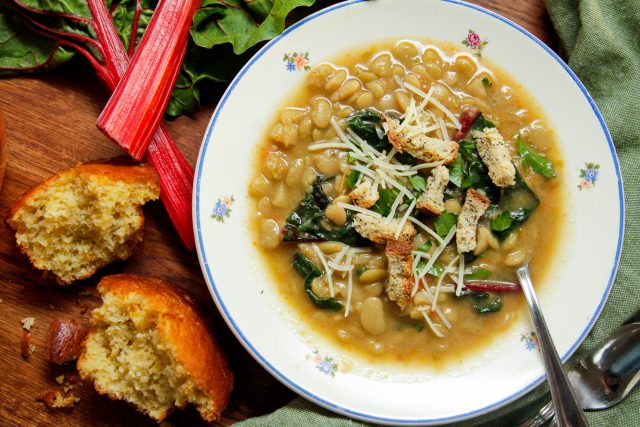 Versatile and customizable, this homey beans & greens soup will make you feel all warm and cozy.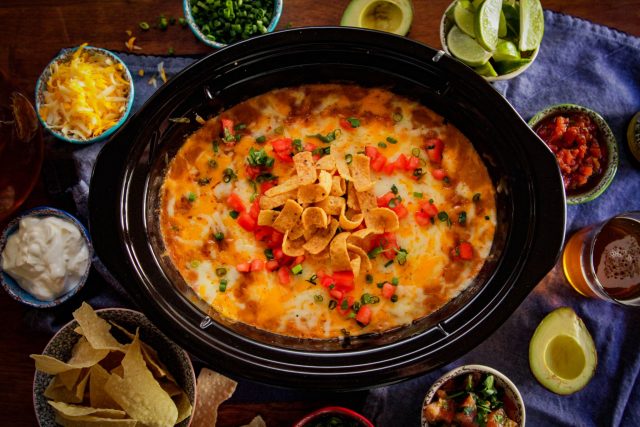 A gameday essential, this refried bean dip delivers a win every time.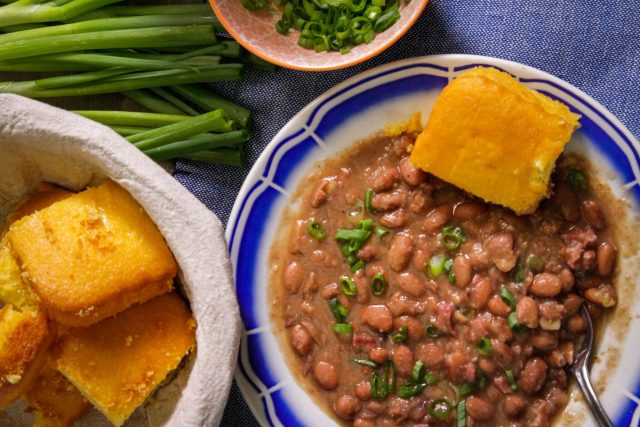 A cookbook favorite from our friend Chef Jennifer Hill Booker, this recipe guarantees a thick, rich pot of pintos.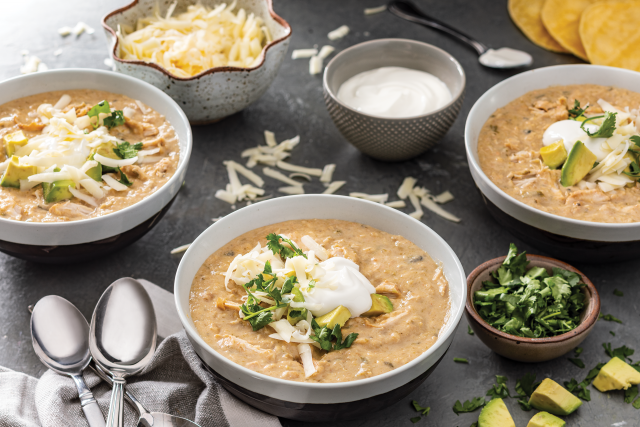 An extra step in this slow cooker recipe makes all the creamy difference. Try it, and you'll agree.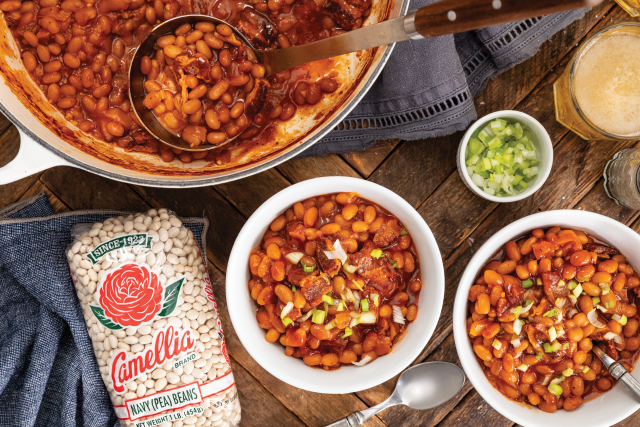 Mmm. Bacon, barbecue sauce, and a whole jar jalapeño pepper jelly make this one of the most flavorful baked bean dishes we've ever tasted.
A perfect side dish or party dip, Cowboy Caviar is beloved by all.